Terminal High Altitude Area Defense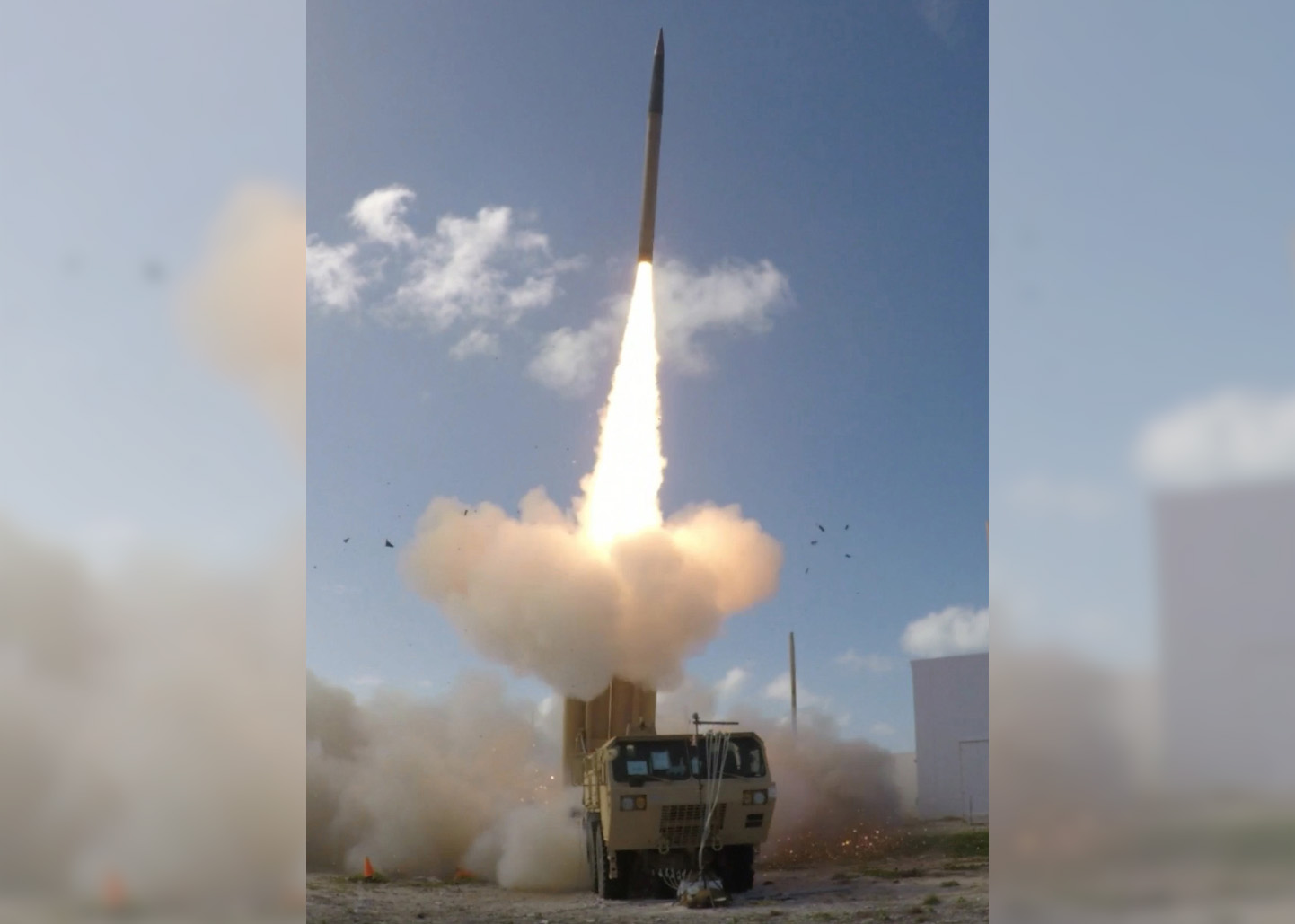 TSC has been an integral part of the THAAD program since the weapons systems inception back in the early nineties. TSC was instrumental in developing the HWIL system (Radar Interface Unit), which provided the RF uplinks to the THAAD missile during and prior to flight.
TSC, working with the THAAD Fire Command & Control (TFCC) subsystem, developed the BM/C2I Integrated Test Environment (BSITE). This system is critical to emulating the real-time tactical THAAD radar interfaces (RIE) for TFCC testing and algorithm development.