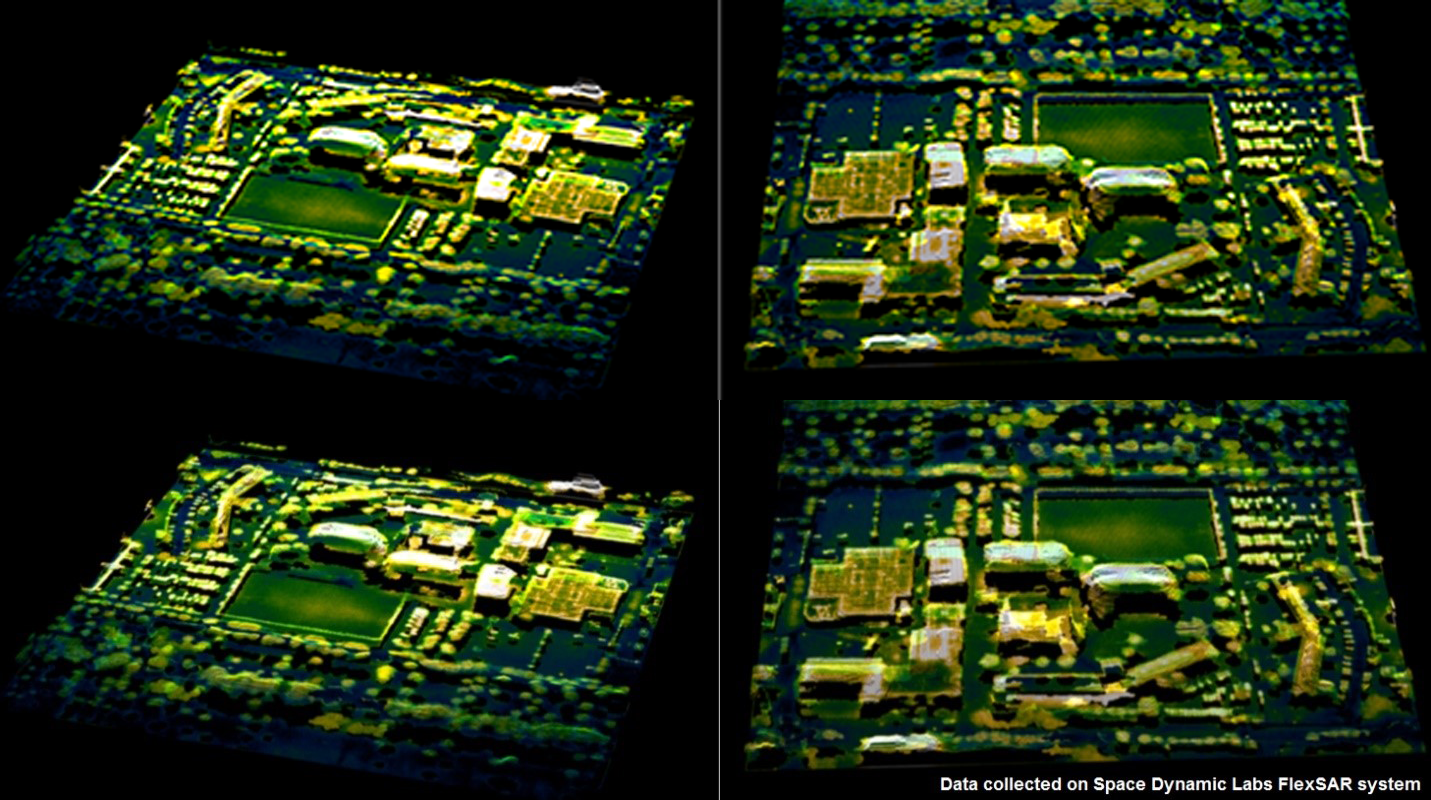 TSC has developed Holographic SAR algorithms for multiple airborne SAR platforms. Holographic SAR is a 3-D tomographic backprojection image formation technique with associated change detection algorithms. The technique achieves superior target resolution in the vertical dimension.
Related Content
Sea Dragon (developed by TSC) is a modular maritime surveillance system and service. It can operate from manned or unmanned aerial surveillance platform, and is capable of wide-area, day-night operations.
Beyond a high level of technical performance, the system also: produces evidentiary quality documentation of illegal activity; easily integrates with marine law enforcement; requires a small operational footprint; suited for surveillance in remote areas.