Mobile Tracking Systems (MTS)
Simple to use, turn-key solutions that provide automatic tracking of nodes in a Mobile Ad Hoc Network (MANET). Ideal scenarios include UAVs, manned aircraft, vehicular, and maritime applications.
RADIO AGNOSTIC
Ultimate flexibility to mount a wide range of antennas for any purpose.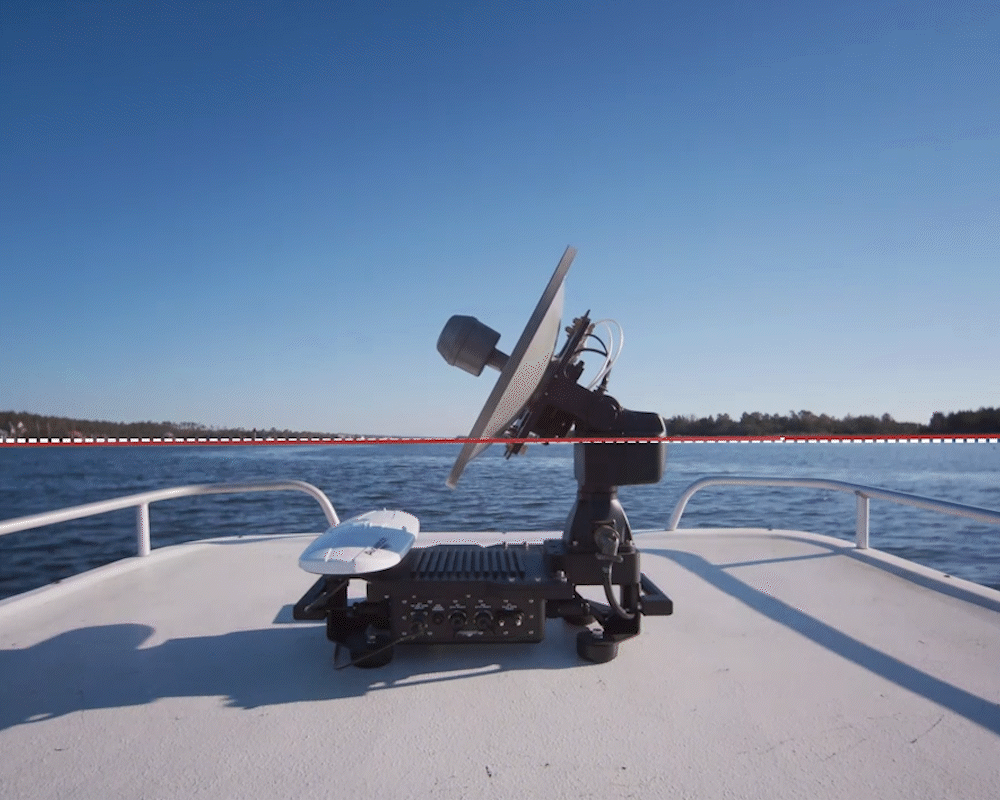 PRECISION TRACKING
MTS offers focused and consistent tracking regardless of environmental factors.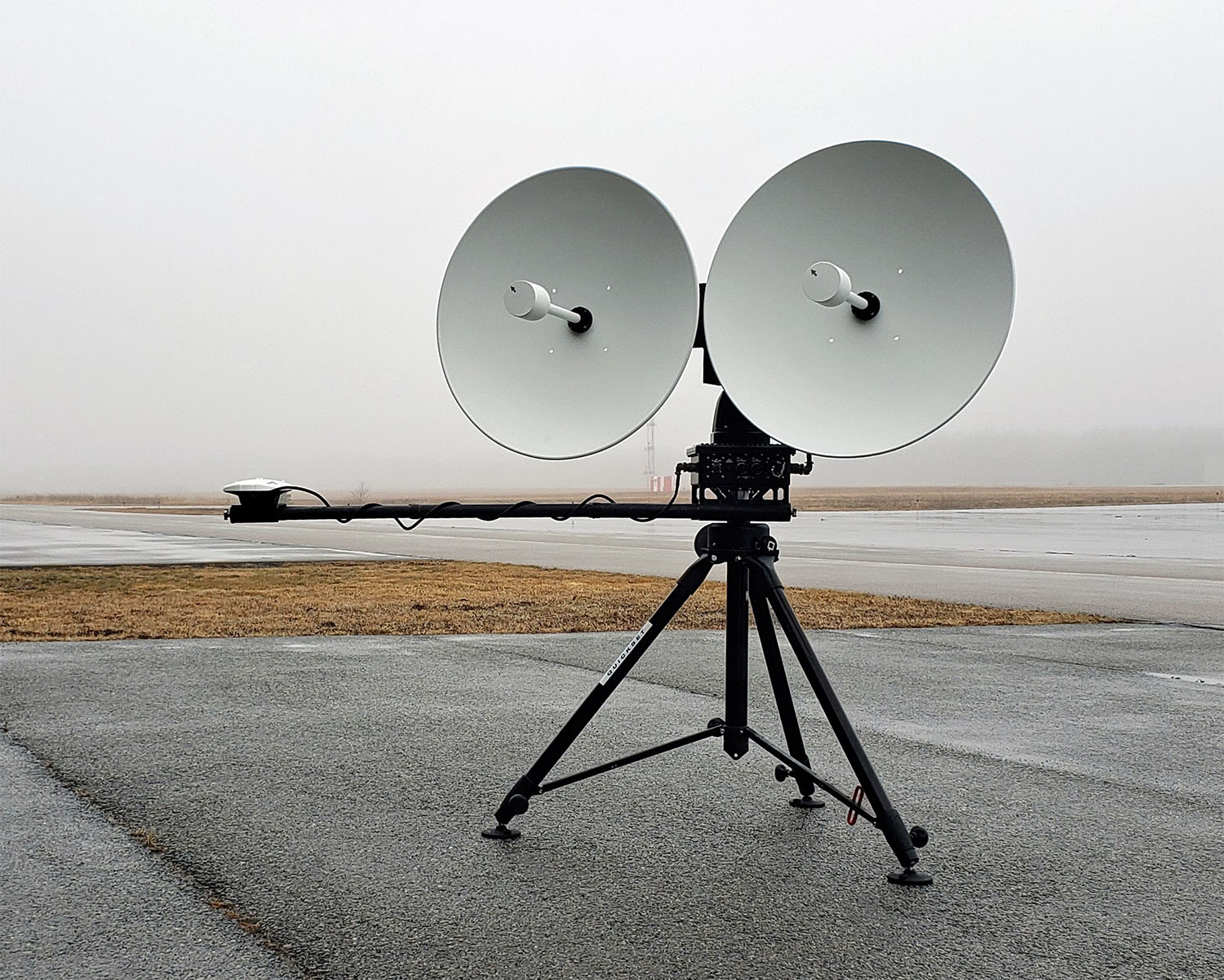 SIMPLIFIED OPERATIONS
MTS 3.0 offers an easy-to-use unit that minimizes user error and maximizes network performance.