Precision Weapons
Subsystems to enhance the performance of precision weapon systems.
We specialize in Radio Frequency (RF) sensors that provide guidance information and precision detonation timing for lethal and non-lethal effects. This includes missile seekers, proximity sensors, datalinks, control assemblies, test systems, and support for integration and test activities to ensure success from the laboratory to the field.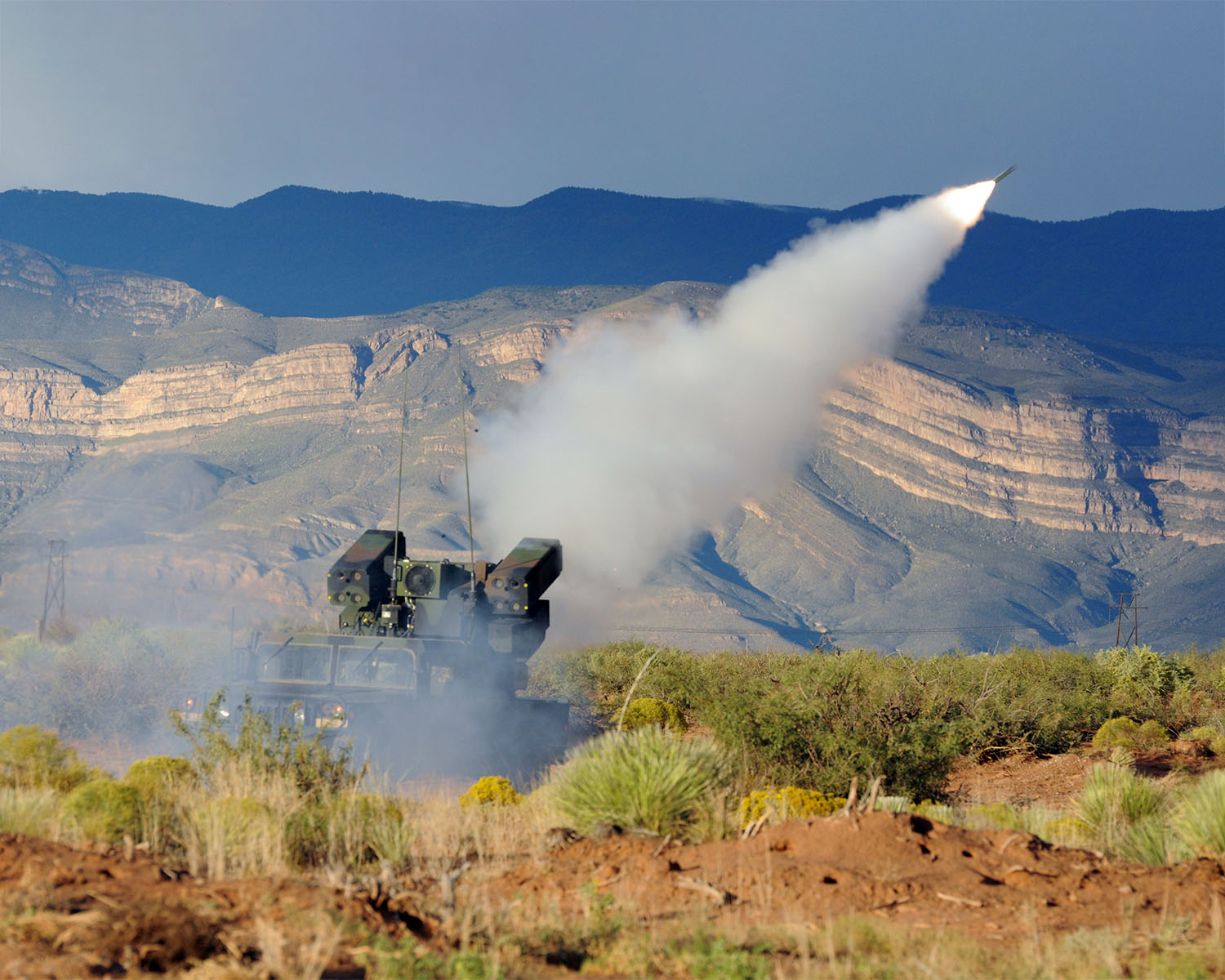 Seekers
Precision tracking and targeting for advanced munitions.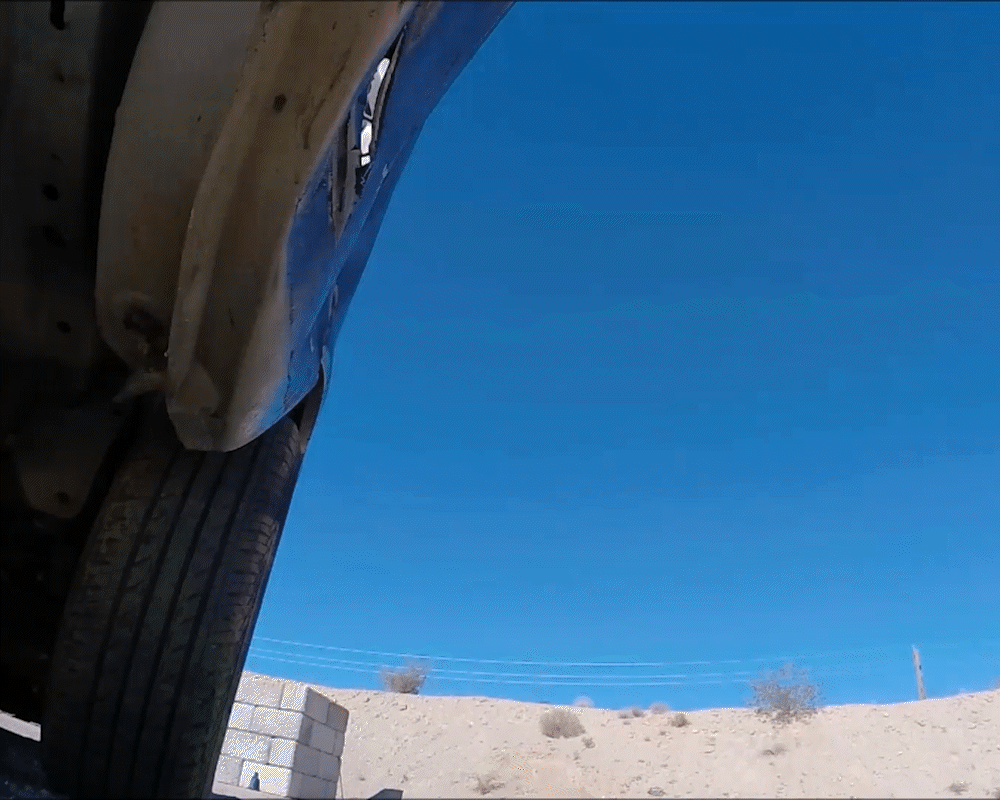 Proximity Sensors
Enhanced lethality and precision of existing weapon systems.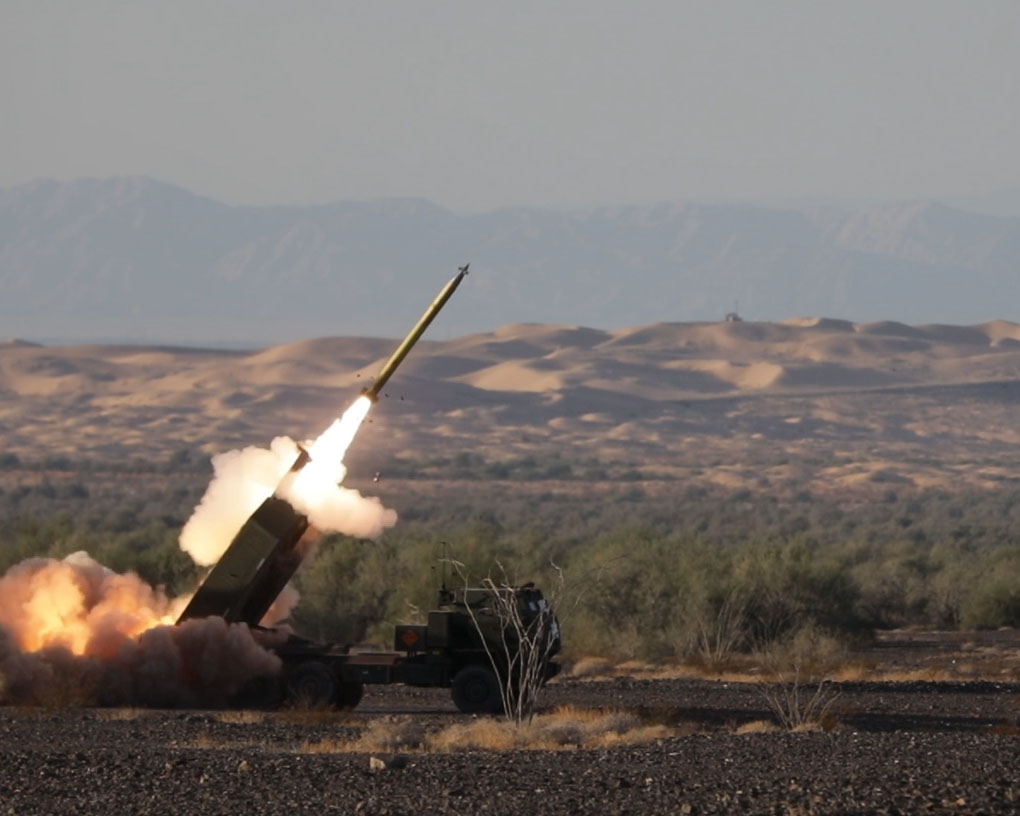 Height-of-Burst
Air-to-air proximity, ground target HOB, or multi-mode Air-to-Air HOB (A-HOB) missions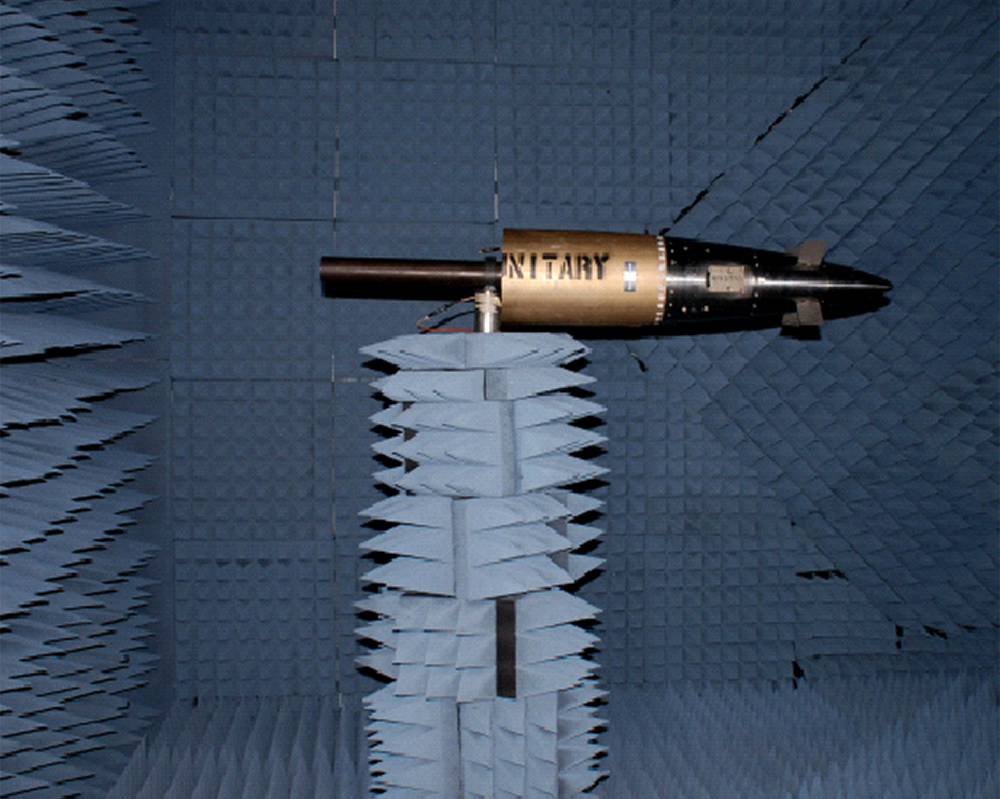 Research & Rapid Development
Our RF and microwave engineering expertise stems from decades of designing, integrating, testing and fielding defense electronics. Our in-house production teams can rapidly develop, and field solutions to meet and exceed customer requirements.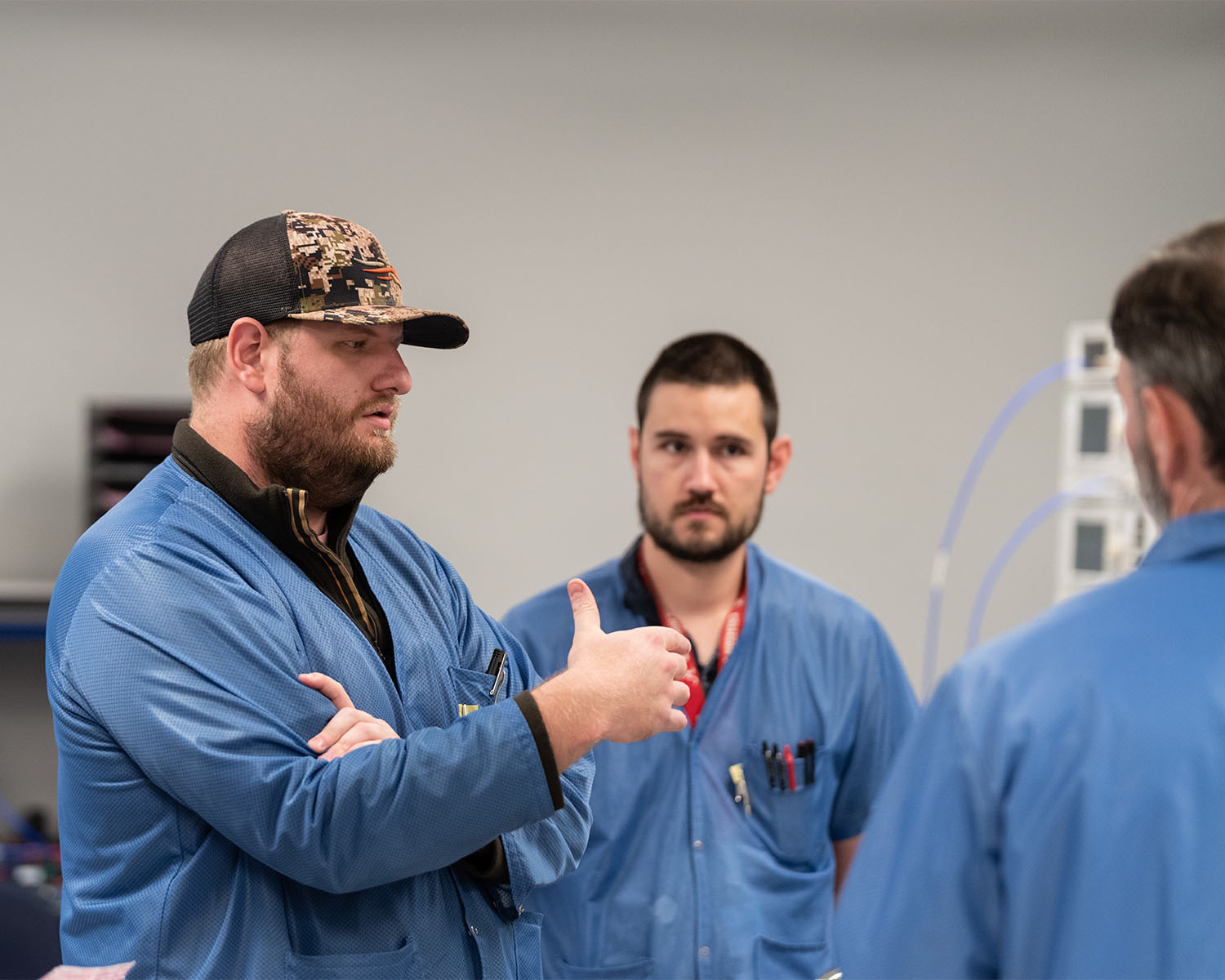 Mission Experience
From rapid development through integration and testing, our engineers have extensive experience implementing RF sensors on a variety of platforms, including GMLR, AI3, Stinger, 40mm grenades, and lethal UAS.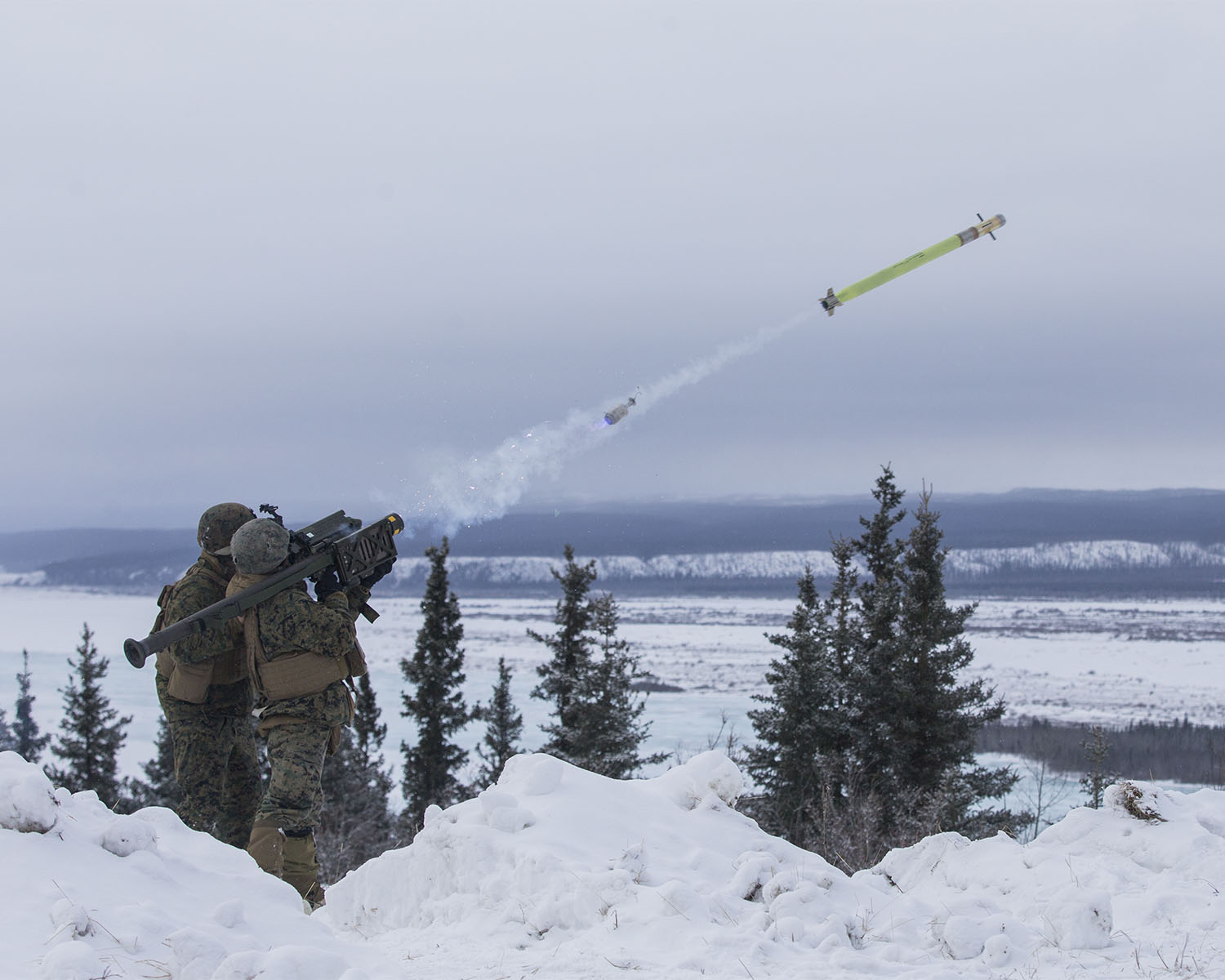 Mission Support
Addressing urgent operational needs and upgrading fielded platforms, we support multiple Army, Air Force, and Navy missile, rocket, and munitions programs.