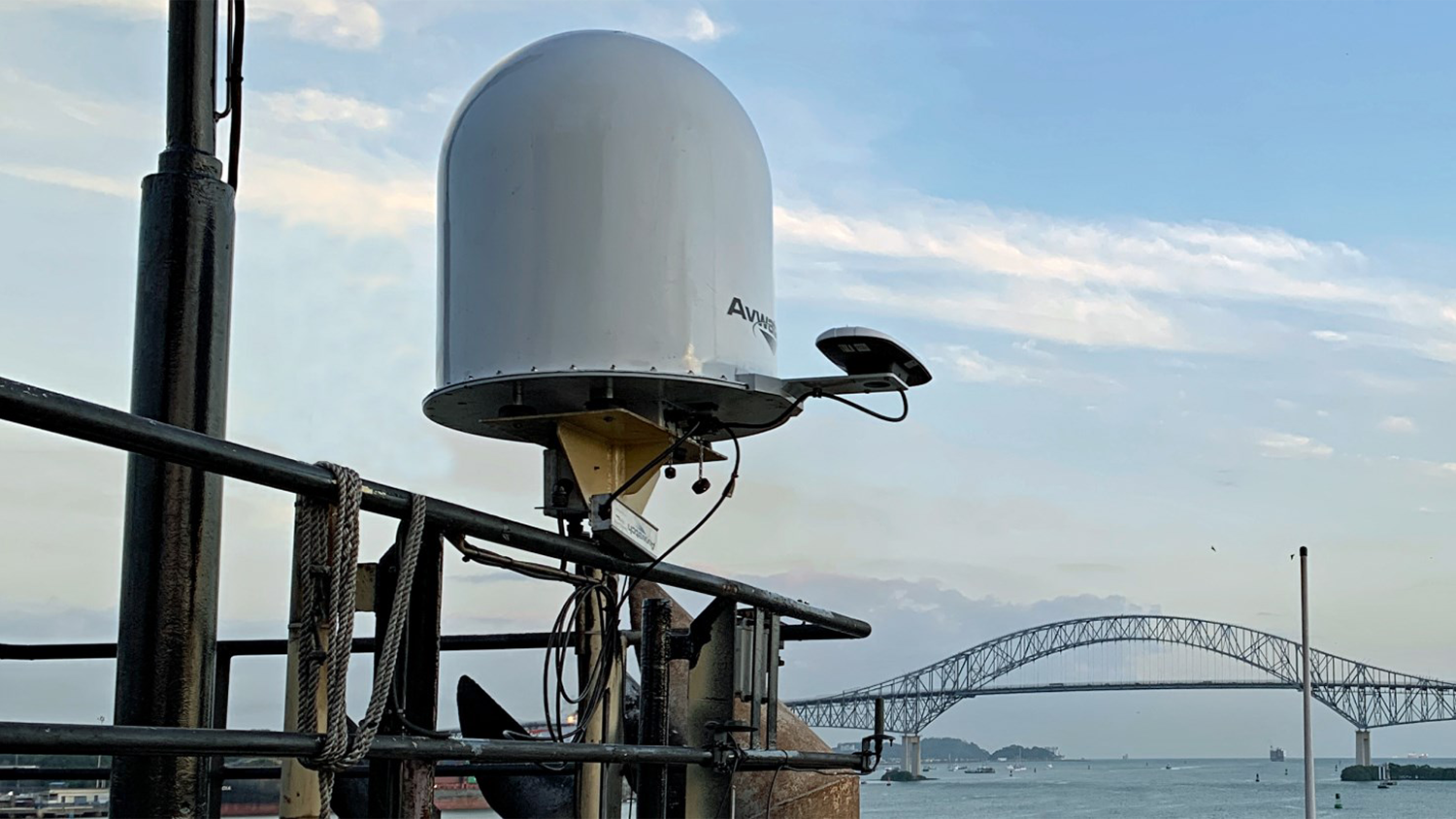 TSC's Mobile Tracking System Radome (MTS Radome) is a simple to use, turn-key solution that provides automatic tracking of nodes in a Mobile Ad hoc Network (MANET). MTS Radome is designed for permanent installation in harsh environments. This system is optimized to extend the range of air-to-ground links passing high definition video and any other IP based data. Ideal scenarios include UAVs, manned aircraft, vehicular and maritime applications.
With a compact form factor requiring little setup from an operator, the Mobile Tracking System simplifies an air-to-ground tactical IP network, even when both airborne and ground based nodes are in motion.
Lightweight, small form factor
Minimal mechanical setup required
Automatic heading calculation
Radio agnostic, modular design
Integrated Inertial Navigation System (INS)
Built in gimbal stabilization
Cursor on Target (CoT) compatible
Web-based Graphical User Interface (GUI)
Compatible with Single Input, Single Output (SISO) and Multiple Input, Multiple Output (MIMO) networks
Integration assistance & support available
MTS RADOME KEY FEATURES AND CAPABILITIES
Minimal Physical Setup Required. MTS Radome paired with a radio package, is one complete unit that only requires power and a target node to track. Heading and location information of both MTS Radome and target node are automatically calculated and updated continuously. An integrated Inertial Navigation System provides heading information (Error < 0.8°) and computations for continuous tracking.
Tracking System On-The-Move. MTS Radome does not need to be static like most tracking systems. With the INS and Gimbal Stabilization, MTS Radome has the capability to be used in maritime and vehicular environments without RF degradation or attenuation during pitch and rolls.
Radio Agnostic, Modular Design. Compatible with all major MANET radios currently on the market, MTS Radome integrates seamlessly into SISO and MIMO networks offering extended range in the smallest form factor possible. Radios swap in seconds with wiring harnesses available for major radio manufacturers.
Unparalleled Throughput At Distance. By using Multiple Input Multiple Output (MIMO) technology on a dual polarized antenna, MTS Radome provides the additional Mbps needed to stream HD video feeds and other data through a MANET at 100+ miles in optimal conditions.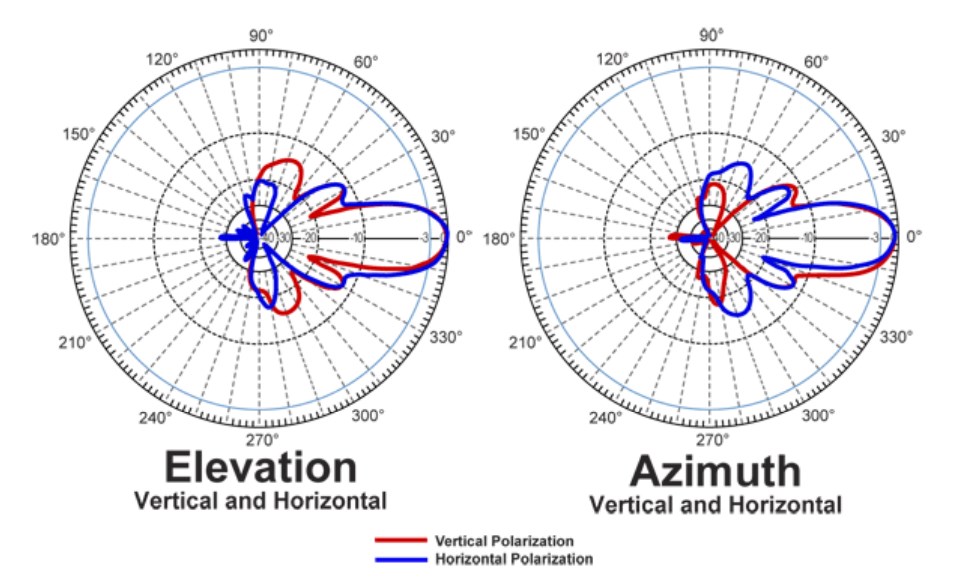 SPECIFICATIONS
Power
Input Power
Power Consumption
Top Gimbal Power Available
12-36v
200w (with standard radio)
3 Amps at 28v
Environmental
Temperature
Environment
Water Resistance
Submersible
-20º to 65º C
Ruggedized for Outdoor Use
Yes
No
Antenna (Options Available)
Frequency
Antenna Gain
Horizontal Beam Width
Vertical Beam Width
Impedance
Polarization

Range
2200 – 2500 MHz 2×2 MIMO
18 dBi
18º
19º
50 Ω
Adjustable–Dual Polarized, Vertical, horizontal or
X-Polarized (+45º & -45º)
100+ Nautical Miles
Dimensions
L x W x H
Weight
26″ x 32″ x 32″
60 lbs.