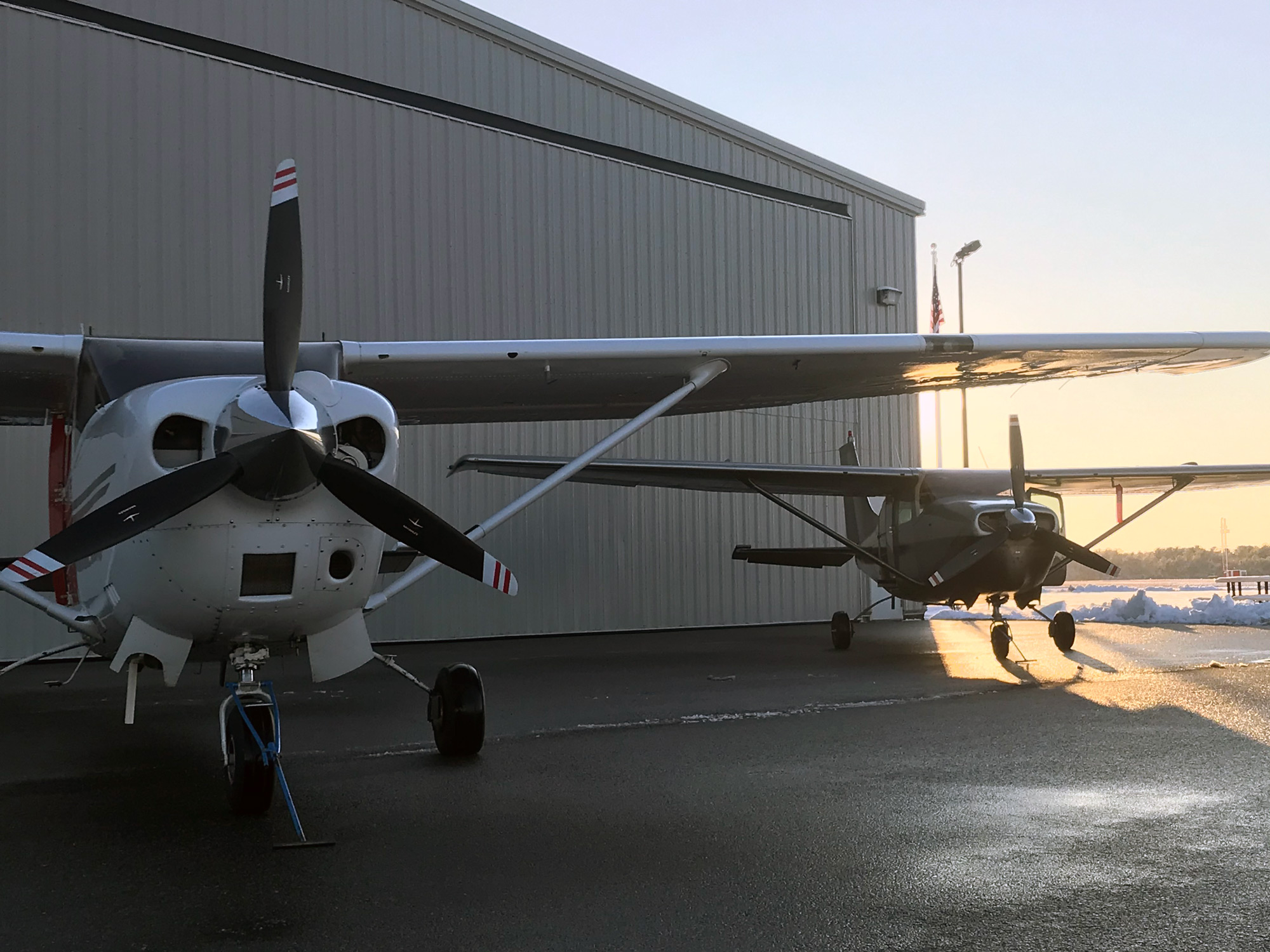 TSC offers high quality, customer-oriented maintenance solutions for aircraft owners and operators. TSC offers personalized care of customer aircraft, high quality workmanship, and detailed electronic compliance tracking. A cornerstone of our work is our high degree of correspondence and timeliness in project completion.
Our facilities located at Plymouth Municipal Airport KPYM and Michael J Smith Field KMRH offer full service inspections and repairs of piston aviation aircraft. Our team of A&Ps and A&P/IAs are not just experienced mechanics, they're also pilots. That pilot experience provides our mechanics with a better understanding of owner reported squawks beyond solely an A&P level of experience.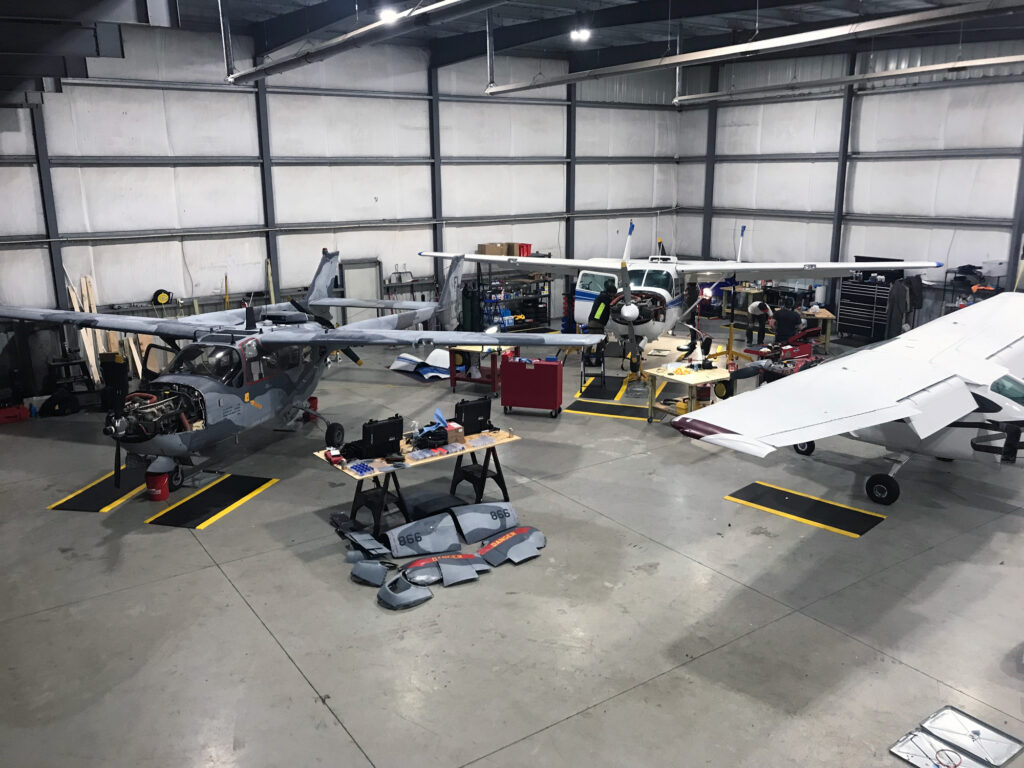 Services
Annual, 100 hour and Condition inspections
Progressive Inspection Programs
Phase Inspection and Maintenance Programs
Oil changes
Oil analysis
Major and minor airframe repair
STC and other major alterations
Engine repair/replacement
Pre-buy inspection
Aircraft salvage
Traveling AOG service
Limited avionics installation
Oxygen service
Digital compliance
Work order tracking for owners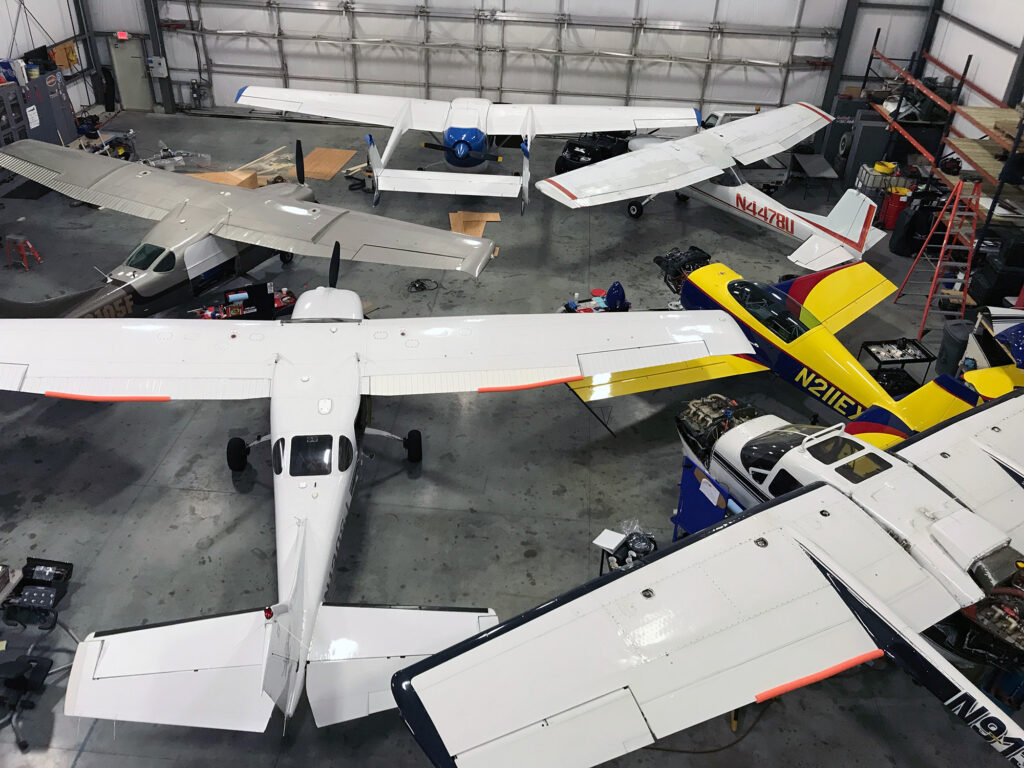 AIRCRAFT
Experience with all common Piper, Cessna, Beechcraft, Cirrus, Mooney, Grumman single and multiengine aircraft as well as a variety of kit built and plans built experimental aircraft.
We specialize in
Cessna 100, 200, and 337 series aircraft
Beechcraft 33,35,36,55,56,58 models
Piper PA-24, PA-28 and PA-32 series
Mooney M-20 Series
Columbia series
TSC Maintenance Locations
Plymouth Municipal Airport KPYM
Michael J Smith Field KMRH
Avwatch was acquired by TSC in 2021