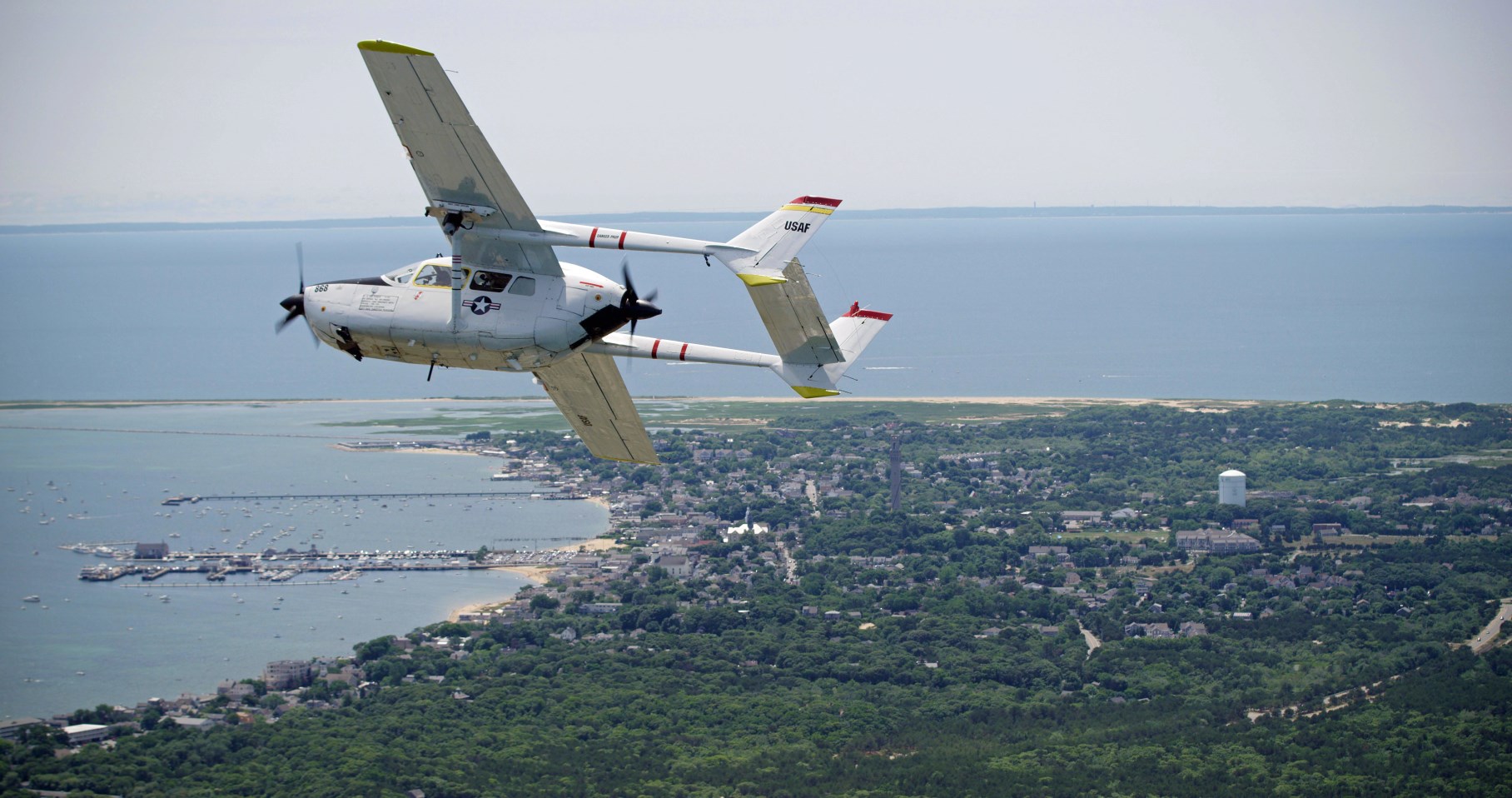 INTEGRATION SIMPLIFIED
The AEROet Assembly is designed to simplify integration across a variety of platforms. After dealing with too many poor integrations into vehicles, boats, and aircraft, TSC decided to manufacture a kit that addresses the common areas of issue when establishing a MANET.
Compatible with all major MANET radios on the market, the AERONet Assembly provides access to all required ports and takes care of basic networking and power distribution needs that can often cause problems. By having an open design, air flow is available and radios are less likely to overheat. The AERONet Assembly reduces the number of potential failure points when setting up a MANET.
The AERONet Assembly makes it easy to integrate technology onto a platform while allowing the flexibility to adjust or swap the kit for future requirements.
Swappable between mounted trays so 1 kit can fit in multiple airframes/vehicles
Built in power distribution
Built in networking with extra ports
Lightweight, small form factor
Minimal mechanical setup required
Radio agnostic, modular design
Compatible with Single Input, Single Output (SISO) and Multiple Input, Multiple Output (MIMO) networks
Integration assistance & support available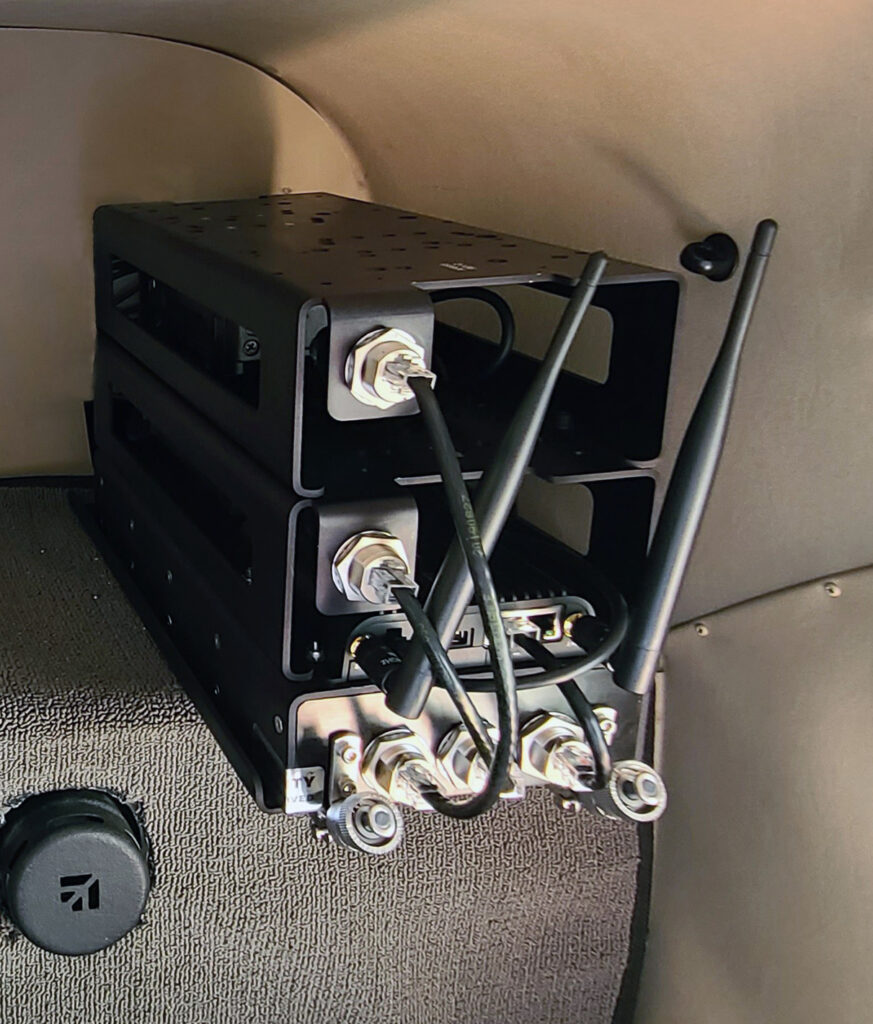 Key Features & Capabilities
Radio Agnostic, Modular Design. Compatible with all major MANET radios currently on the market, the AERONet Assembly integrates seamlessly into existing networks and offers airborne connectivity in a tactical enclosure.
Customizable for Unique Requirements. Because of its modular design, end users can define the exact configuration of an Assembly in order to meet specific mission needs.
Clean, Simple Structure. With power distribution and networking simplified, the open concept of the Assembly allows for access to hardware and provides air flow over electronics throughout the kit.
Tray Specs. The Assembly mounts to a MS91405 style tray that allows for easy integration into a variety of platforms. Trays come with vibration mounts specific to vehicle type.
Integration Assistance Available. TSC can assist with integration on a variety of platforms.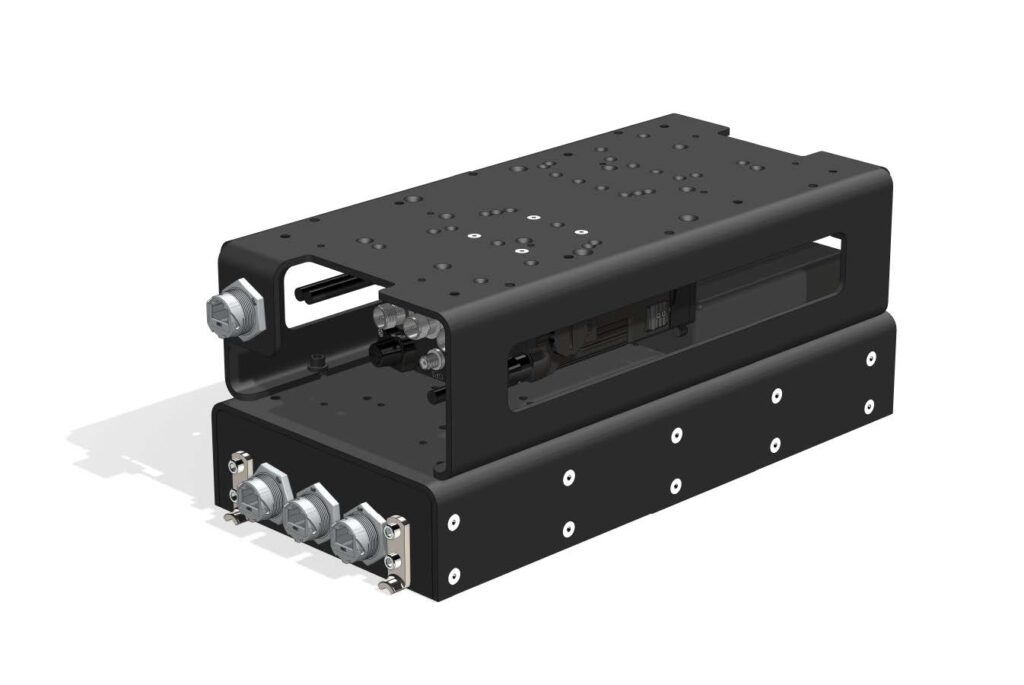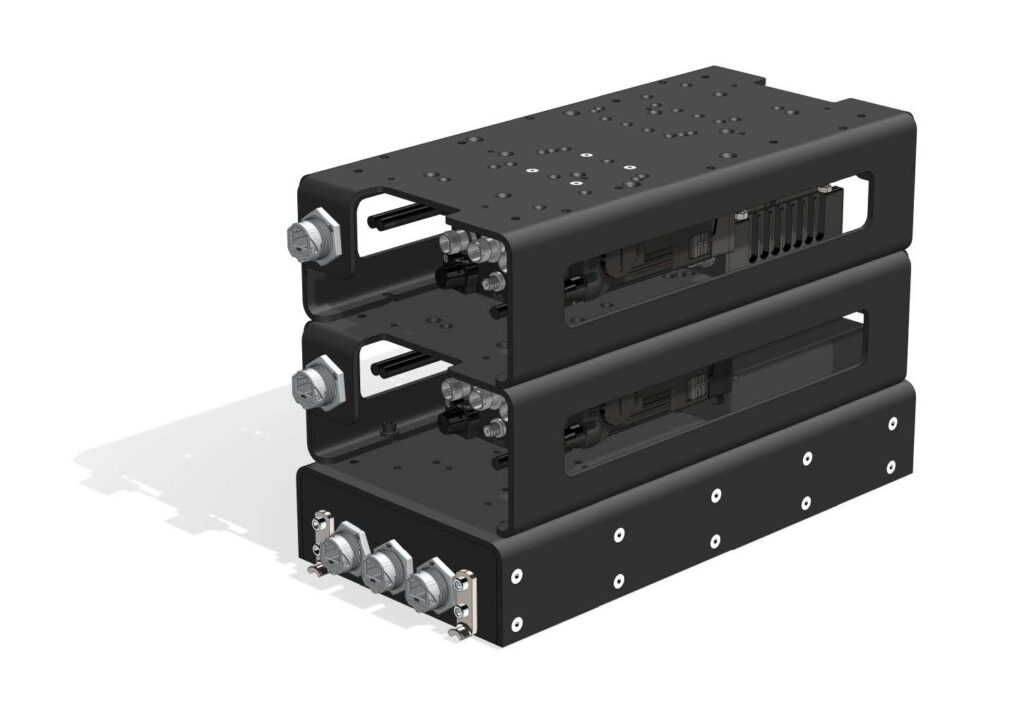 Specifications
POWER
Input Voltage
12-36V
Power Draw
300W max
Output Voltage
2 x 12V and 2 x 28V
ENVIRONMENTAL
Temperature
-40°C to 75°C
RADIOS
One (1) or two (2) MIMO MANET radios
DIMENSIONS
Single radio systems
(Single radio systems equipped with a wireless router and video encoder will be the size of a dual radio system.)
Length x Width x Height
13.54" x 5.94" x 5.08"
Weight
13lb max w/o mounting tray
Dual radio systems
Length x Width x Height
13.54" x 5.94" x 8.08"
Weight
17lb max w/o mounting tray