Our size allows us to develop novel and unique solutions to improve the accuracy, range and capabilities of new and existing technologies. TSC's in-house prototyping and manufacturing capabilities enable our world class engineers to rapidly research and develop solutions to current and next generation detect, defend, and defeat technologies.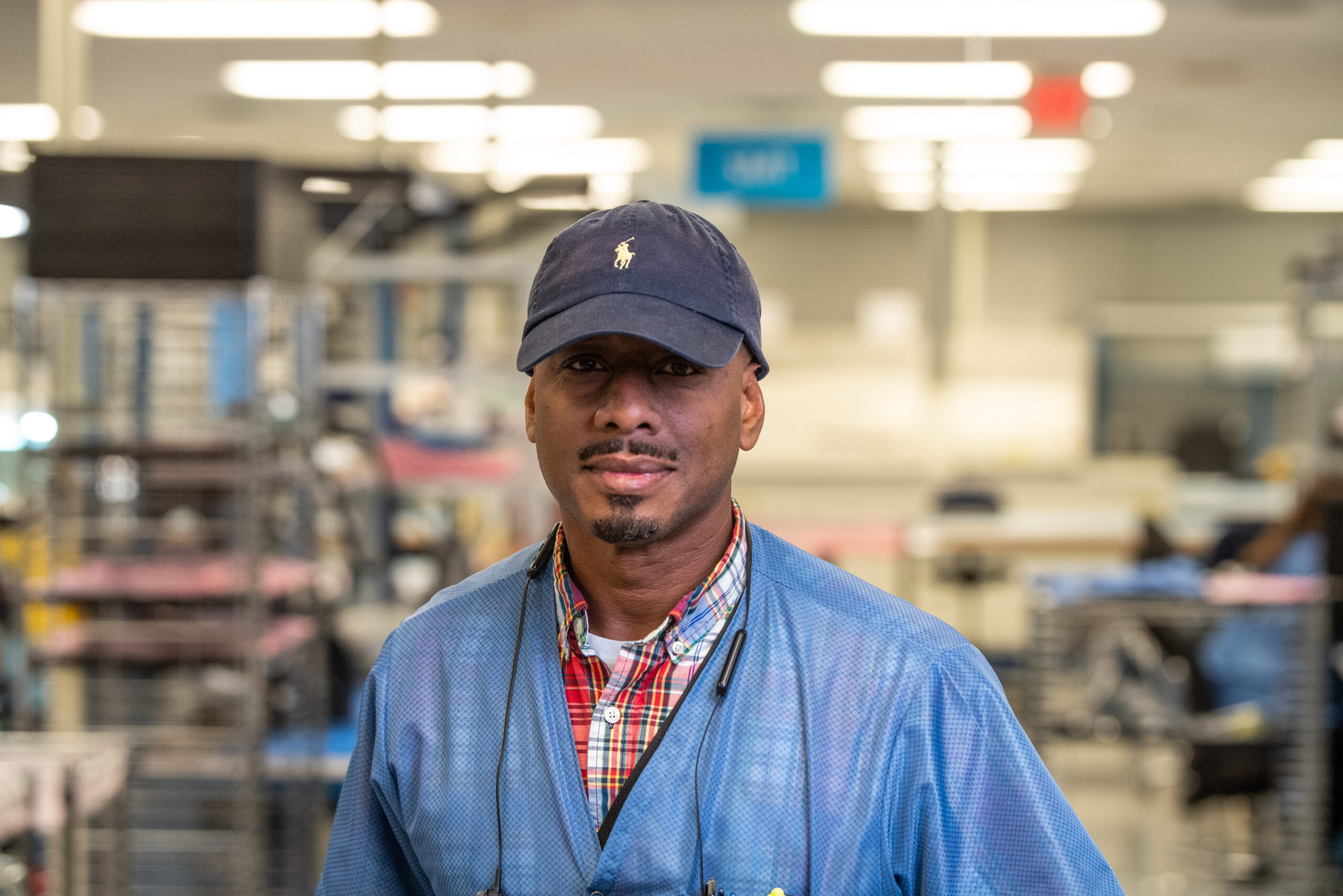 Proven Track Record
For over 50 years, we have delivered solutions on-time and on-budget. We have a proven track record of overseeing and delivering programs directly to the U.S. Government and collaborating with partners and primes to deliver key technology products for their solutions.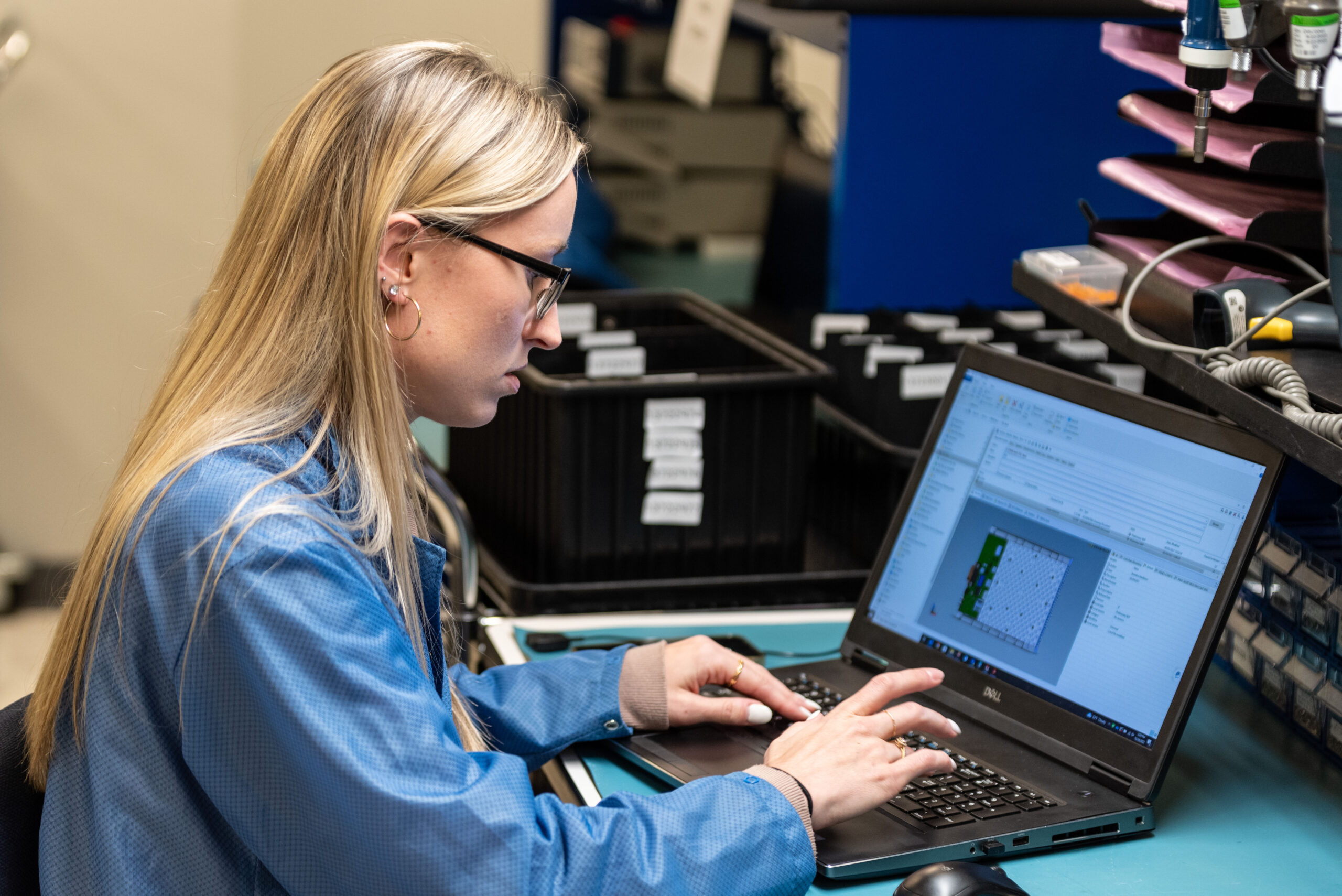 Life Cycle Support
Our engineers are able to provide technical Life Cycle Continuity to program offices with decades of support for military services, DoD Agencies, and the FAA. TSC supports technologies and operations around the globe in the defense of U.S. and coalition partner's interests.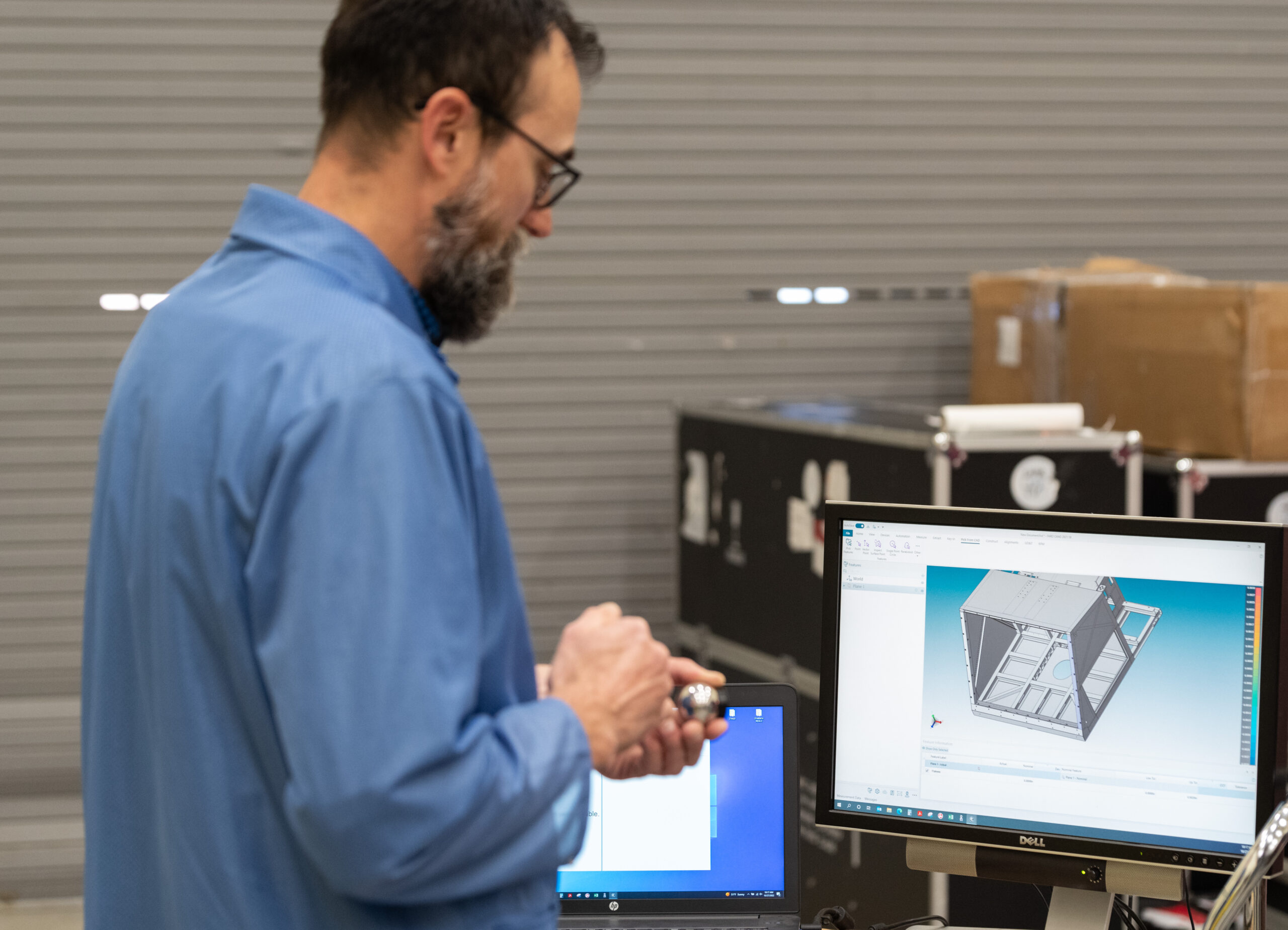 Rapid Development and Prototyping
Our in-house resources have the ability to accelerate production and development of critical components.
ISO 9001 certified production plant
Laboratories for advanced sensor work and fabrication of test equipment and simulators
Developmental IT facility
Proven simulations, based upon our history of supporting functions across the DoD.