Long Endurance Aircraft (LEA)
Unmanned, Group IV aircraft providing highly efficient Intelligence, Surveillance & Reconnaissance (ISR) with customer selected data collection payloads.
40,000+
Flight hours for customers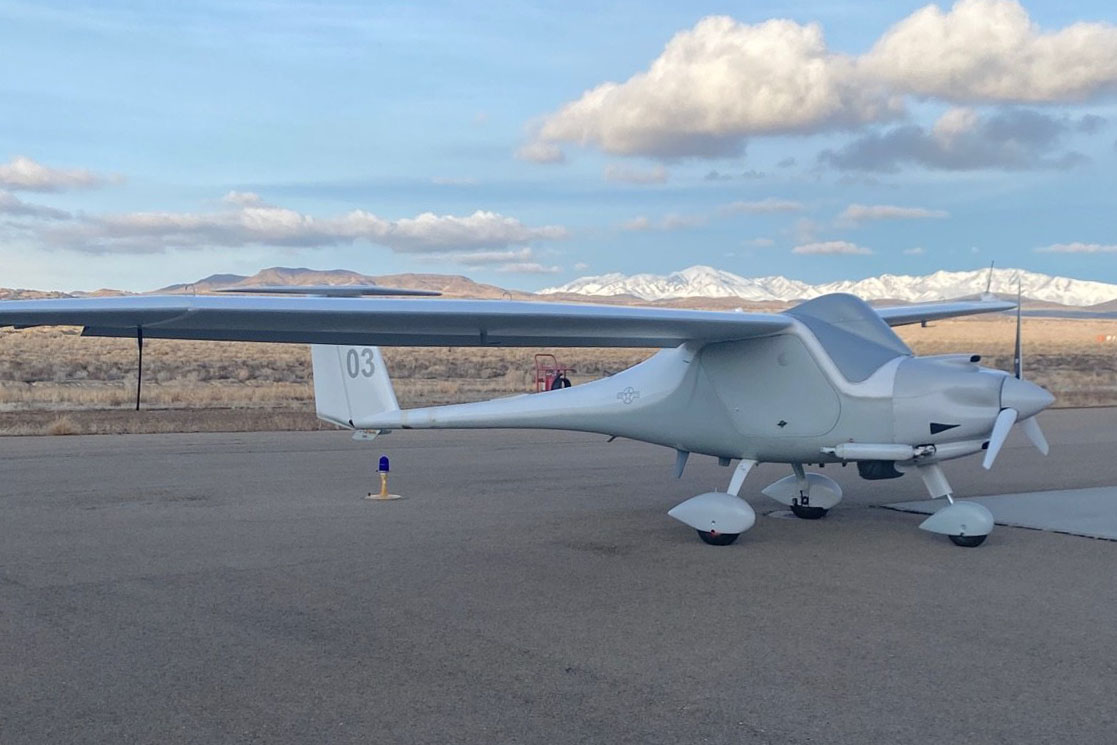 TAILORED TO YOUR NEEDS
Customer selected command and control datalinks, collection payloads, and other mission essential kit.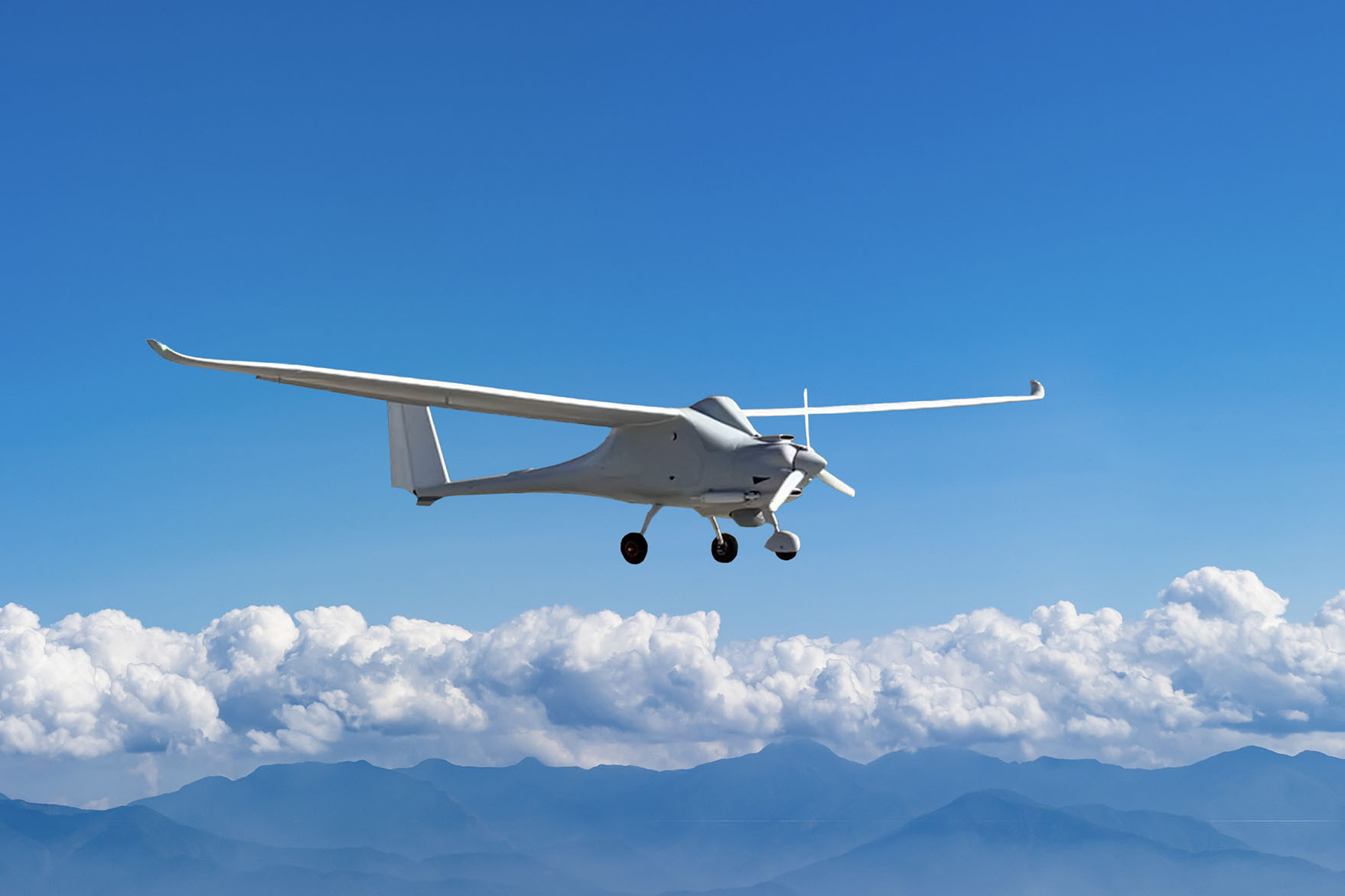 LOS and BLOS Capable
Capable of Line of Sight (LOS) and Beyond Line of Sight (BLOS) operation through semi- autonomous functionality and "point and click" operation.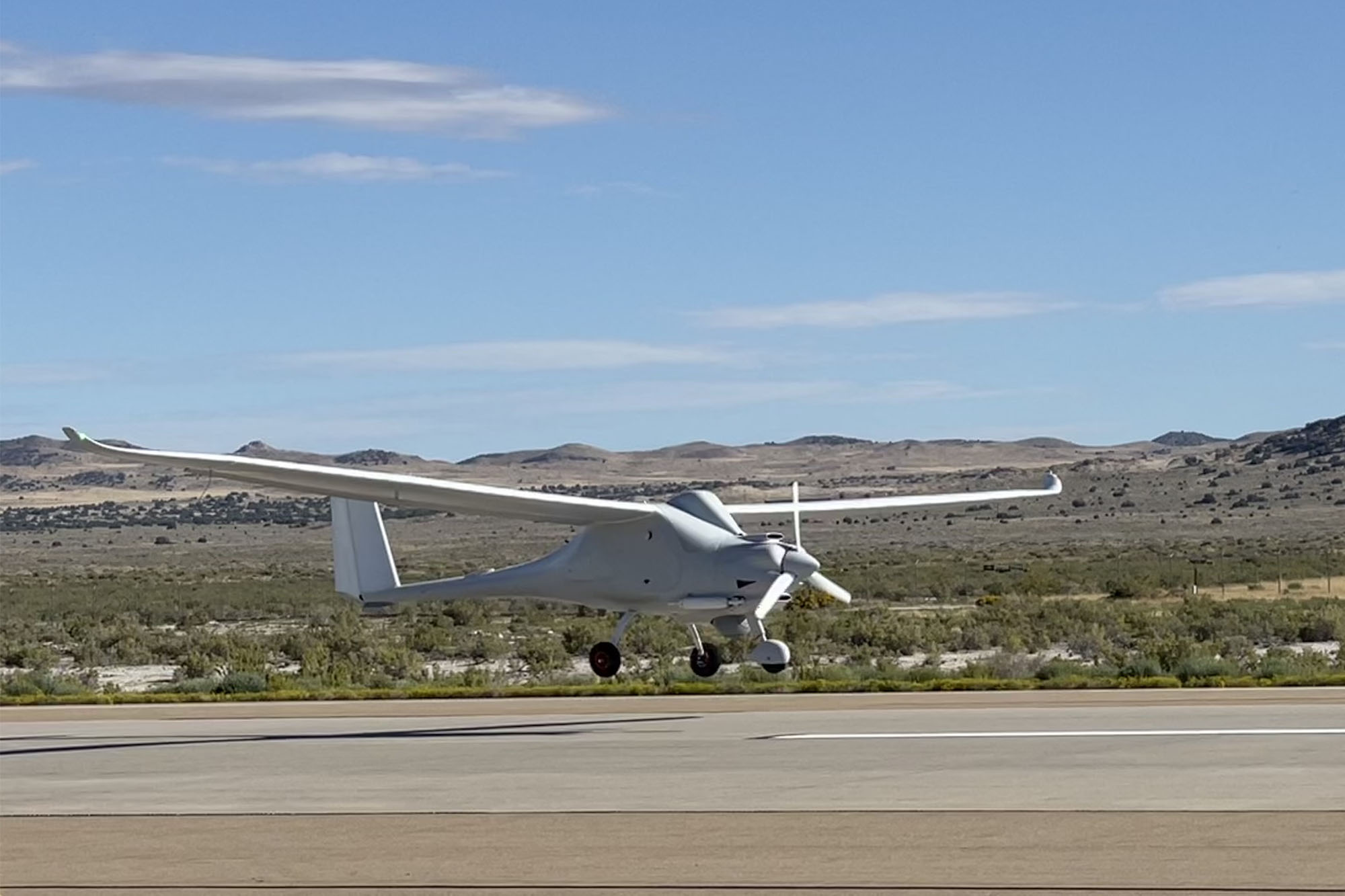 AUTOMATED TAKEOFF/LANDING
Fully automated takeoff to landing flight operations using hardened GPS navigation and an encrypted satellite-based command and data relay for true global operational access.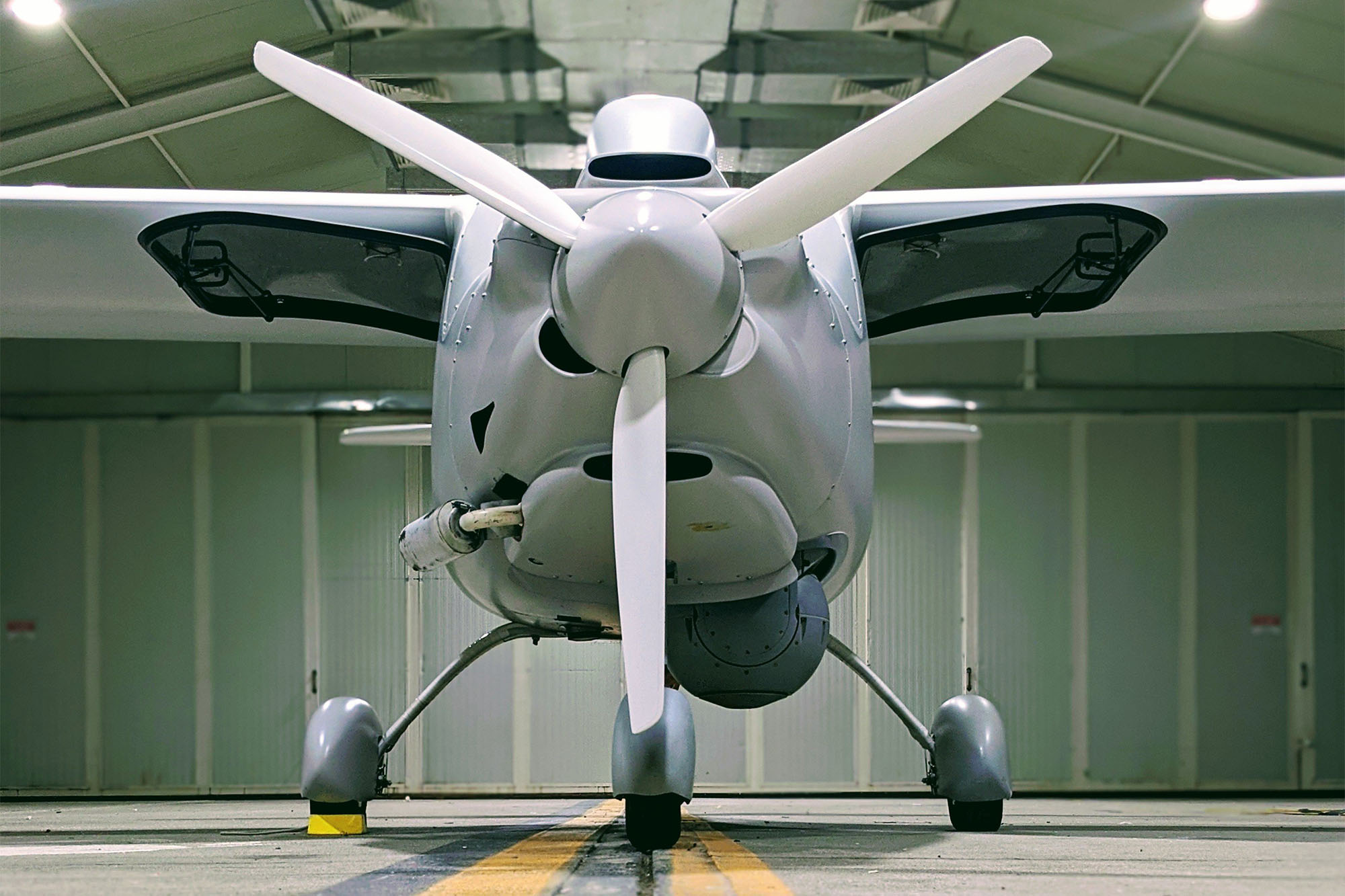 COST EFFECTIVE
Automation greatly reduces operator training requirements to less than 6 weeks and small crew size significantly lowers operating costs relative to other unmanned ISR platforms.
Specifications
Dimensions
Wingspan: 15m
Length: 7m
Height: 2m

Operational Limits
Cruise Speed: 100KTAS
Operating Ceiling: 17,000ft
Endurance
Max Endurance: >40hrs
Nominal Endurance: 24hrs (with full mission payload suite)