MOBILE TRACKING SYSTEMS (MTS)
TSC's Mobile Tracking Antenna Systems were born out of a need for simple to use systems that are quick to set up and to reduce opportunity for user error.
All of our MTS are radio agnostic and have the option to work in different frequency bands. With automatic heading calculations and gimbal stabilization, an MTS can also be used in static or mobile scenarios.
Our goal is to simplify the complexities around air-to-ground data links allowing an operator to focus on more mission critical tasks.
MTS2.0 punches well above its weight class. Designed with an operator in mind, it fits into one box that's small enough to be checked as luggage on a commercial airline.
MTS Radome is designed for the harshest maritime environments. Similar to the internals and functionality of the MTS2.0, the radome configuration protects against many of the unforgiving factors that are present when permanently mounted to a ship.
MTS3.0 is the closest thing to a traditional tracking system that Avwatch makes. It is completely customizable to an end user's specific requirements. Items like mounting options, gimbal stabilization and automatic heading updates are all available.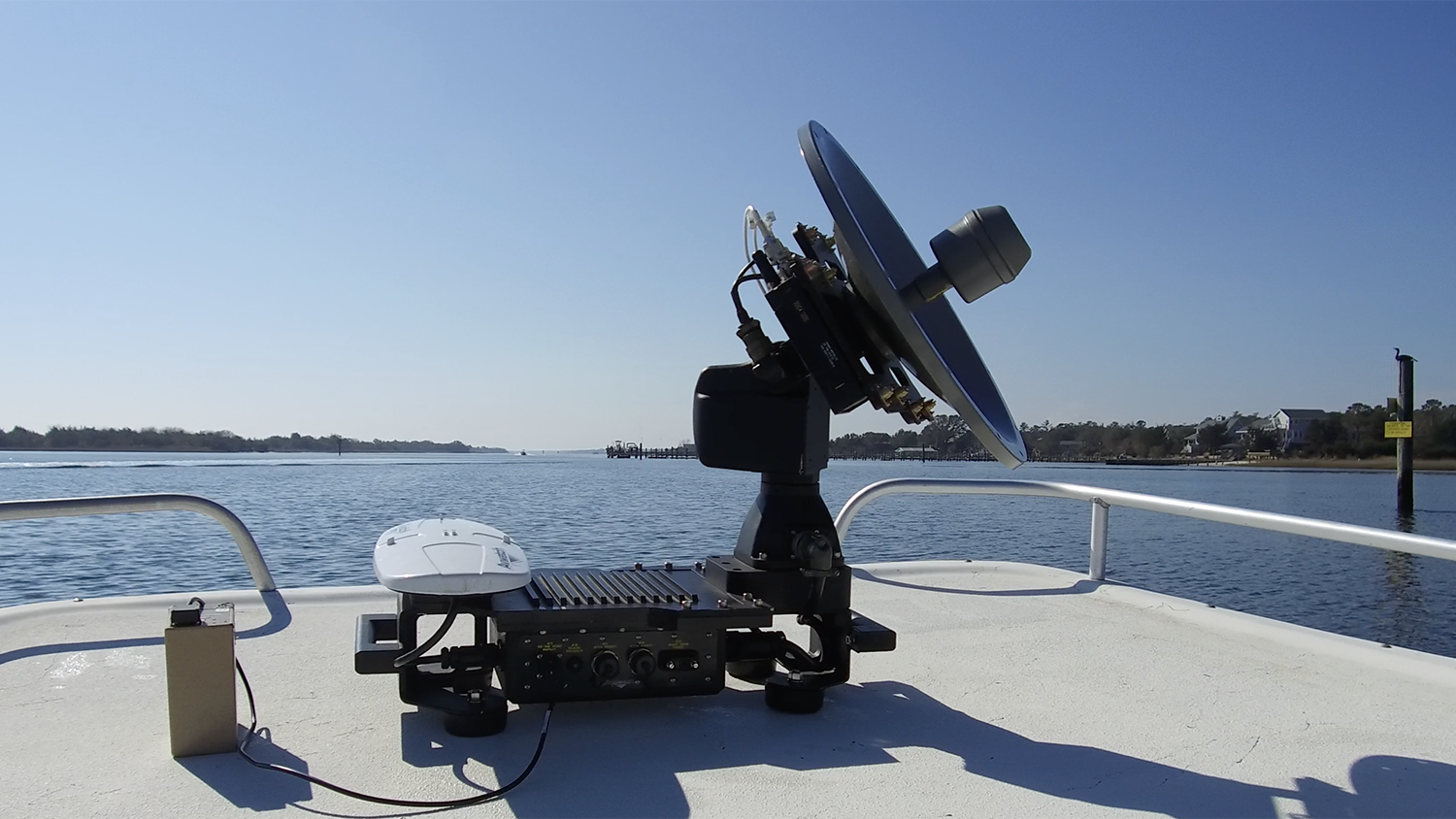 TSC's Mobile Tracking System (MTS) is a simple to use, turn-key solution that provides automatic tracking of nodes in a Mobile Ad hoc Network (MANET).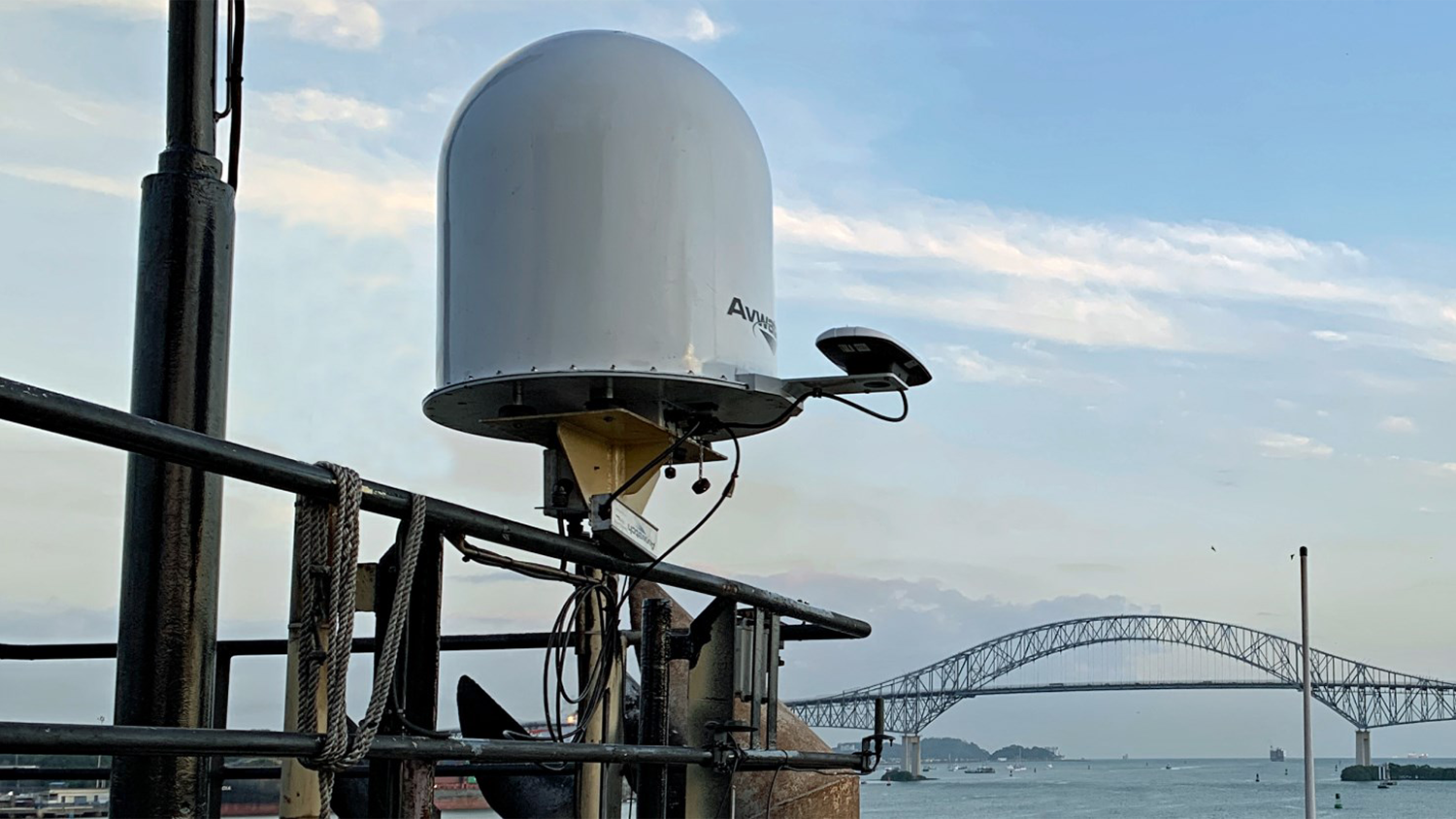 TSC's Mobile Tracking System Radome (MTS Radome) is designed for permanent installation in harsh environments.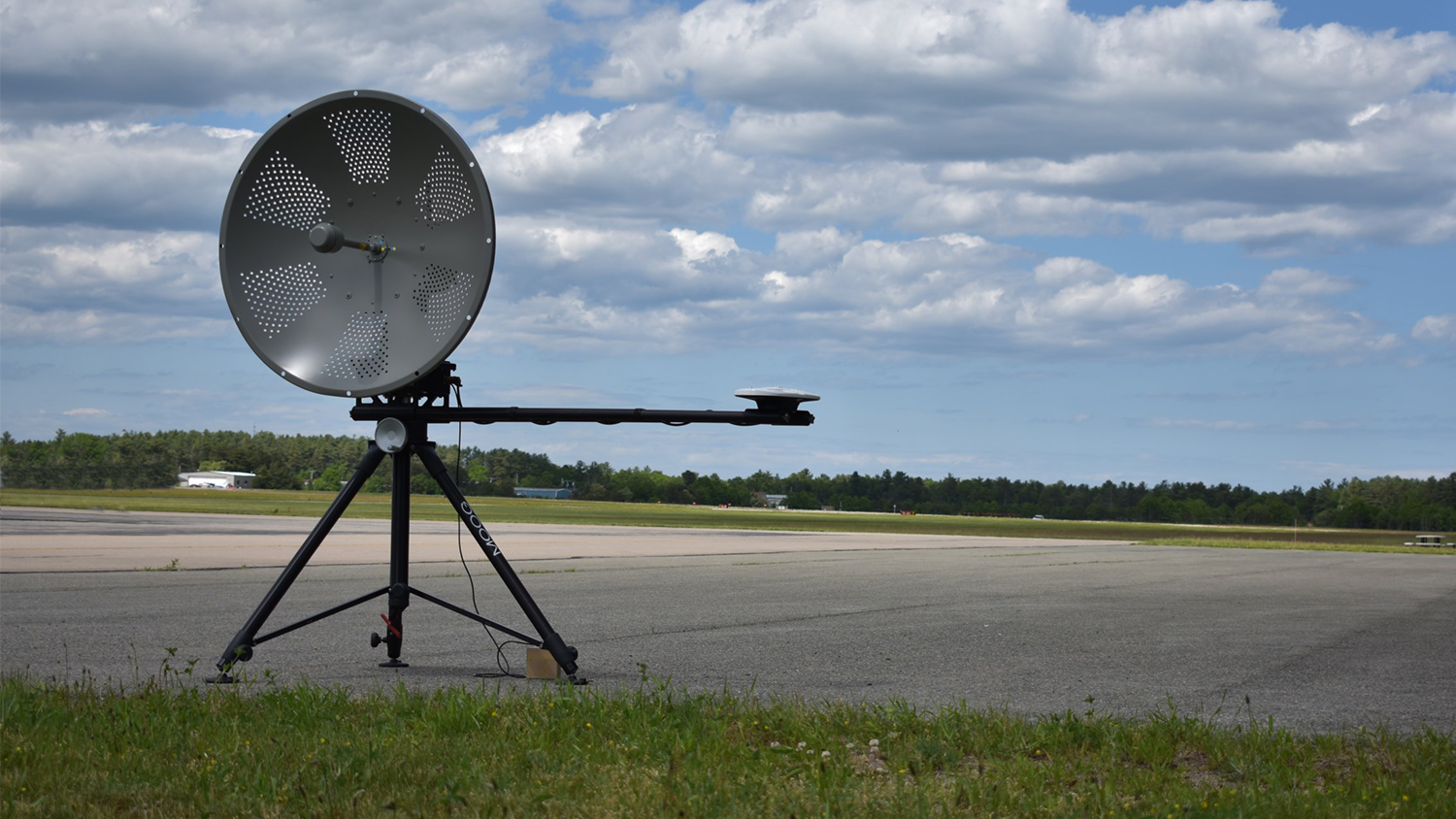 TSC Mobile Tracking System 3.0 (MTS 3.0) extends the range of air-to-ground data links.
SEA DRAGON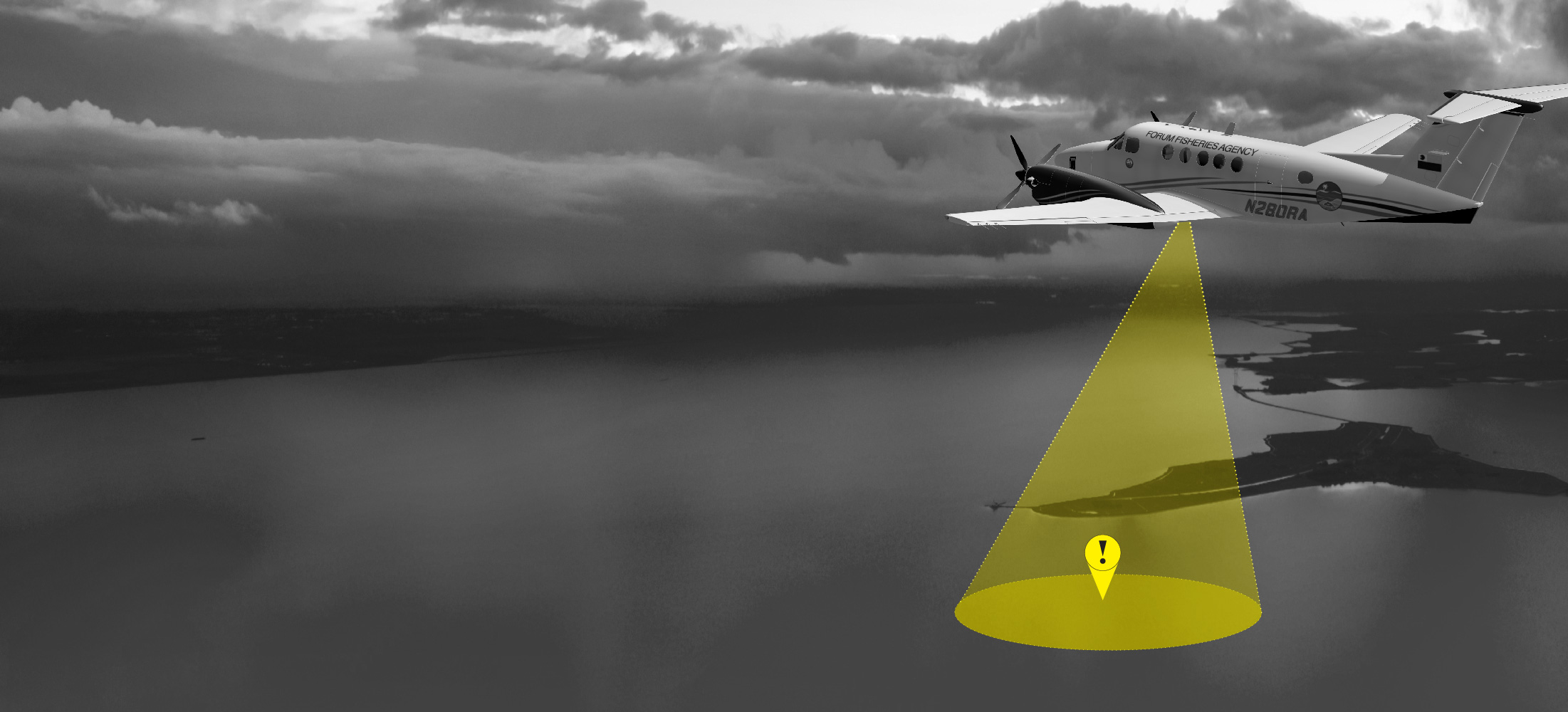 Sea Dragon (developed by TSC) is a modular maritime surveillance system and service. It can operate from manned or unmanned aerial surveillance platform, and is capable of wide-area, day-night operations. Beyond a high level of technical performance, the system also: produces evidentiary quality documentation of illegal activity; easily integrates with marine law enforcement; requires a small operational footprint; suited for surveillance in remote areas.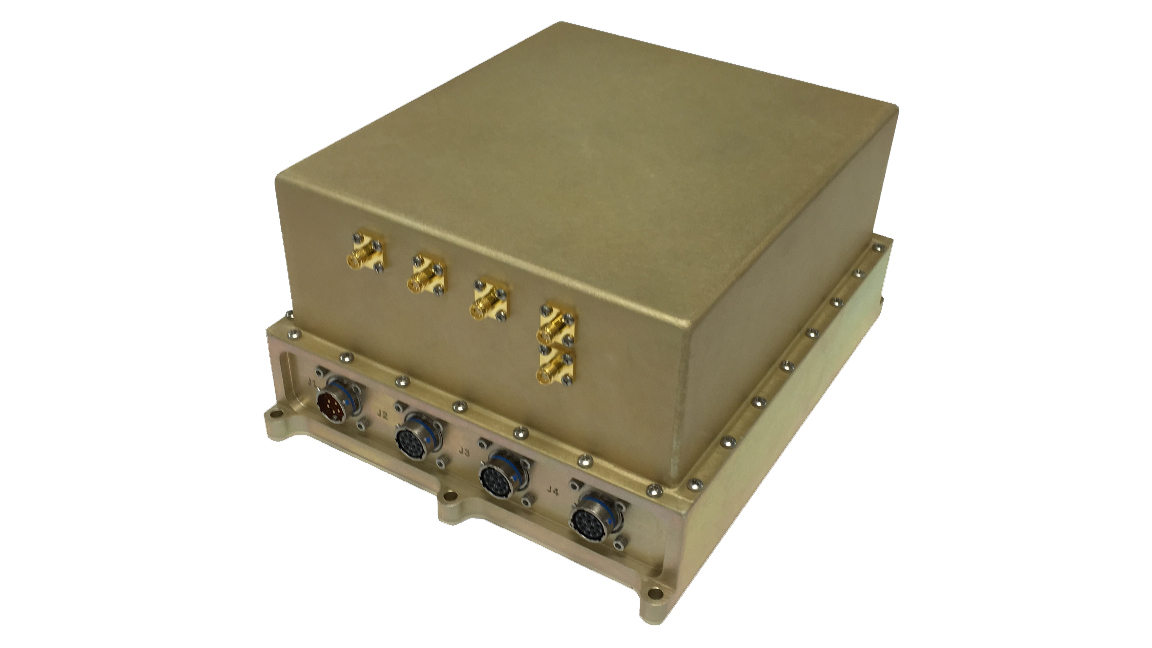 TCAR
TCAR is an X-band, software-defined radar designed to function as a low-cost data collection platform for Airborne ISR applications, such as SAR and MTI. It has a 4-channel RF receiver with an arbitrary waveform generator for signal generation. TCAR is currently being used to test new waveforms for ISR and C-UAS applications.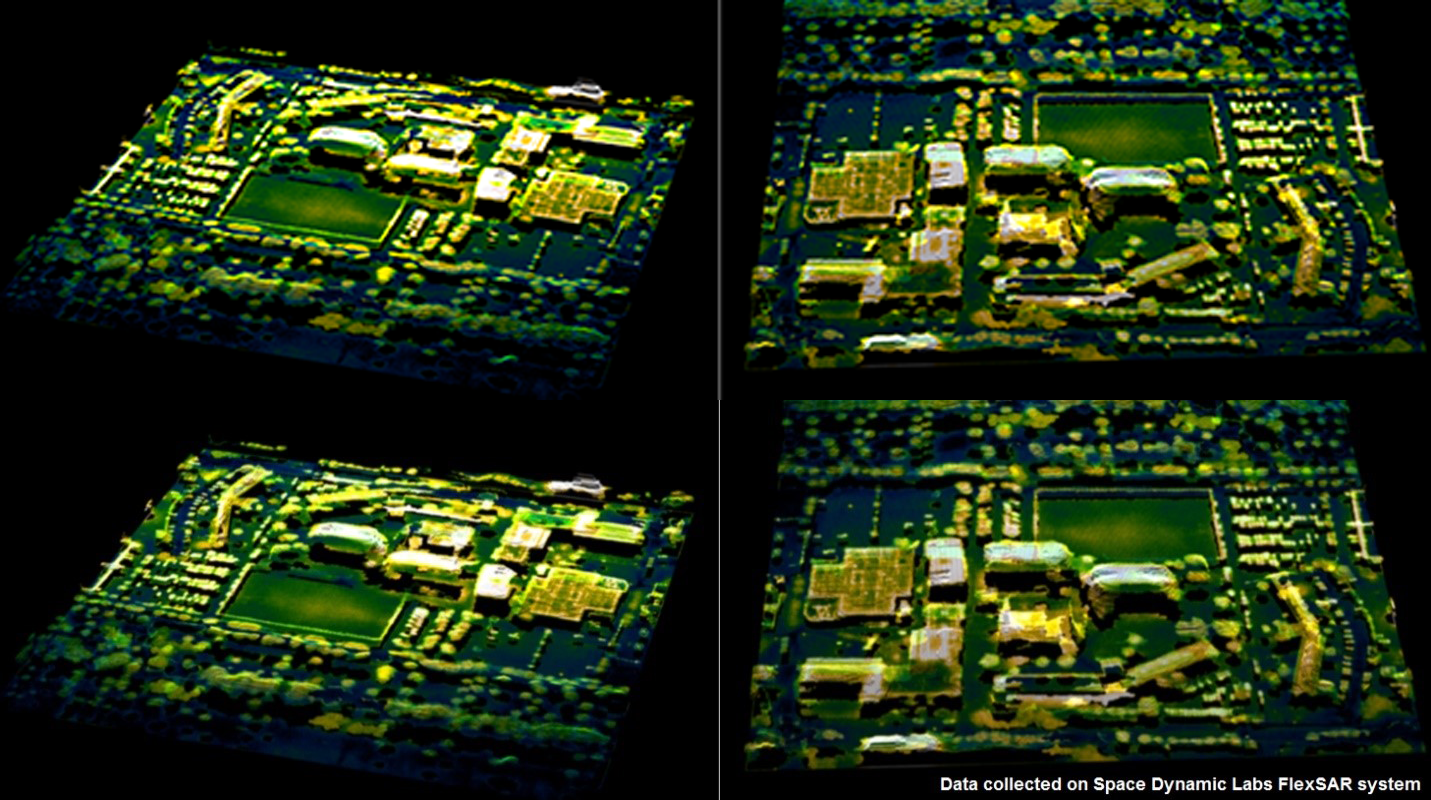 Holographic SAR
TSC has developed Holographic SAR algorithms for multiple airborne SAR platforms. Holographic SAR is a 3-D tomographic backprojection image formation technique with associated change detection algorithms. The technique achieves superior target resolution in the vertical dimension.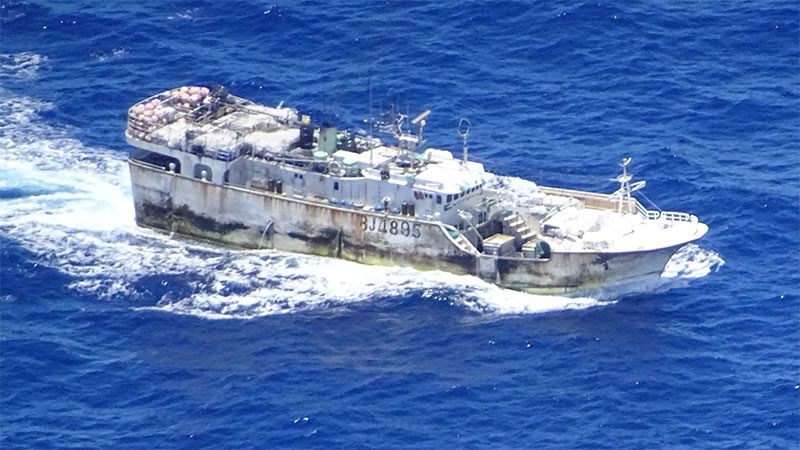 EO/IR MULTISPECTRAL CAMERA
Camera for vessel identification, documentation, and collection of prosecutable evidence that simultaneously detects targets with both IR and EO sensors. Includes redundant GPS logging and documentation. Mounted in a gyro-stabilized turret designed for long range optics with automatic video tracking and capture. Built to Mil-spec Performance.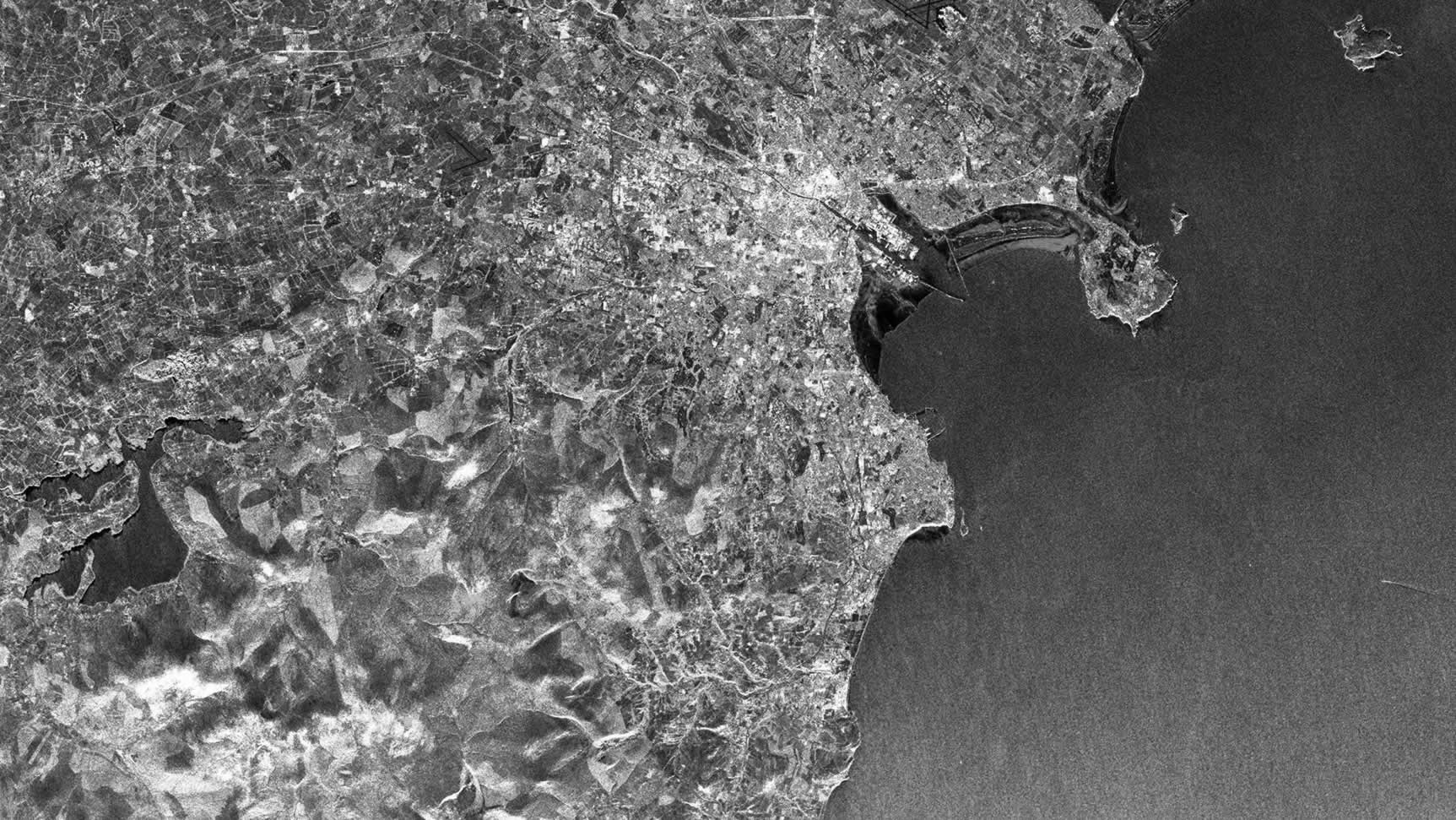 MARITIME SURVEILLANCE RADAR
High performance radar for wide-area search & detection Up to 100 nautical mile search rangeMultimode features including:Maritime SearchSearch Inverse SARSAR Terrain MappingWeather RadarMil-Spec Performance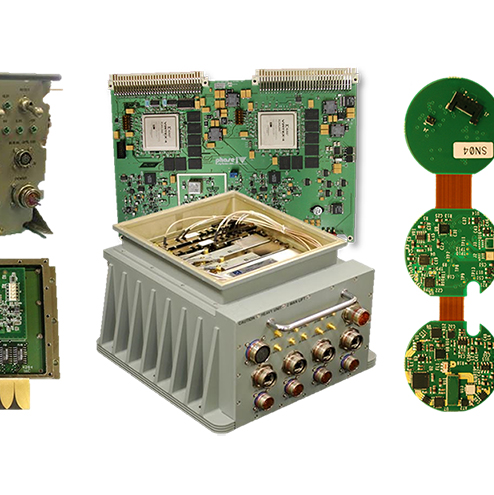 Research & Rapid Development
TSC has been designing and building highly-advanced, turn-key RF sensors since the 1980s. From requirements analysis and simulation, to RF and digital circuit and antenna design, to Low-Rate Initial Production – We do it. TSC is an ISO 9001-2008 certified design and production house, with an extensive track record of delivering success on challenging DoD requirements.
Software-Defined Radar (SDR) Back-end Designs
Low-Cost Airborne Sensors (including Airborne Sense-and-Avoid radars for UAS)
Modular Open System Architecture Designs (OpenVPX)
RF Missile Seekers (Active and Passive)
RF Proximity Sensors for Weapon Fuzing Applications
Phased Arrays (Active and Passive)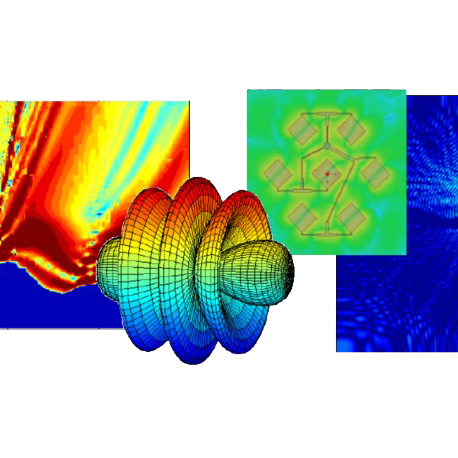 Systems Engineering & Analysis
TSC has experience performing Systems Engineering and Analysis on virtually every type of radar. From ground-based air-defense, to airborne SAR / MTI / Fire-Control, to Space – We do it. We have particular expertise in the areas of:
Our Core Competencies in RF Sensors:
Phased Array Analysis
Missile Seeker Analysis
Proximity Fuze Analysis
Synthetic Aperture Radar (SAR) Analysis
Moving Target Indicator (MTI) radar Analysis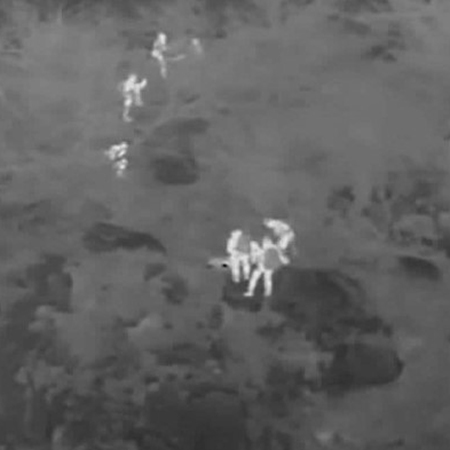 Mission Support
TSC supports multiple Air-Force, Army, and NAVY UAS initiatives ranging from new UAS design and payload development to OCONUS operations. Our programs address urgent operational needs, such as ISR, Counter-IED, Counter-Insurgency, Counter-UAS, Electronic Warfare and Precision Strike. We have extensive experience with coordinating overseas operations, including logistics and staffing for foreign deployments. We support UAS flight testing at multiple government test ranges.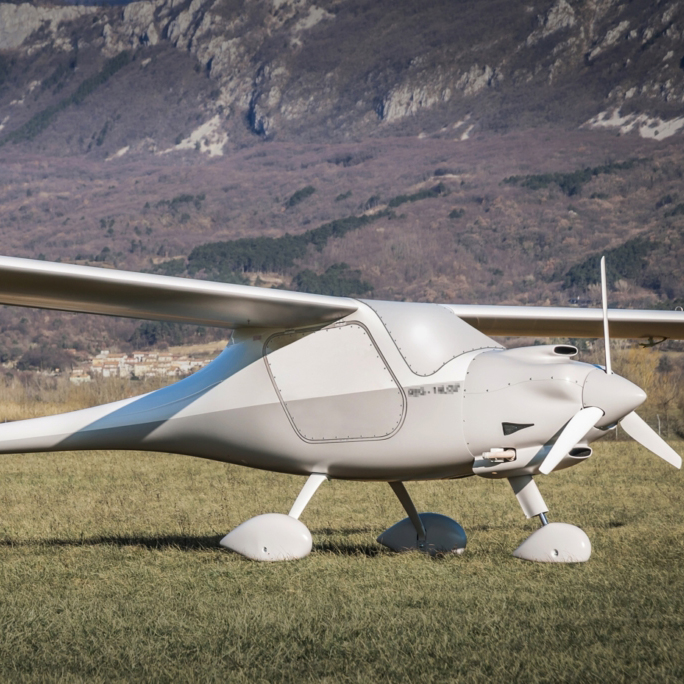 Past Performance
TSC's operation and sustainment of the Group 4 unmanned long endurance aircraft (LEA) fleet has completed 2,100+ mission sorties with more than 28,000 combat flight hours in support of high-priority intelligence, surveillance and reconnaissance (ISR) operations for the Department of Defense. Deployed since 2016, the LEA system provides cost-effective and enduring continuous full motion video and electronic surveillance for beyond line of sight ISR operations.