TSC is an employee-owned, high-technology company primarily engaged in providing engineering services to the U.S. Government.
For over 50 years, we have developed and manufactured technologies that detect, defend, and defeat threats to personnel and strategic resources.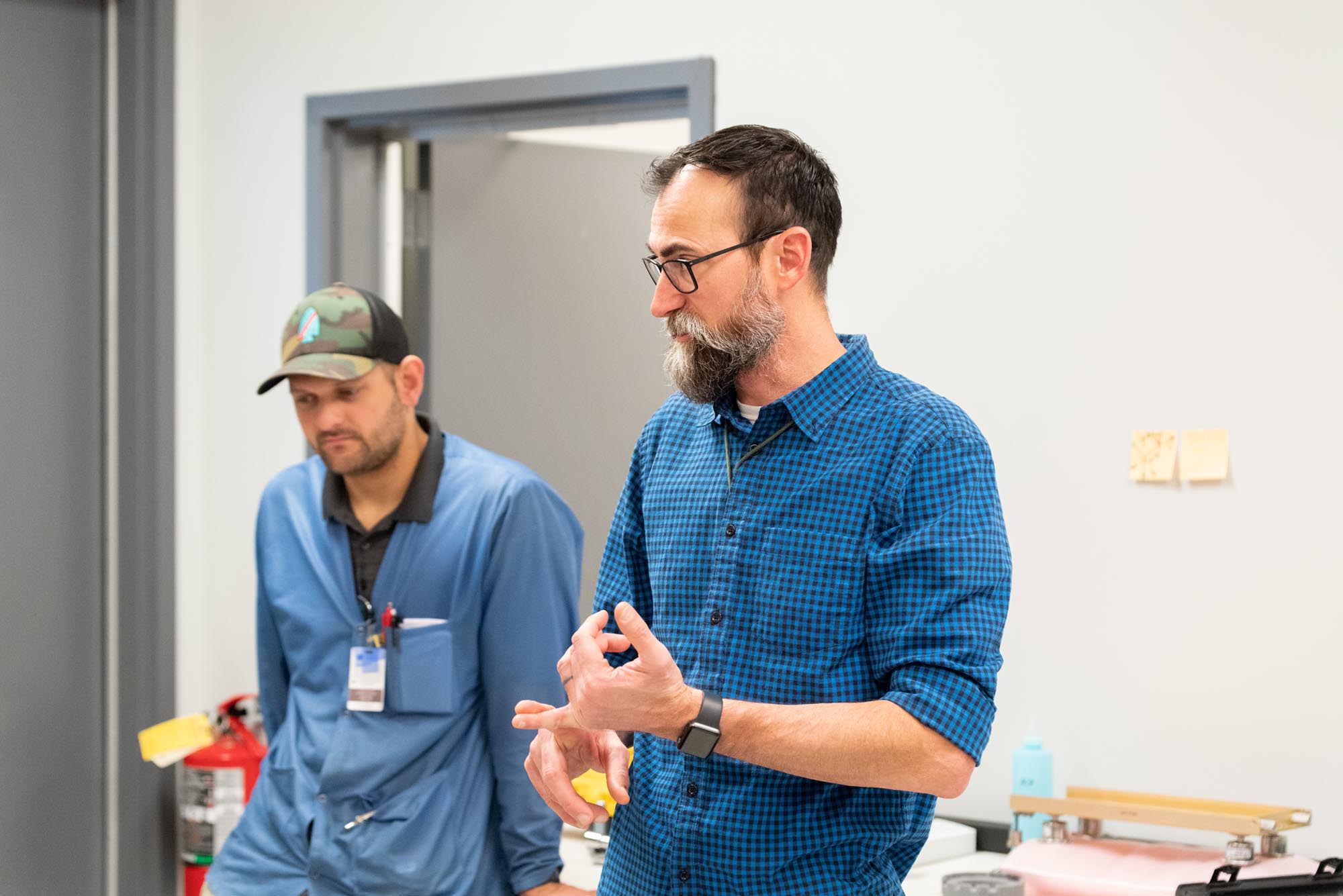 We Are Problem Solvers
With strong technical knowledge and experience to develop and implement advanced technical solutions in key disciplines such as systems engineering, sensor technology, C4ISR, logistics, and information systems.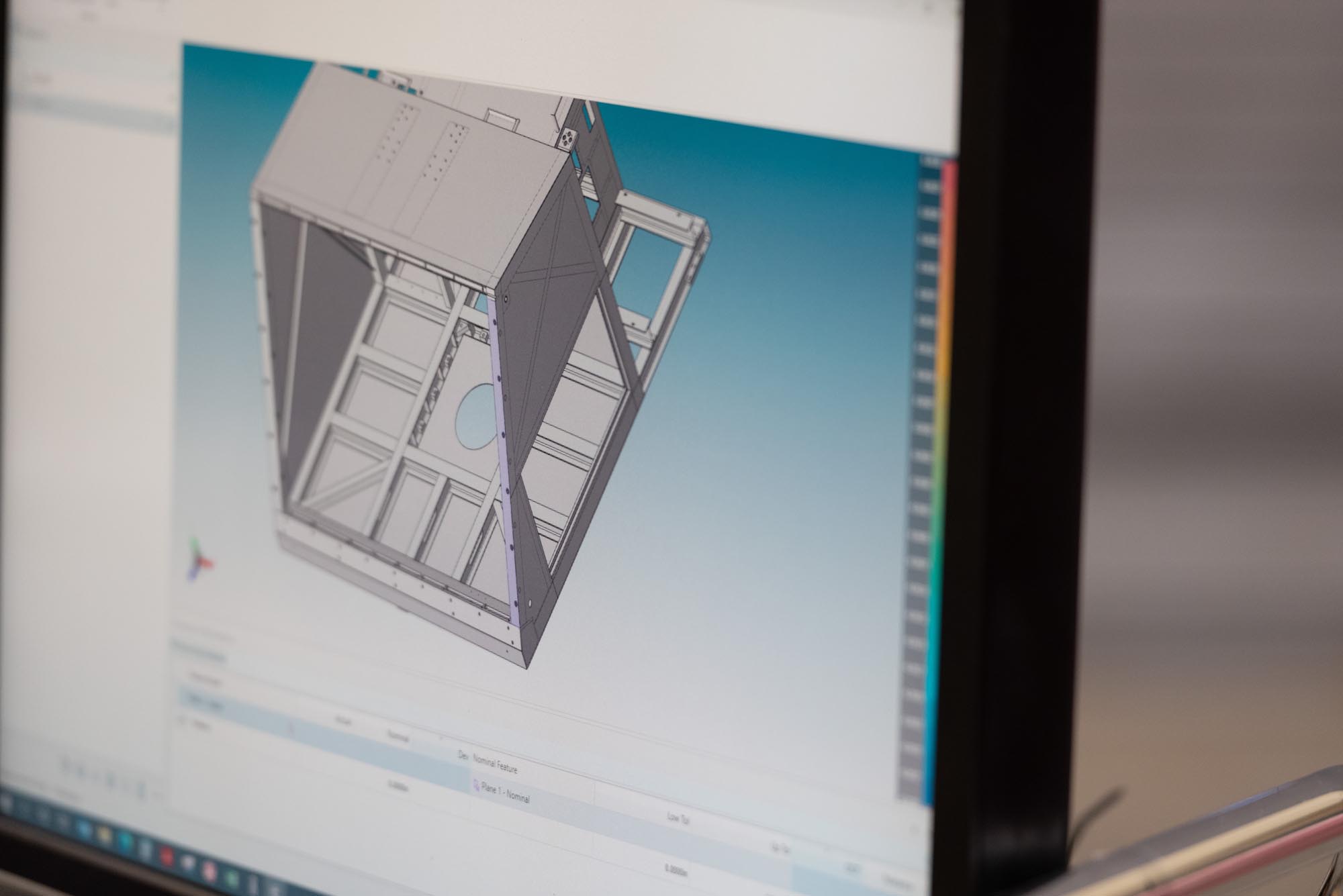 We Are Precise
Our multi-dimensional internal IR&D program; engineers, designs, and produces electronic systems and subsystems for military and commercial customers to ISO 9000 standards.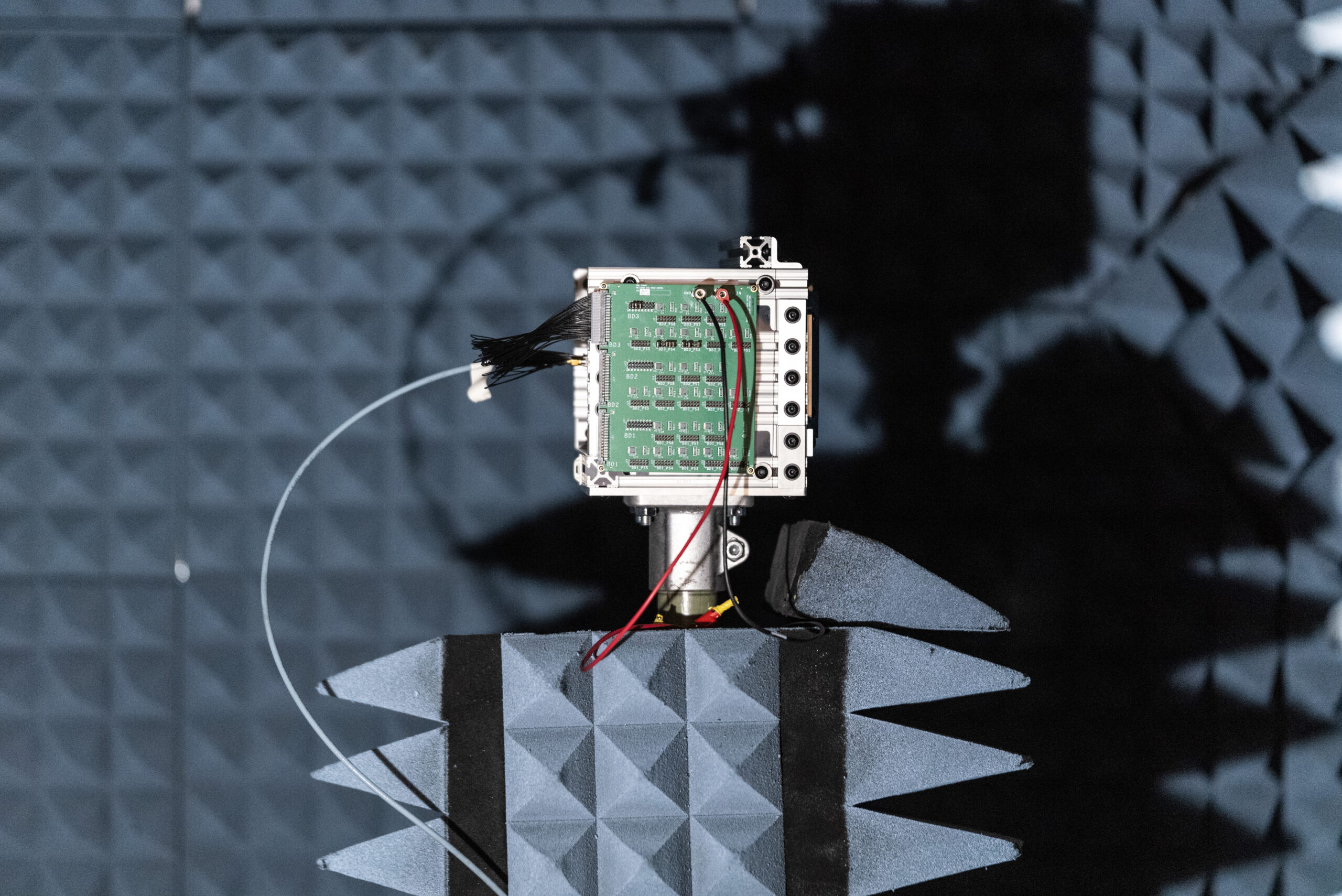 We Are Experienced
With over 230 Small Business Innovation Research Phase I and Phase II awards and an above average win percentage TSC understands how to move your project from design through creation and testing, and supporting deliverables in the field.