TSC supports the warfighter across multiple mission areas.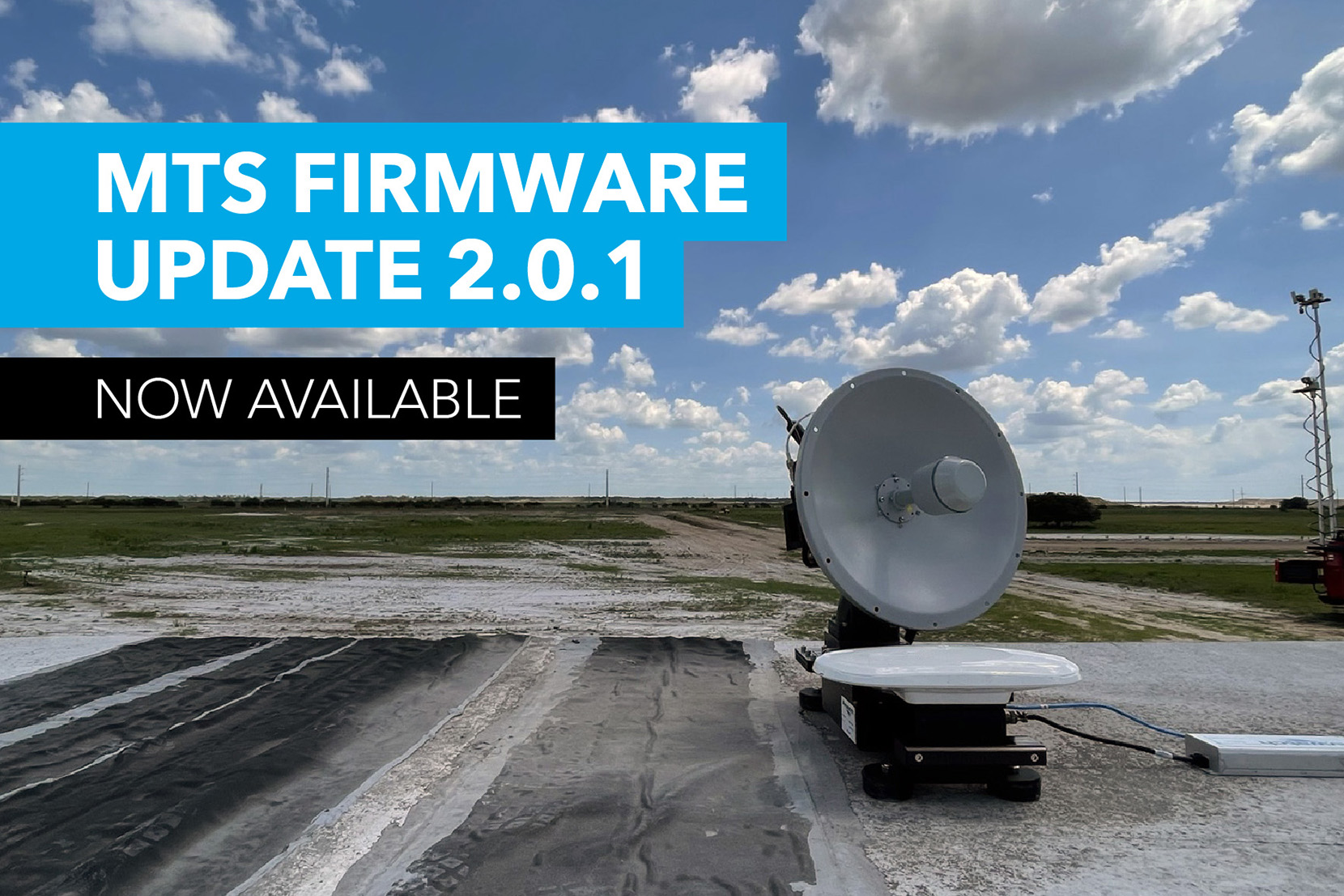 Mobile Tracking Systems (MTS) Firmware Version 2.0.1 is for MTS 2.0, MTS 3.0, and MTS Radome. Please visit the TSC Customer Portal to download the firmware.
Now hiring for immediate job openings!
TSC is a 100% employee owned company.
Come join a team of experts that work to solve today's challenges. Where your hard work directly contributes to your long term financial goals.
We have an immediate need to hire cleared candidates for System Engineers, Mission Engineers, Software Engineers, and more.