For over 30 years, TSC has put good ideas into orbit and beyond. From spacecraft manufacturing, integration & test, mission support, space instrument design, and ground stations development, TSC's space capabilities transforms problems of national interest into high-flying realities.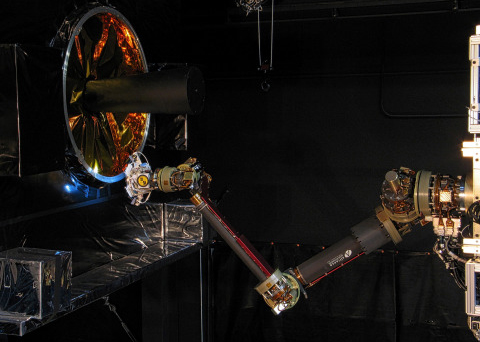 Space Robotics
Intelligent robotic systems that operate in demanding environment of space:
Computation for Physical Systems
Real-time algorithms for measurement, prediction, and control
Artificial Intelligence and Machine Learning
Biomimetic modeling, dynamics, and control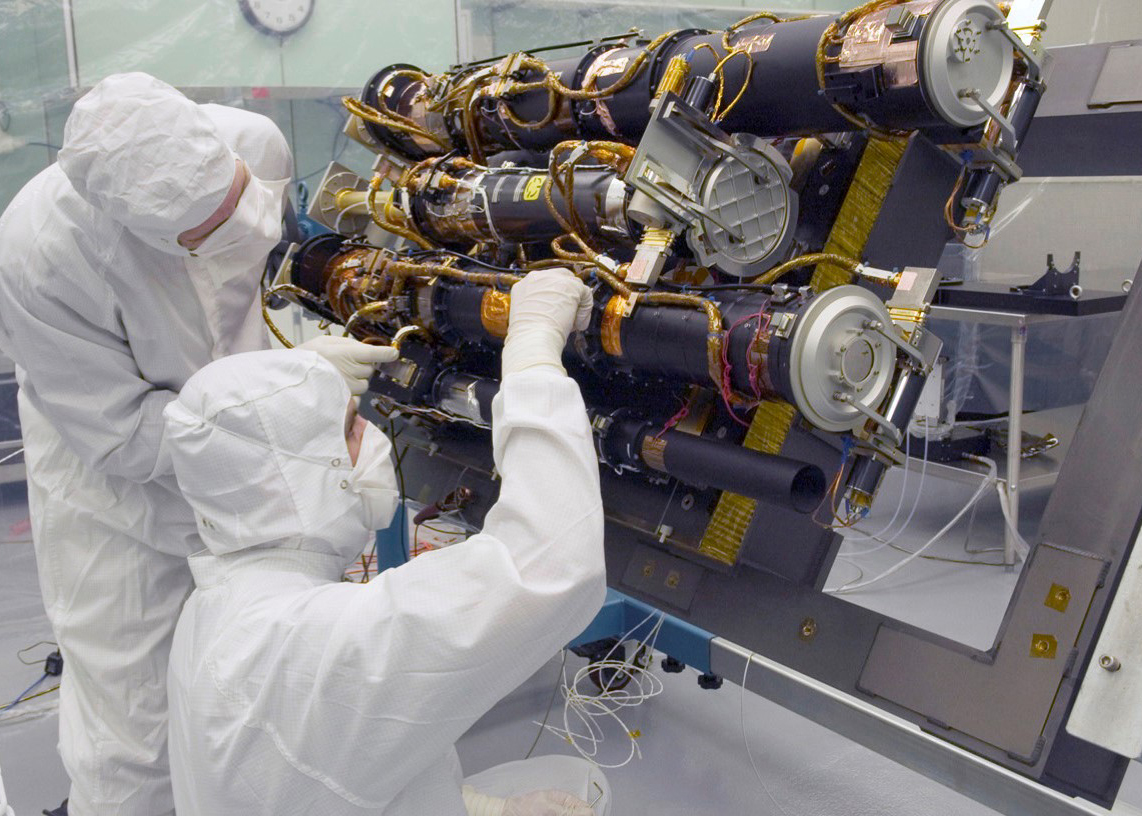 Spacecraft Engineering
Analysis, design, fabrication, and test of spaceflight systems, subsystems, components, and related ground support equipment:
Standards-based hardware and software components
Concept feasibility, analysis, requirements definition development, and trade studies
Engineering, mechanical and electrical design and fabrication
Parts and materials selection
System performance testing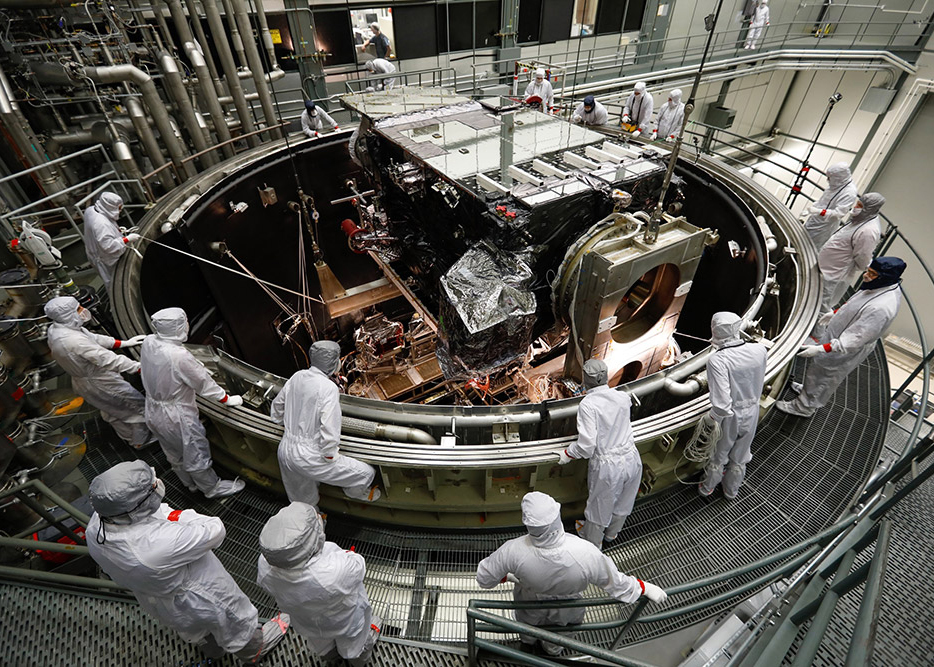 Space Qualification Testing
Testing services for spacecraft and instruments in upper atmospheric and space environments:
EMI/EMC – Radio Frequency-shielded anechoic chamber
Thermal Vacuum – Simulated space environment
Vibration – High force vibration and shock performance
Contamination Control – Pre-launch and on-orbit cleanliness
SOLUTIONS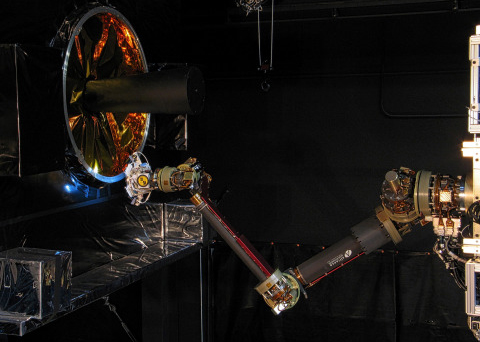 Geo-Robotics
Satellite to service and repair geostationary satellites on orbit using semi-autonomous robotic algorithms and highly dexterous seven degree-of-freedom manipulators.
TSC is supporting systems, electrical, and mechanical engineering, as well as program planning and control activities.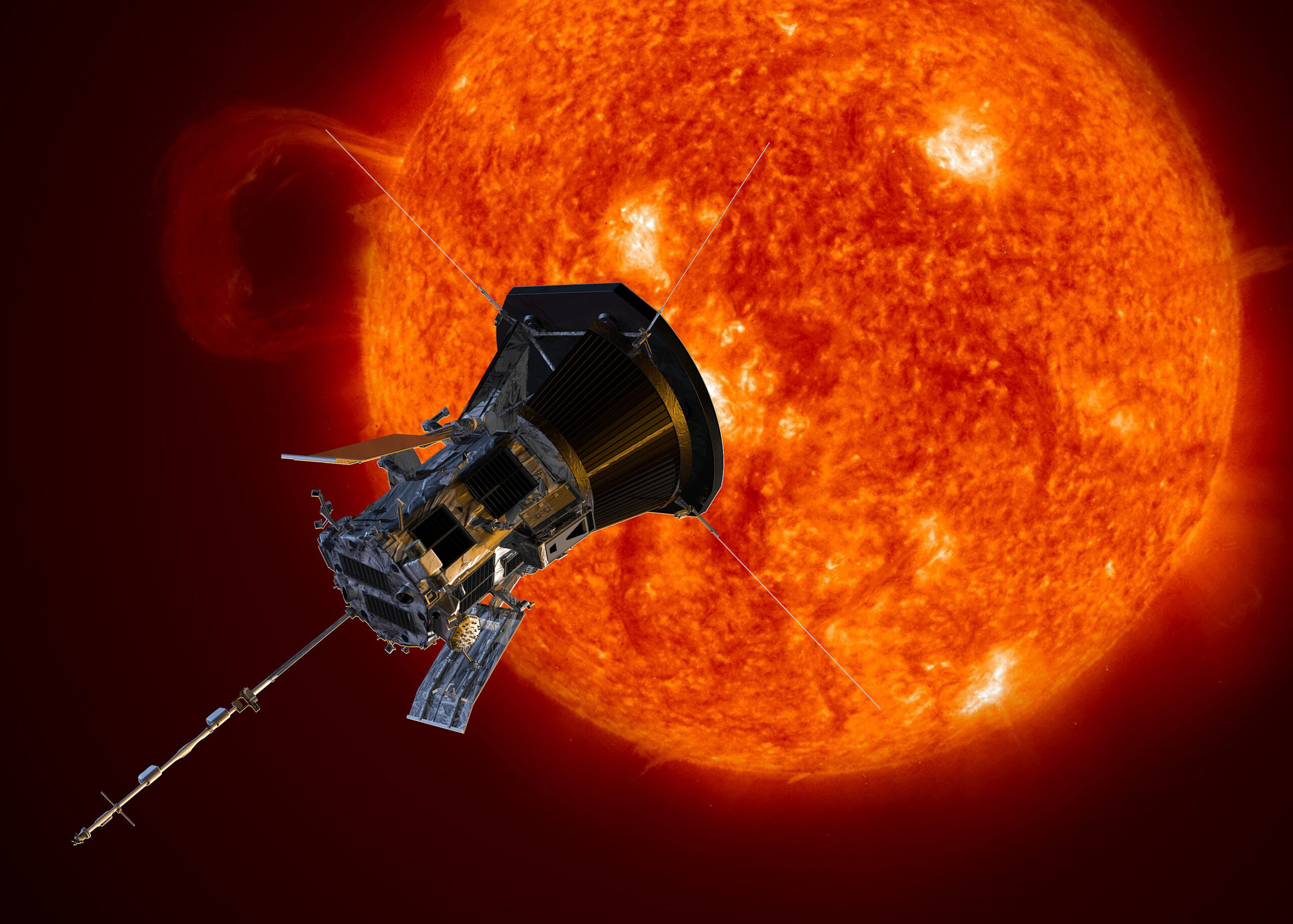 Wide-Field Imager For Solar Probe
Solar instrument for NASA's Solar Probe Plus investigation. WISPR will image inner coronal plasma with unprecedented spatial resolution, cadence, and sensitivity.
TSC is supporting systems, I&T and checkout, electrical, and mechanical engineering activities.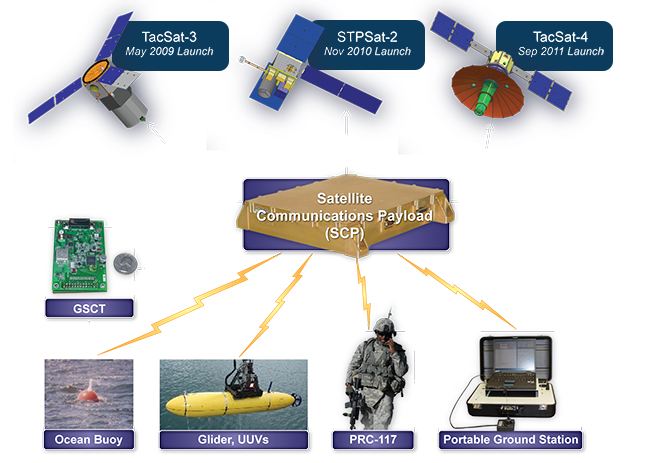 Ocean Data Telemetry Micorsat Data
Low powered UHF satellite or UAV payload for a communications system designed to extract data from widely distributed sensors.
TSC was responsible for system design, development, and testing. Mission operations software support was provided to TacSat-, TacSat-4, and STP-Sat-2.