Airborne Solutions
Increased domain awareness through manned / unmanned systems, plus mobile data connections for improved tracking and networking of aerial assets.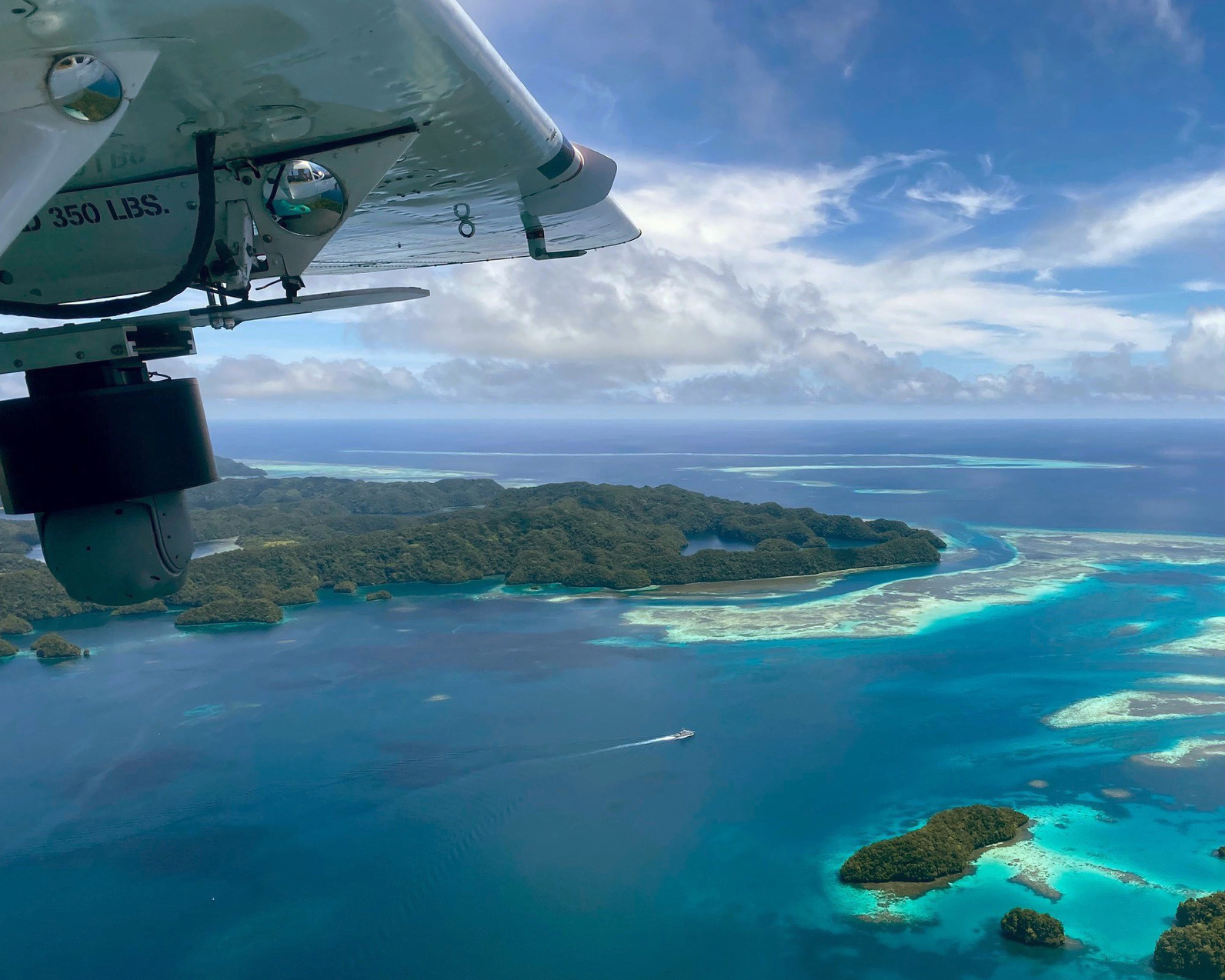 MISSION OPTIMIZED
Our platform agnostic solutions are rapidly customizable to meet your requirements.  And we offer worldwide logistics support for GOCO, and COCO operations to ensure your mission success.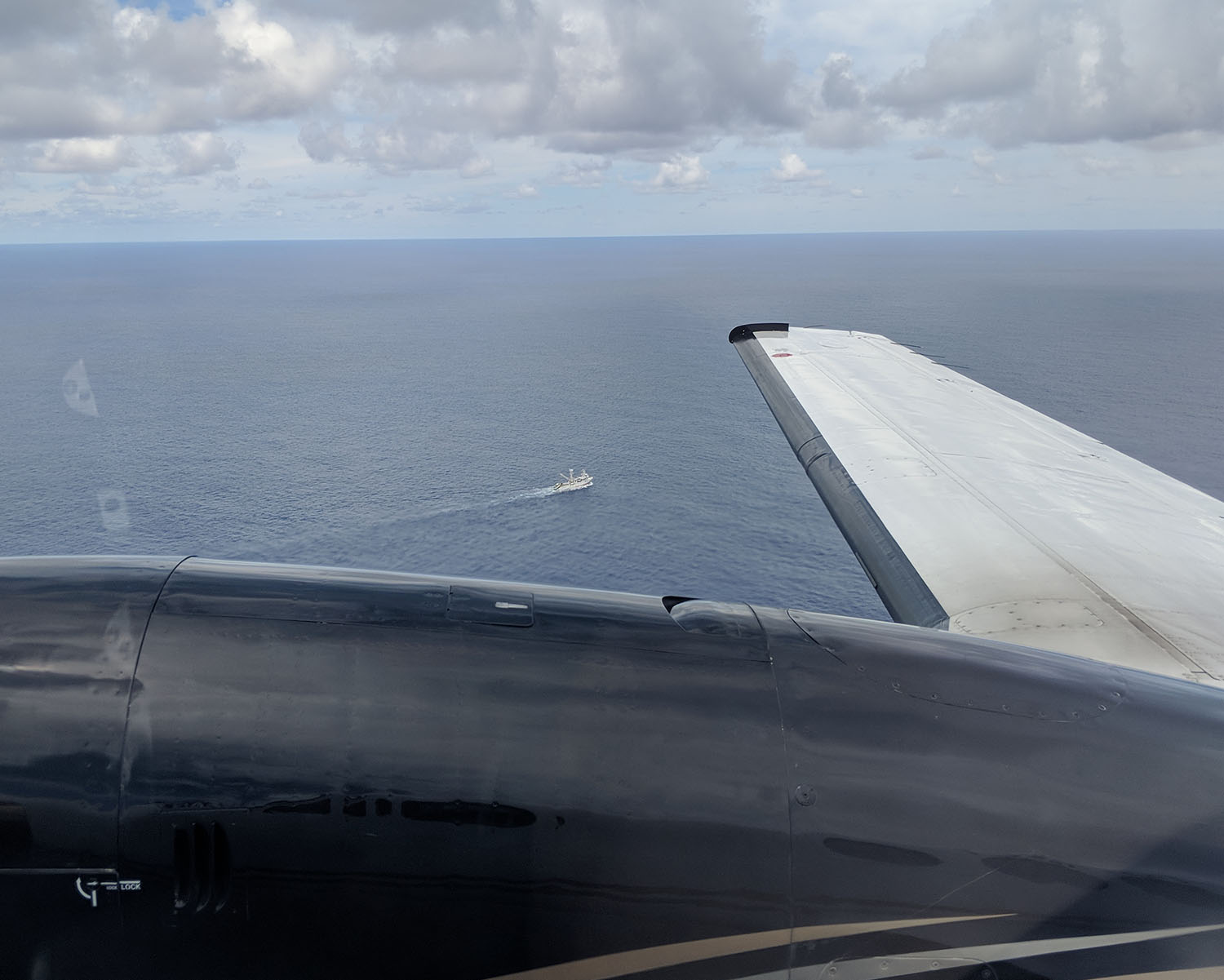 TIME ON TARGET
Flight endurance is critical to detect and track targets. Our solutions offer up to 60 hours of flight endurance to ensure maximum time on target.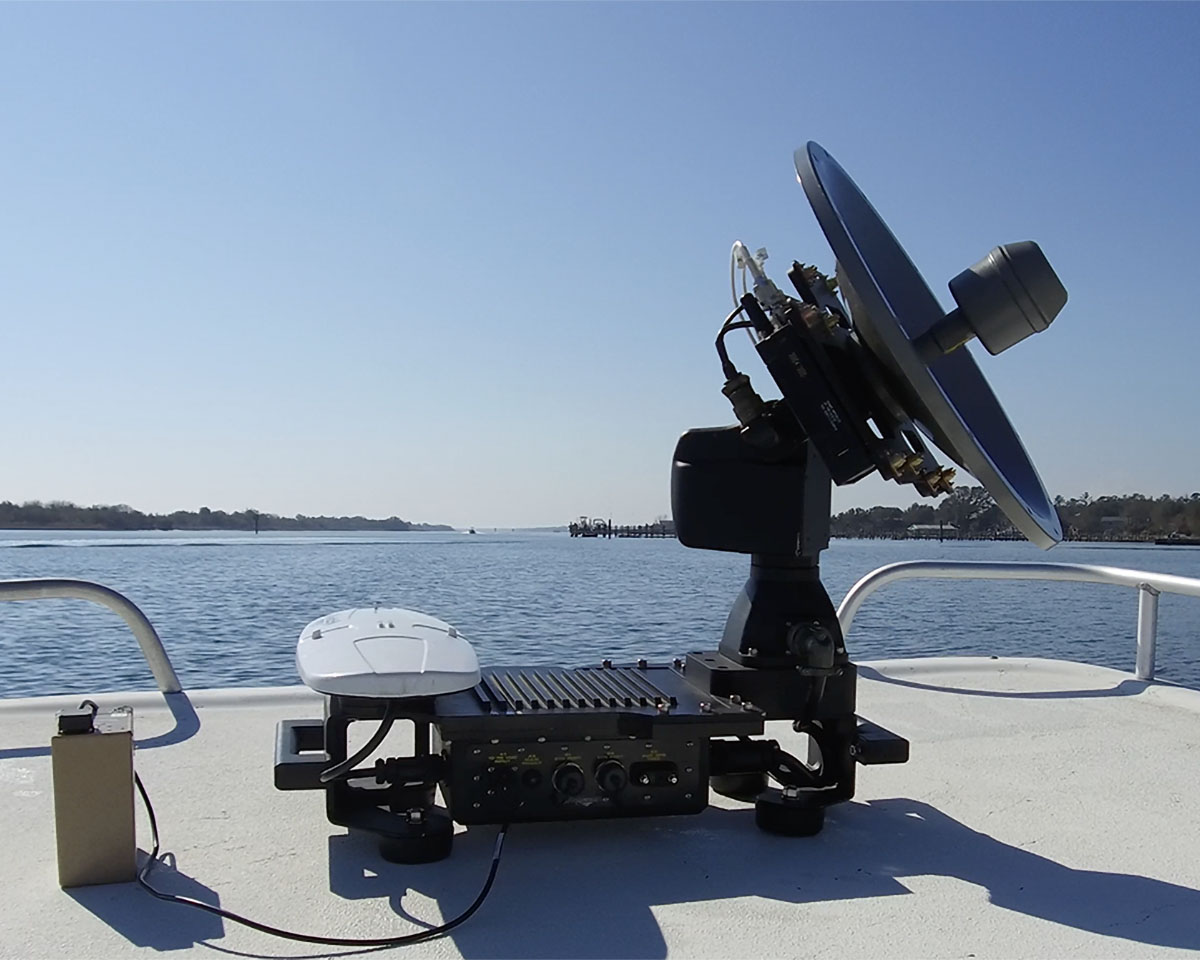 LOS and BLOS Capable
TSC data link capabilities include Line of Site (LOS) and Beyond Line of Site (BLOS) to ensure your mission success, any where, any time.