Sea Dragon
Intelligence, Surveillance, & Reconnaissance (ISR) for the Maritime Domain at a Disruptively Affordable Cost.
Sea Dragon is an open architecture suite of mission selectable, platform-agnostic, ISR payload variants with an air and ground communications infrastructure (DragonNET & MTS). This is made operable through a common Mission Management System (MMS) called DragonVue.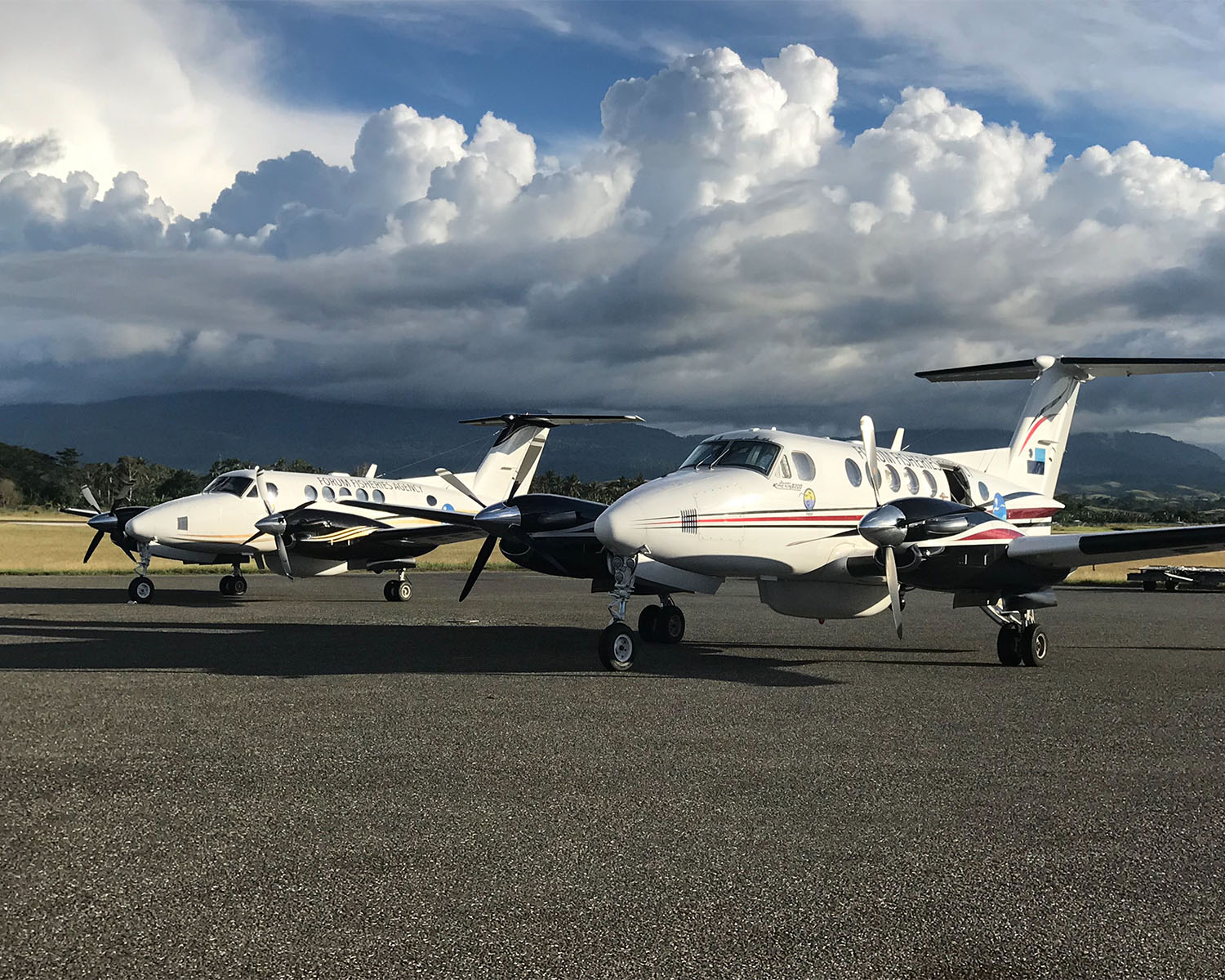 Disruptively Low Cost
TSC's Sea Dragon offers disruptively low cost ISR solutions to detect and track assets and threats.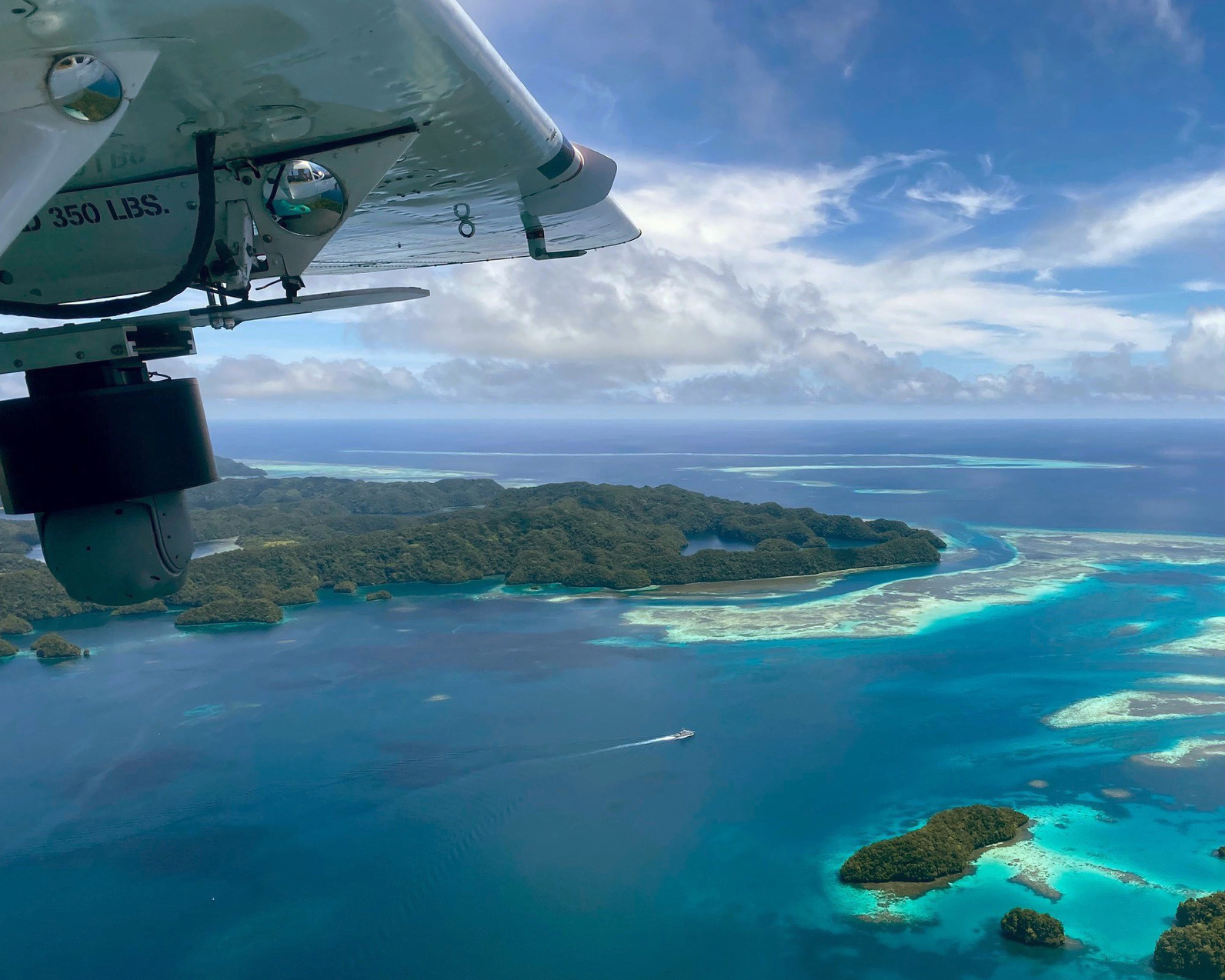 Maritime Domain Awareness
Platform agnostic Maritime Domain Awareness with mission selectable ISR payloads.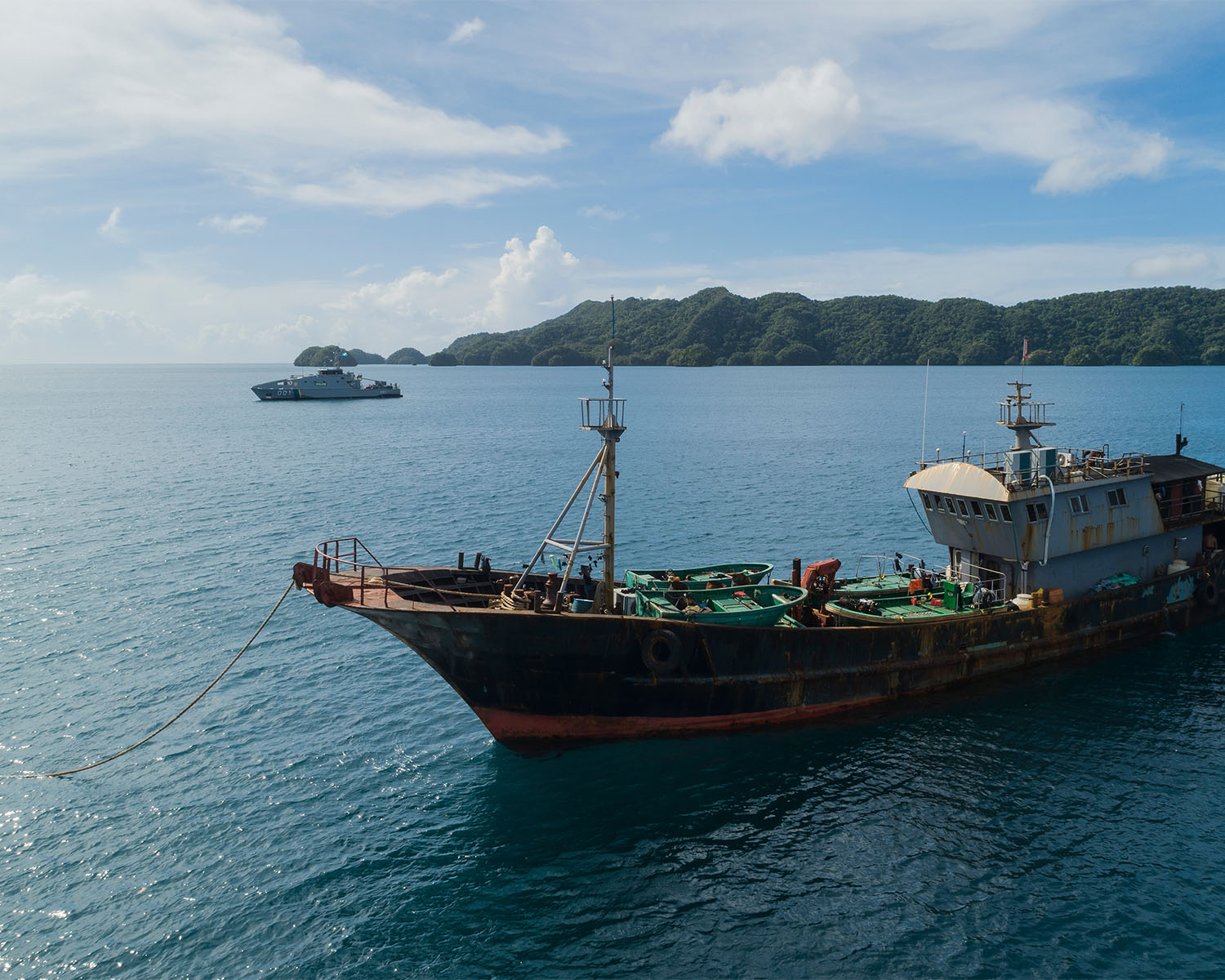 Coordinated Enforcement
High quality ISR outputs enable local law enforcement to better protect national exclusive economic zones.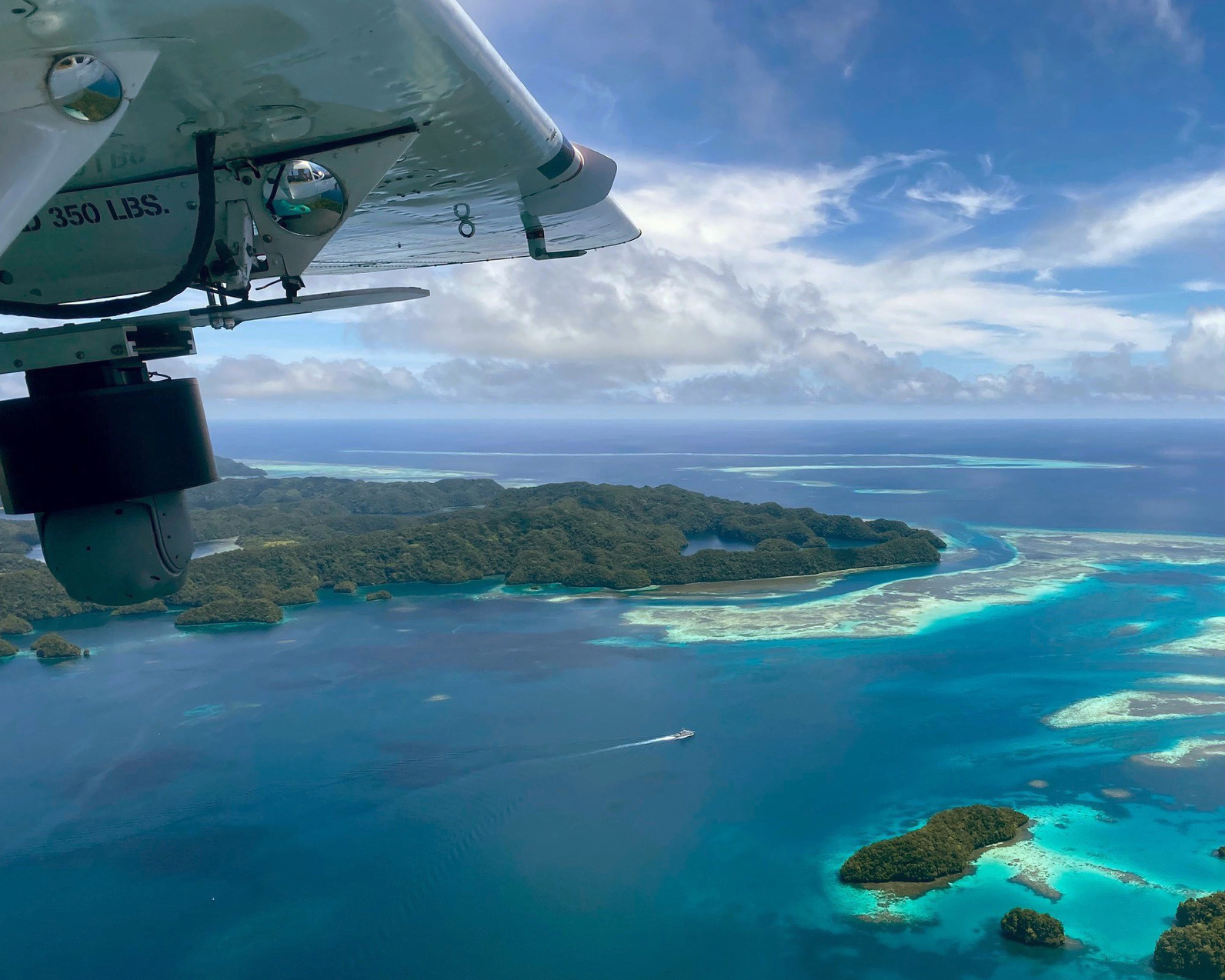 PLATFORMS
Unmanned, Manned and Optionally Piloted Platforms available
6 to 60 hour flight endurances
Line of Site and Beyond Line of Site data link capabilities
Rapid optimization for a variety of missions
Worldwide logistics support for GOCO and COCO operations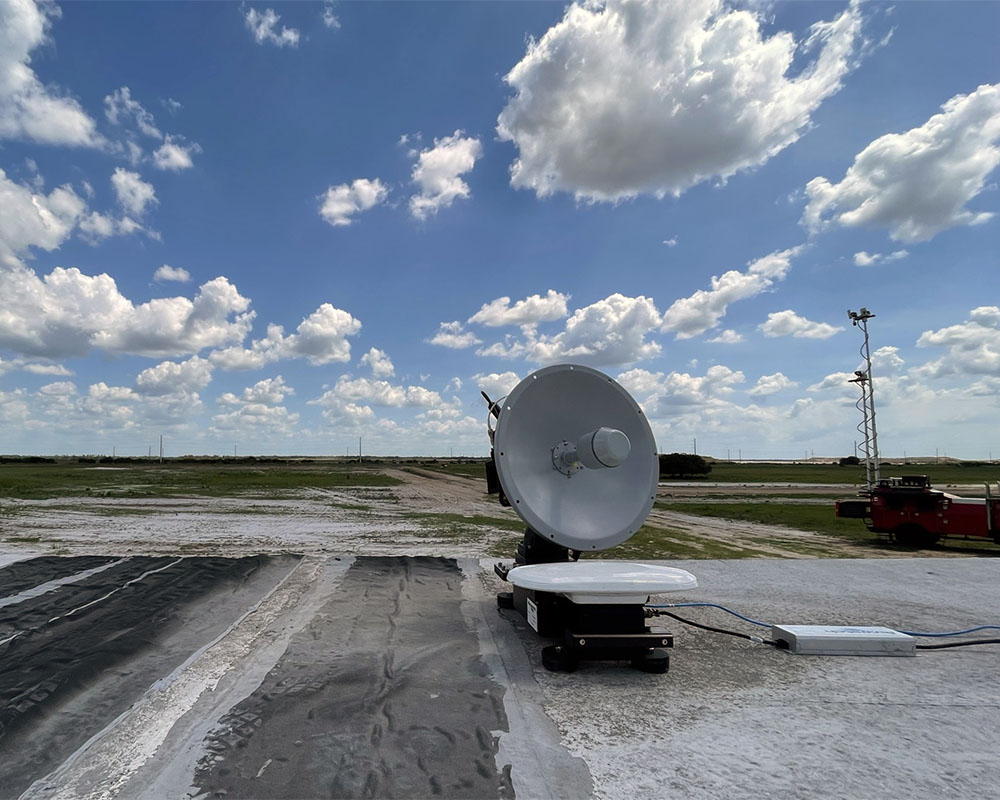 TECHNOLOGY
Ground Stations – Mobile Tracking System (MTS).
Airborne Radar – Howler.
Mobile Ad Hoc Networks.
Gimbaled Imaging Systems.
Geolocation Equipment – FASTRAK.
Custom Pod Integrations.
Customer Defined Sensor Packages.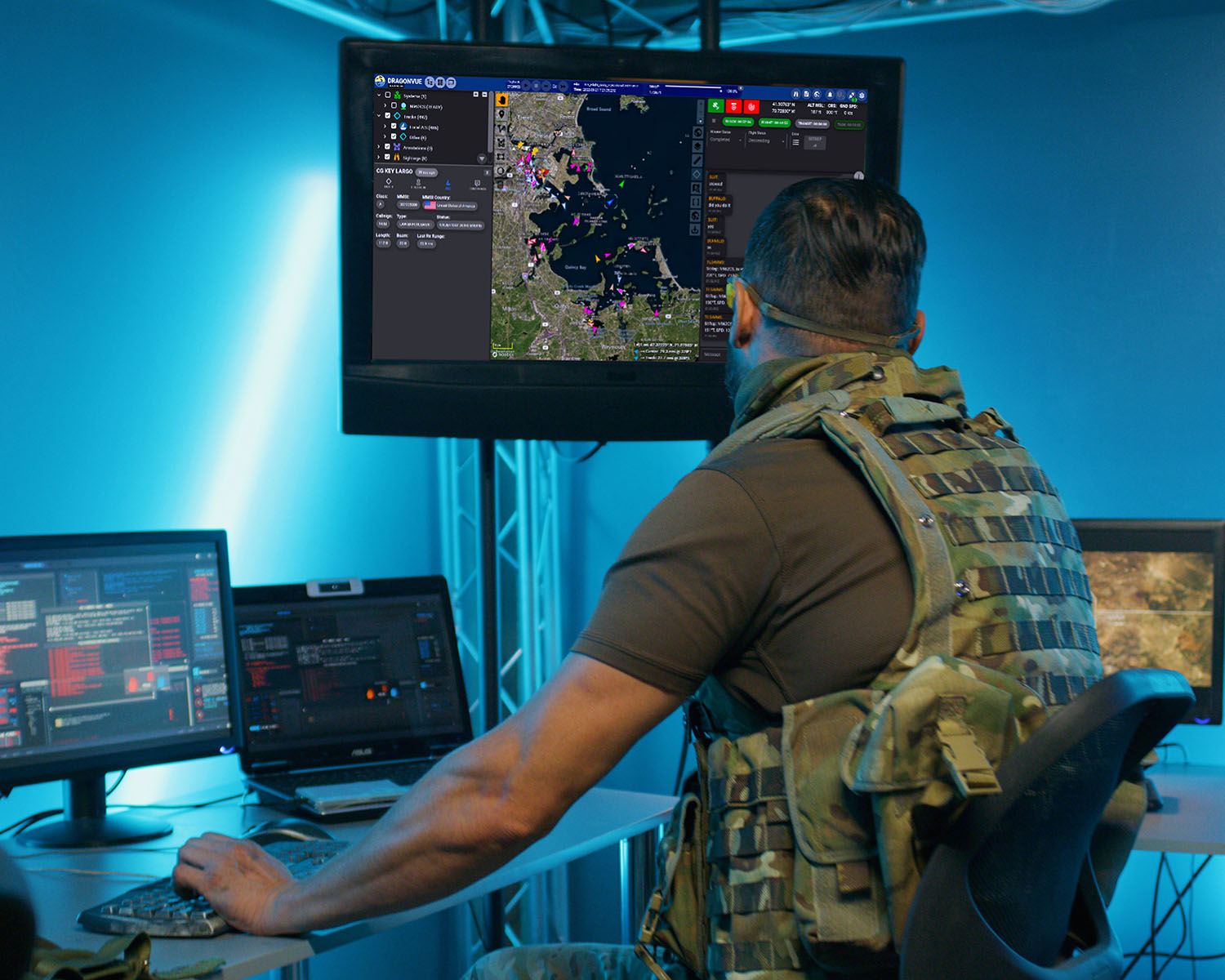 INTERFACE
DragonVue — Mission Management Systems for Airborne and Ground Based Operators.
Common Operating Picture for all users: AIS mapping, Dark Target Identification.
Customizable to meet specific mission requirements.
Integrates into existing networks and technology.