TSC develops turnkey radar and fire control systems that enhance the performance of ground systems.
We have proven capabilities in areas such as Antennas, Exciters, Receivers, Transmitters, Digital Signal Processors, Arbitrary Waveform Generators, Missile Datalinks, Fire Control Algorithms, Enhanced Target Range and Classification, and much more. We provide support for integration and test activities to ensure success from the laboratory to the field.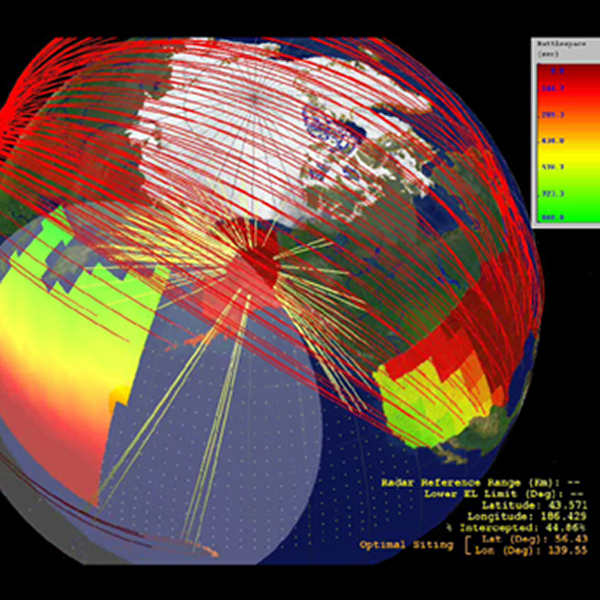 Research & Rapid Development
TSC develops RF subsystems for our customers as well as for our own integrated radar solutions. We develop all RF and digital subsystems necessary for radar systems including Antennas, Exciters, Receivers, Transmitters, Digital Signal Processors, and Arbitrary Waveform Generators.
Our facilities are equipped with fabrication and integration laboratories as well as an anechoic chamber. TSC can provide antenna design support, testing support or end-to-end solutions.
TSC Specializes in Phased Array Antenna Design including both passive and active electronically scanned arrays (AESA). Our AESA designs are scalable and leverage telecom T/R module technology to create low cost AESAs.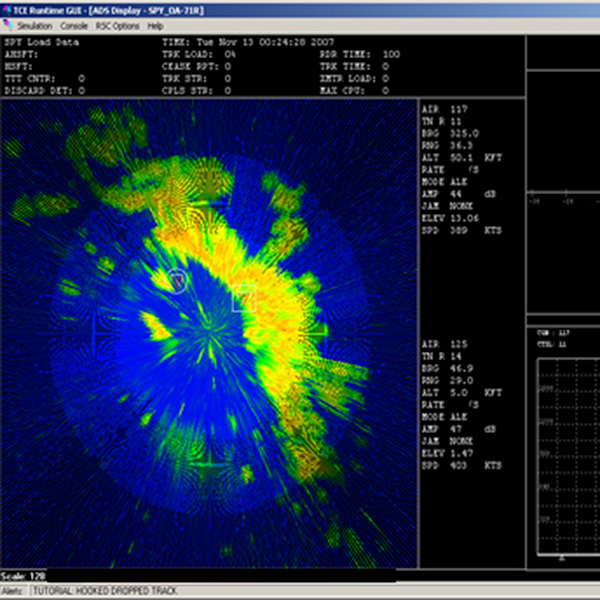 Systems Engineering & Analysis
TSC provides systems engineering support to our customers including theoretical analysis, requirements generation, test planning, test execution and test data analysis in both real-time and post-mission.
TSC's Testable Component Environment (TCE) integrates tactical code onto a PC and models targets, weather, wind, sea clutter, debris, chaff, jamming, and land features
BMDS radar models supports multiple radar and EO/IR sensors
Full 3D scenario simulations show detections, hand-overs and intercepts
Radar detection and track timelines determined for each threat trajectory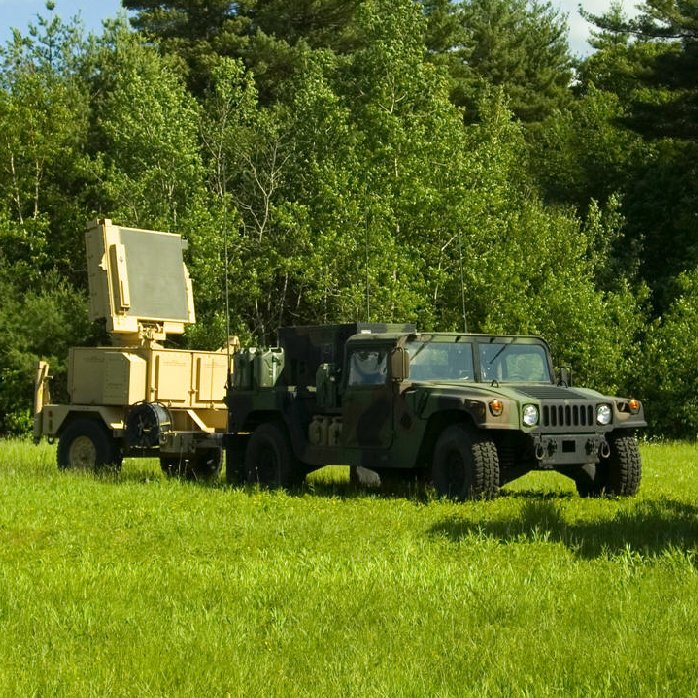 Mission Support
TSC provides continued support for the Sentinel radar. TSC redesigned the Transmitter Control Unit (TCU) and Power amplifier module Interface Card (PIC).
Enhanced Target Range and Classification
Operational Software BIT
Exciter Analysis and Requirements Generation
TCU and PIC Production for Fielded Systems
Sentinel Support
Radar Target Generator Development
Target Injection Unit Development
Field Support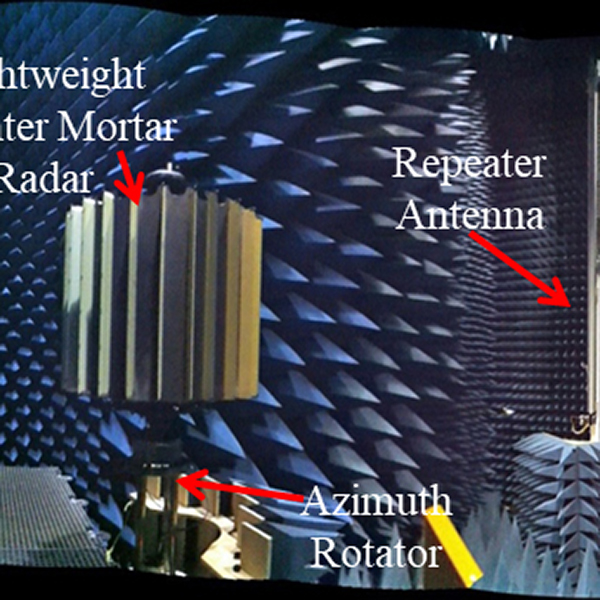 Past Performance
TSC has a long history of developing & delivering target generation systems for various sensors:
More than two decades of supporting Sentinel with target generators, target injection units, and calibration systems
The LFTS Simulator has tested hundreds of TPQ-48, -49, and -50 LCMR radars
Calibration and testing of radar systems simulation of complete scenarios
SOLUTIONS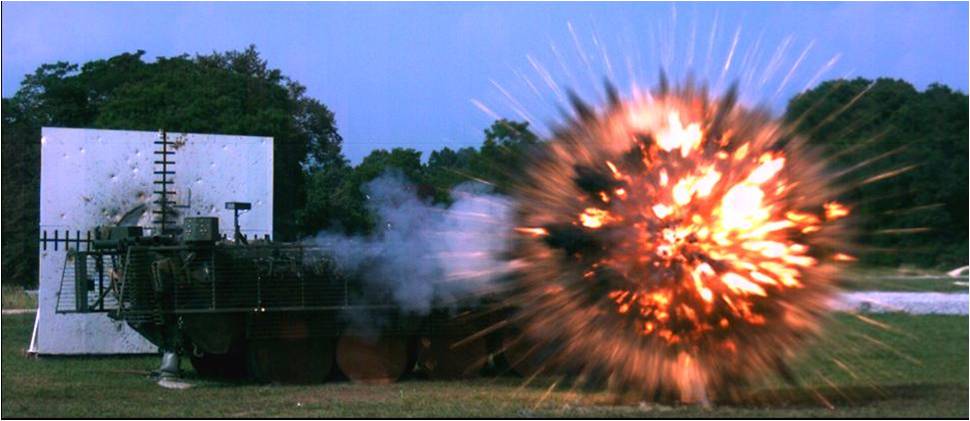 TSC developed the sensor, a phase interferometer, as well as the signal processor and fire control system for the Close-In Active Protection System installed on a Stryker Armored Combat Vehicle. The image captures the defeat mechanism, a blast fragmentation interceptor, as it punctures the thin skin of the incoming projectile to disable its warhead.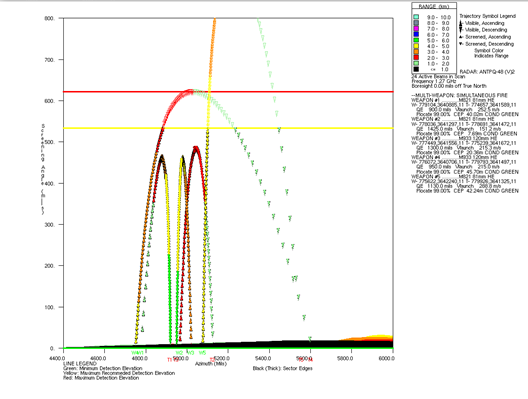 Radar Position Analysis System (RPAS)
TSC's Radar Position Analysis System (RPAS) is a software tool that simulates, analyzes and predicts the Site-Specific performance of a radar. It uses detailed radar models and digital terrain data to predict the radar scan, track and location performance. To date, TSC has integrated models for multiple fielded radars including AN/TPQ-36, 37 Firefinder radars.