TSC supports electronic warfare systems from testing & analysis to sustainment & operation. 
Our engineering expertise provides strong EW capabilities across ground, sea, and sky to the Navy's electronic protect systems.
We support advanced radar testing by developing prediction and analysis tools to solve Electronic Protection (EP) requirements for the US Navy. TSC has the expertise to define, develop, integrate, and test a comprehensive EP capability to address Electronic Attack (EA) threats.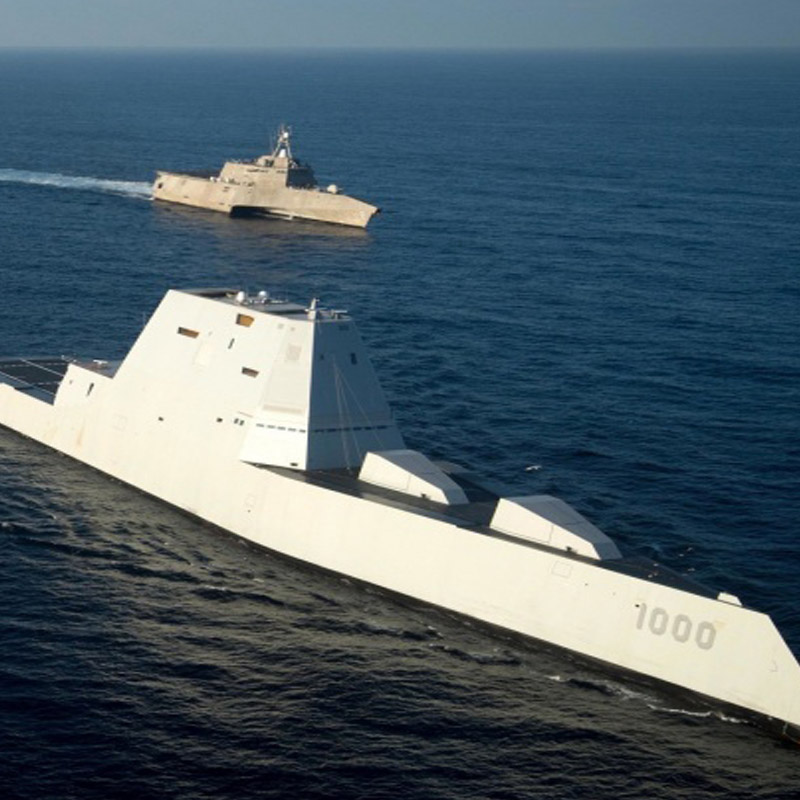 System EP Requirements Definition
Examination of current and future Electronic Attack (EA) threats based on intel sources
Identification of mission objectives & operating environments (targets, clutter, noise EA, deceptive EA)
Derived EP system performance requirements & supporting EP functionality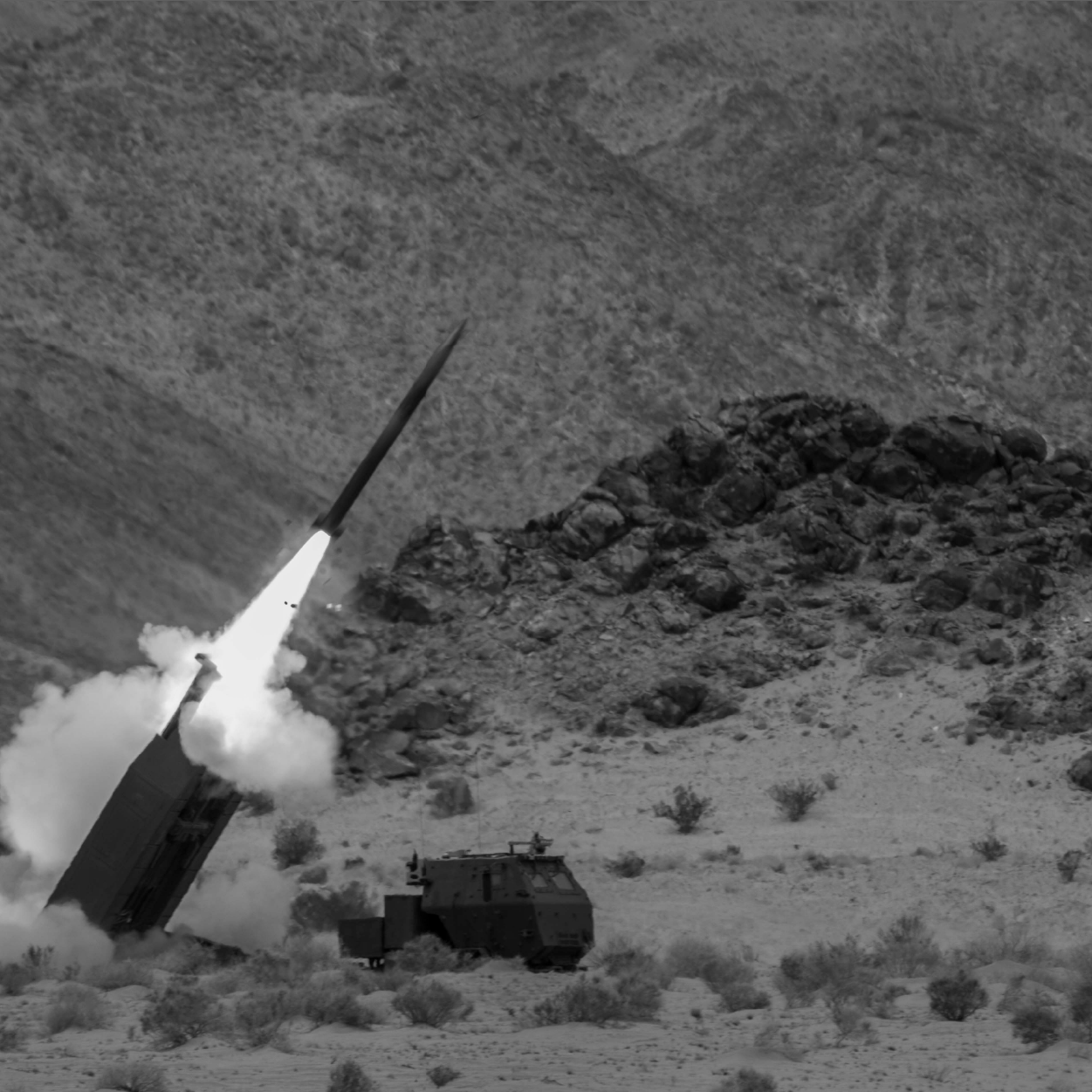 Specialized EA Test Assets
Noise jamming equipment
Digital RF Memory (DRFM) programming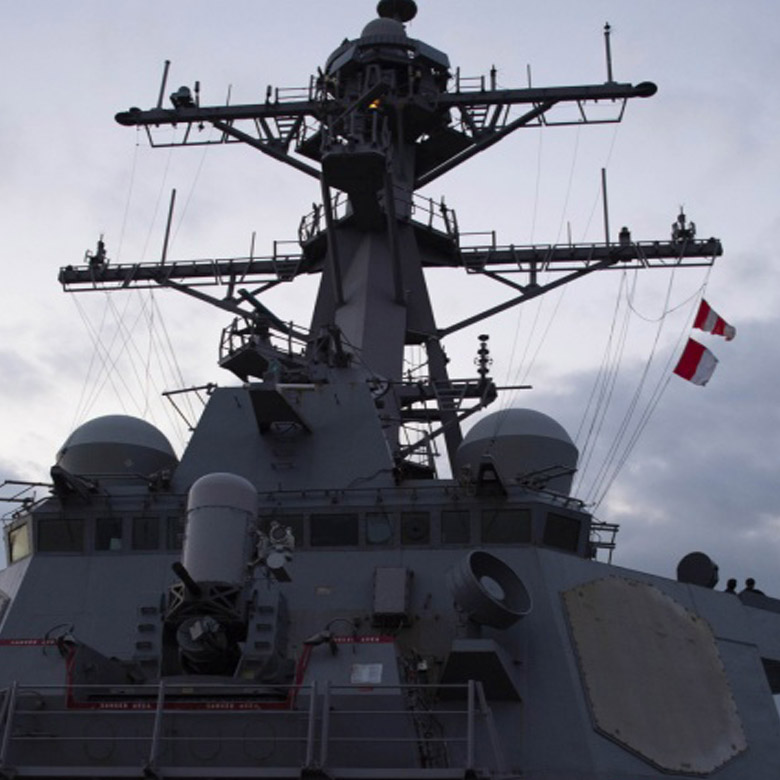 EA/EP Test Plan Development, Test Execution, & Performance Analysis
Sub-system testing
Tower based EA/EP testing at Land Based Test Site (LBTS)
Live aircraft Jamming Exercise (JAMEX) testing at LBTS or At-Sea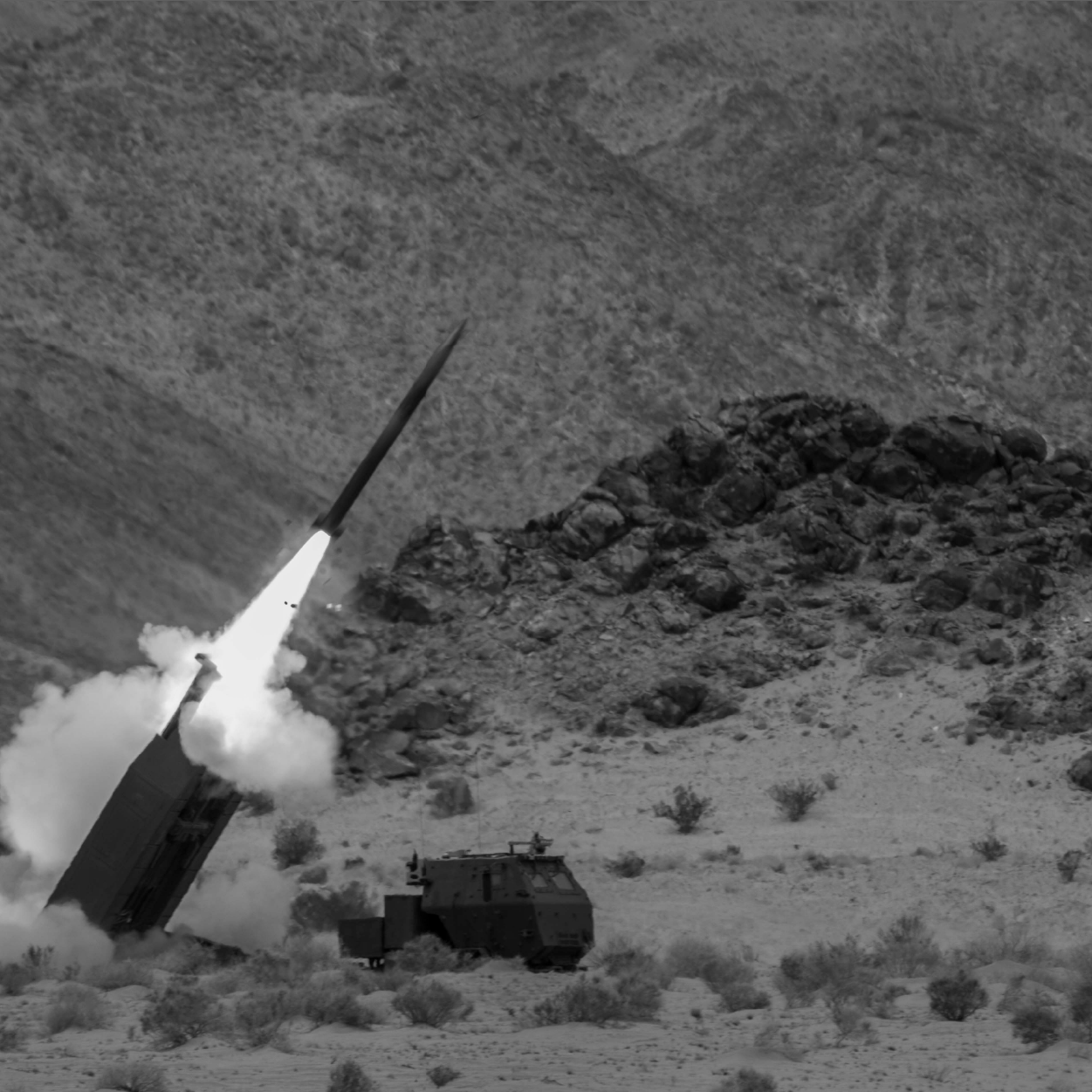 System Design Evaluation
Radar and EA System Modeling & Simulation including system architecture, waveforms, & processing
EA scenario development & analysis
Calculation of EP performance metrics
SOLUTIONS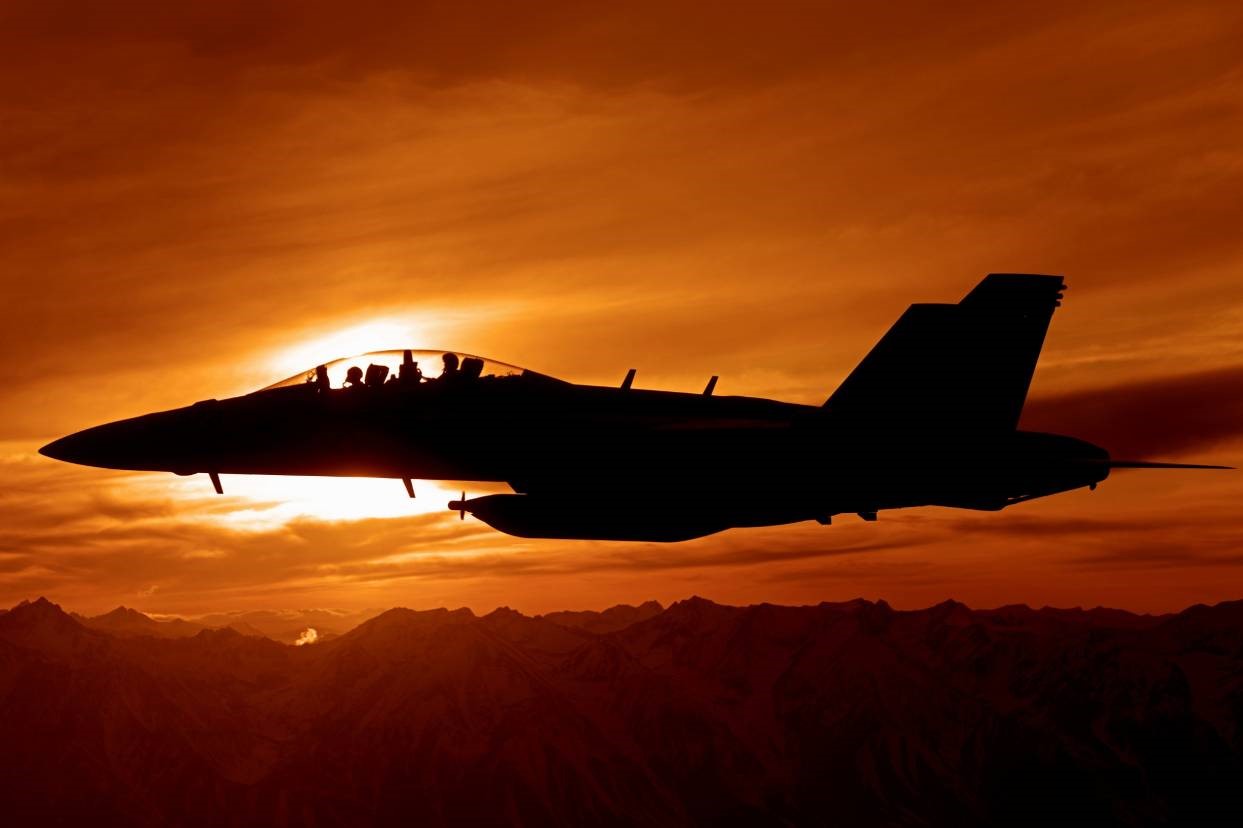 Airborne Electronic Attack (AEA) Depot
TSC provides ongoing engineering and programmatic expertise for the establishment and support for the AEA depot at NAVSEA Crane. The depot supports the electronic warfare suite for the EA-18G Growler, a carrier-based electronic warfare aircraft.
TSC combines years of engineering experience and certified LabVIEW expertise to create a custom test bench with integrated hardware and software for the purpose of testing the RF components and systems for the EA-18G.
The test bench was designed from standup to sustainment to provide continuous repair, analysis and calibration for the AEA suite.