Product Line Overview
Over the years TSC has designed many RF systems for applications such as radars, datalinks, electronic warfare, and active protection systems. Over time common building blocks began to emerge, and soon we were reusing large parts of past designs to solve new problems for our customers. Seeing an opportunity to speed up our development time and start from a higher TRL level, TSC developed these standard products.
While initially intended for TSC system level solutions, these products are now available for everyone to develop your RF systems with. They are based on open architecture standards and are qualified to common military standards like MIL-STD-810, MIL-STD-461, MIL-STD-1275, and MIL-STD-704.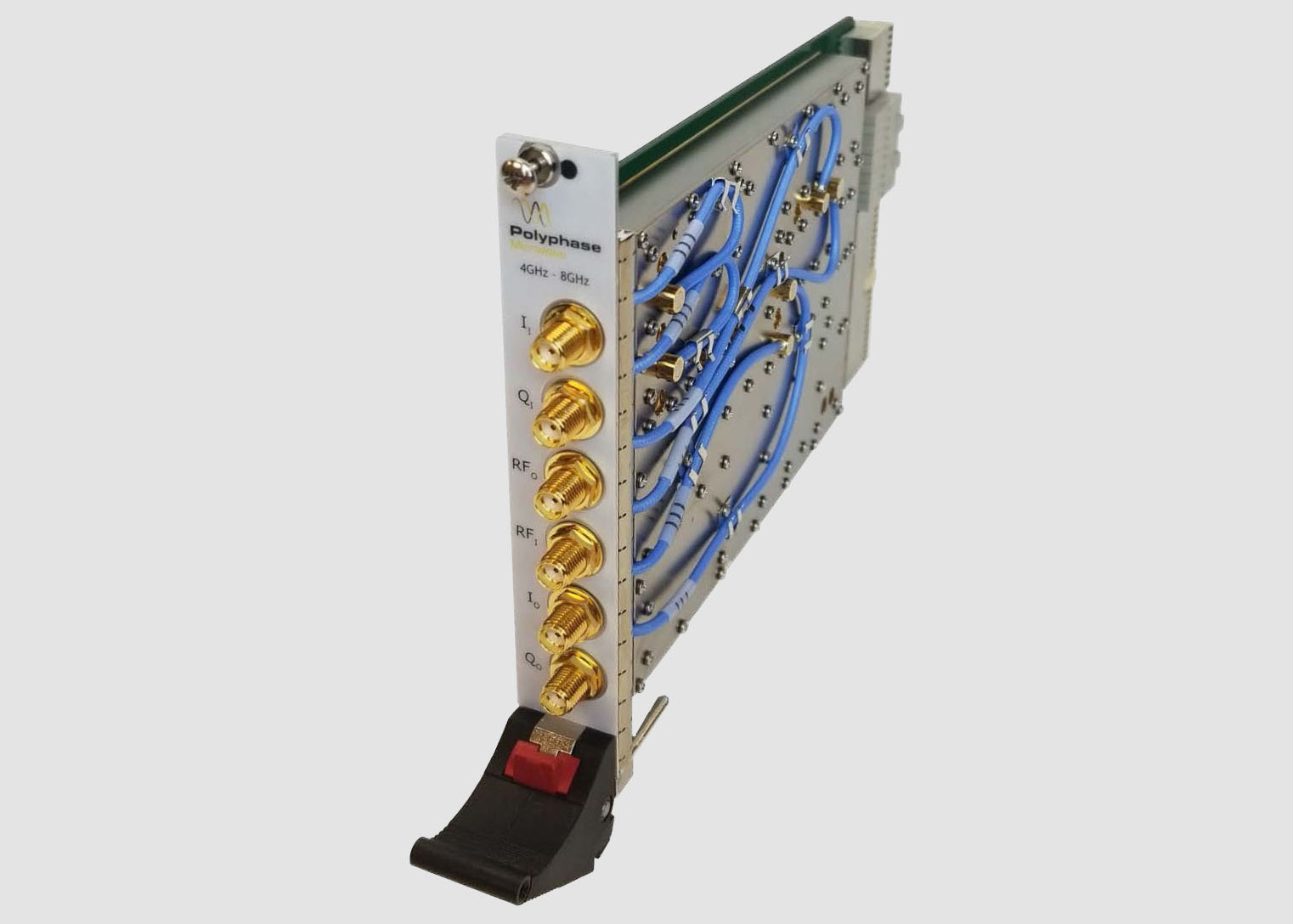 TSC manufactures high-performance specialty mixer components, assemblies, and instrumentation for demanding RF/microwave transmitters and receivers.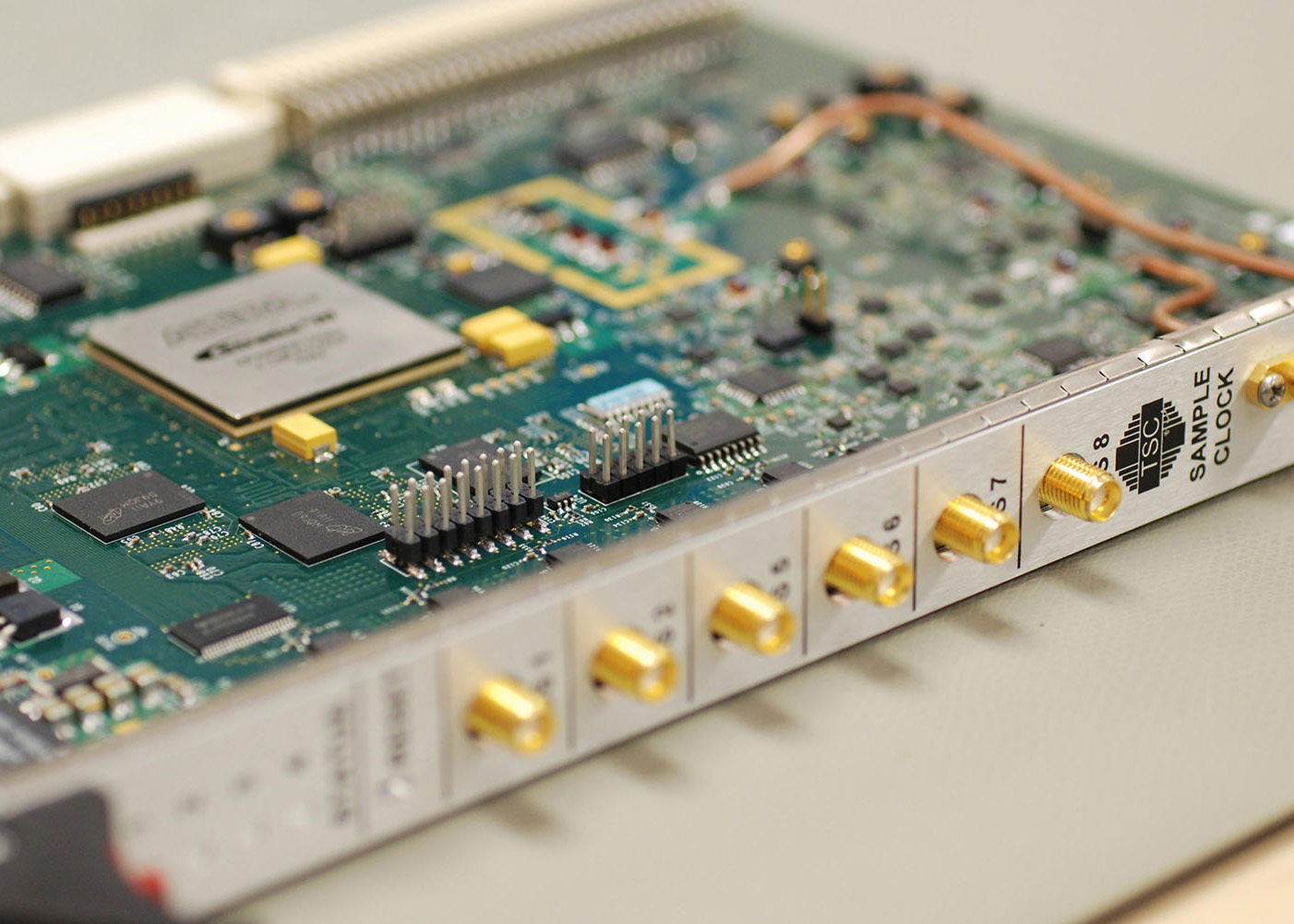 Using arbitrary waveform generation and Direct-Digital Synthesis, our Exciters provide a great mix of performance based on phase noise, bandwidth, SFDR, size, and cost.