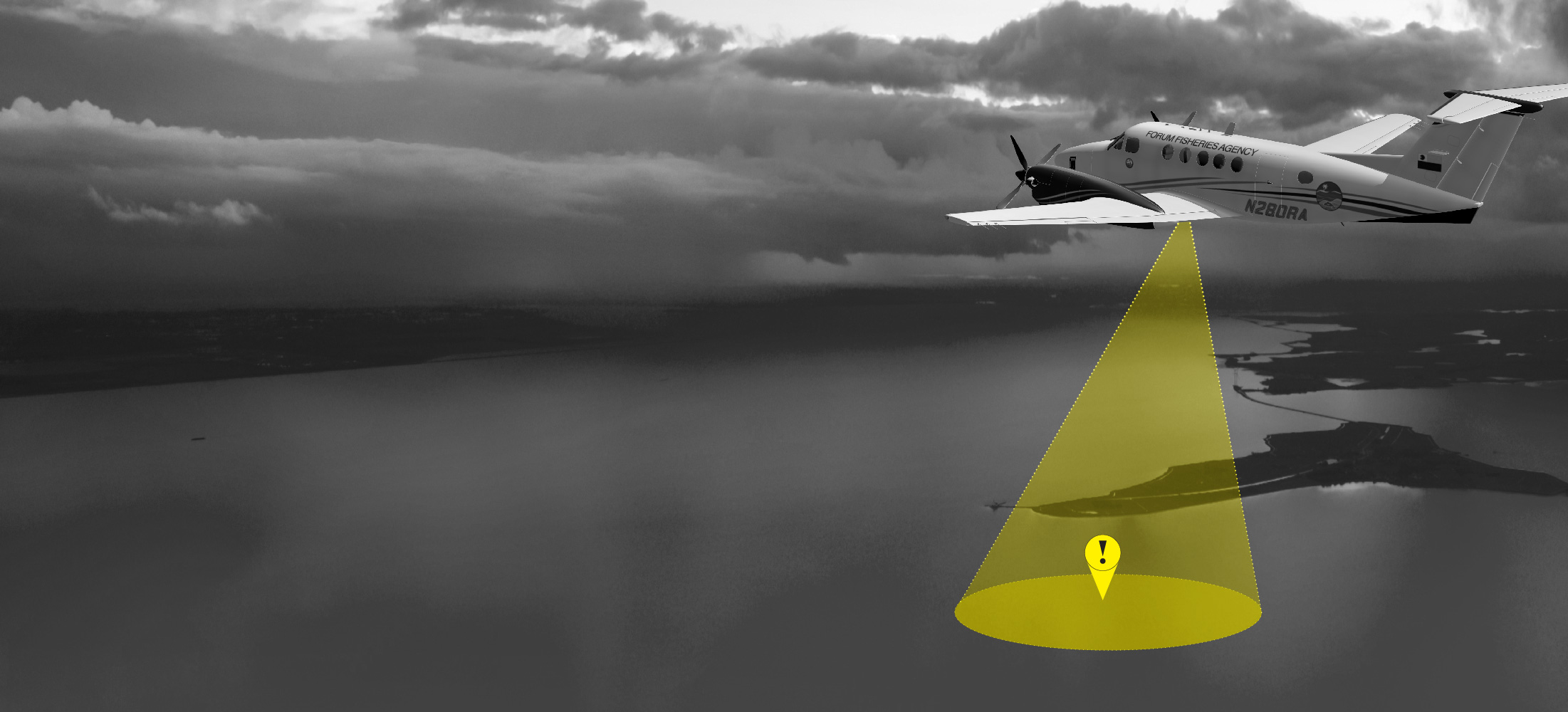 INTELLIGENCE, SURVEILLANCE, & RECONNAISSANCE (ISR) FOR THE MARITIME DOMAIN AT A DISRUPTIVELY AFFORDABLE COST
Sea Dragon (developed by TSC) is a modular maritime surveillance system and service. It can operate from manned or unmanned aerial surveillance platform, and is capable of wide-area, day-night operations. Beyond a high level of technical performance, the system also:
Produces evidentiary quality documentation of illegal activity
Easily integrates with marine law enforcement
Requires a small operational footprint
Suited for surveillance in remote areas
Sea Dragon is disruptively affordable. It produces high quality ISR output with capabilities that support coalition building and enable law enforcement to better protect national exclusive economic zones.
Sea Dragon is currently deployed operationally in the Western and Central Pacific. TSC is under contract to the Australian Defence Department's Pacific Maritime Security Program. TSC provides aerial surveillance under the direction of the Pacific Islands Forum Fisheries Agency in support of fifteen island countries.
SURVEILLANCE SYSTEM
The system consists of an advanced multi-mode maritime surveillance radar for target detection over 100 nautical mile wide surveillance swaths. It is also equipped with an EO/IR multispectral imaging system mounted on a gyro-stabilized gimbal for target identification and evidence collection. The system has a robust SATCOM capability for real-time data reporting and communications.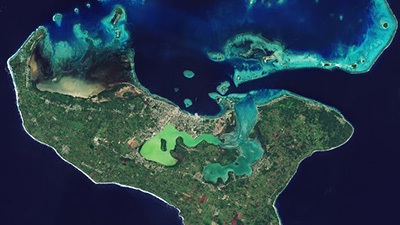 MISSION PLANNING & OPERATIONS
Sea Dragon's proprietary software integrates sensor detections with maritime database sources into a single, real-time, operating picture. The software aids in planning, analysis, and visualization and management of large data sets to exploit collected targets and activity of interest.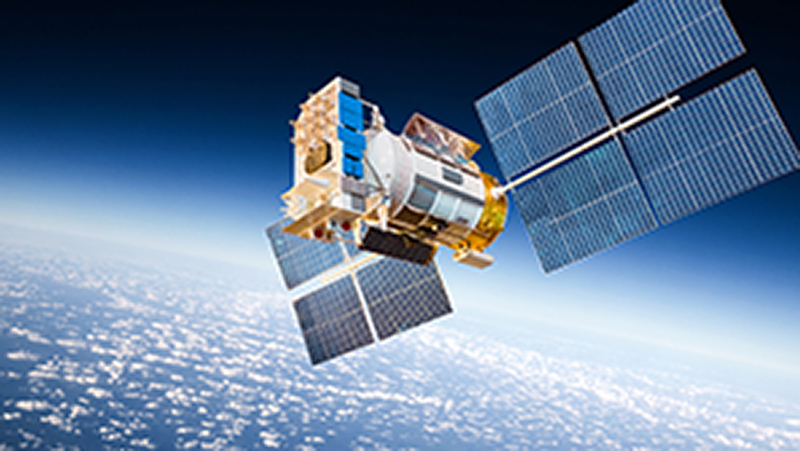 COMMUNICATIONS
The system is equipped with real-time world-wide communication to anywhere on the planet with interoperability across law enforcement networks' channels. Sea Dragon is fitted with HF and VHF radios, INMARSAT data link, Iridium SATCOM, and onboard an AIS receiver.
APPLICATIONS
As a mature intelligence, surveillance, and reconnaisance system, Sea Dragon has proven results supporting the following missions: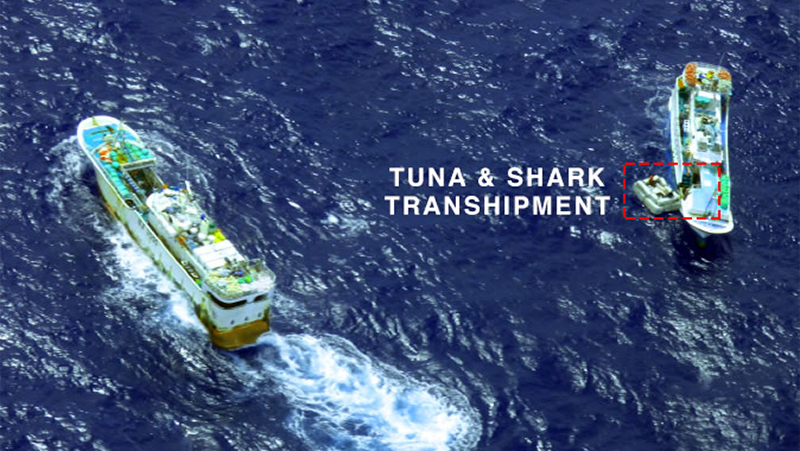 ILLEGAL ACTIVITY INTERCEPTION
Detect, intercept, and document illegal, unreported, and unregulated fishing independently or working closely with patrol boats.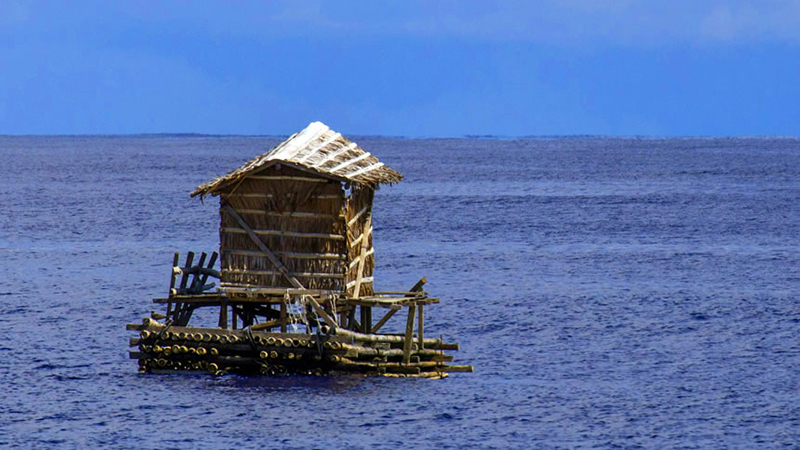 FAD DETECTION
Locate and document fish aggregation devices which in some cases provide precursors of illegal activity.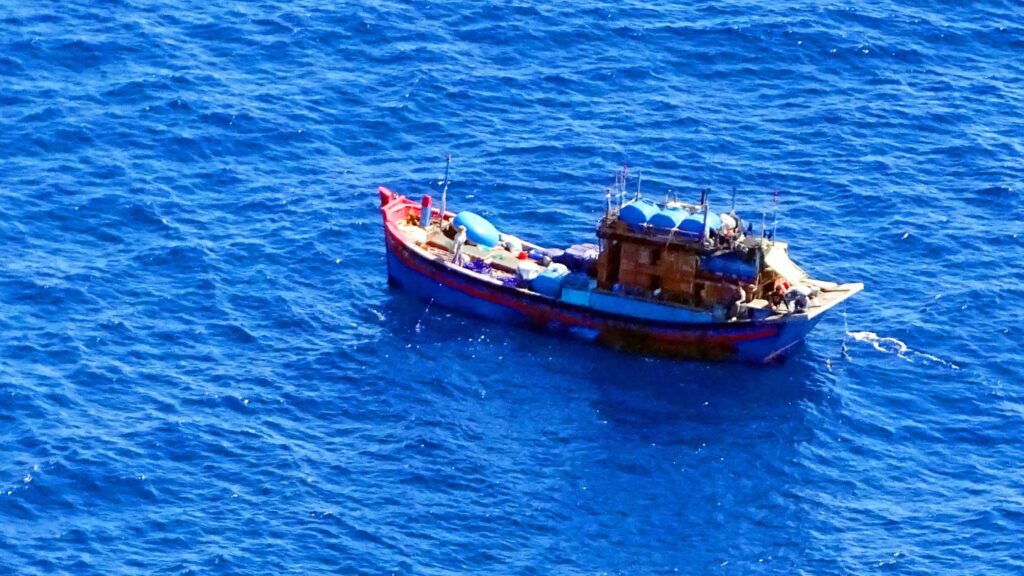 DARK VESSEL IDENTIFICATION
Discover, document, and identify unreported vessels and their activity.