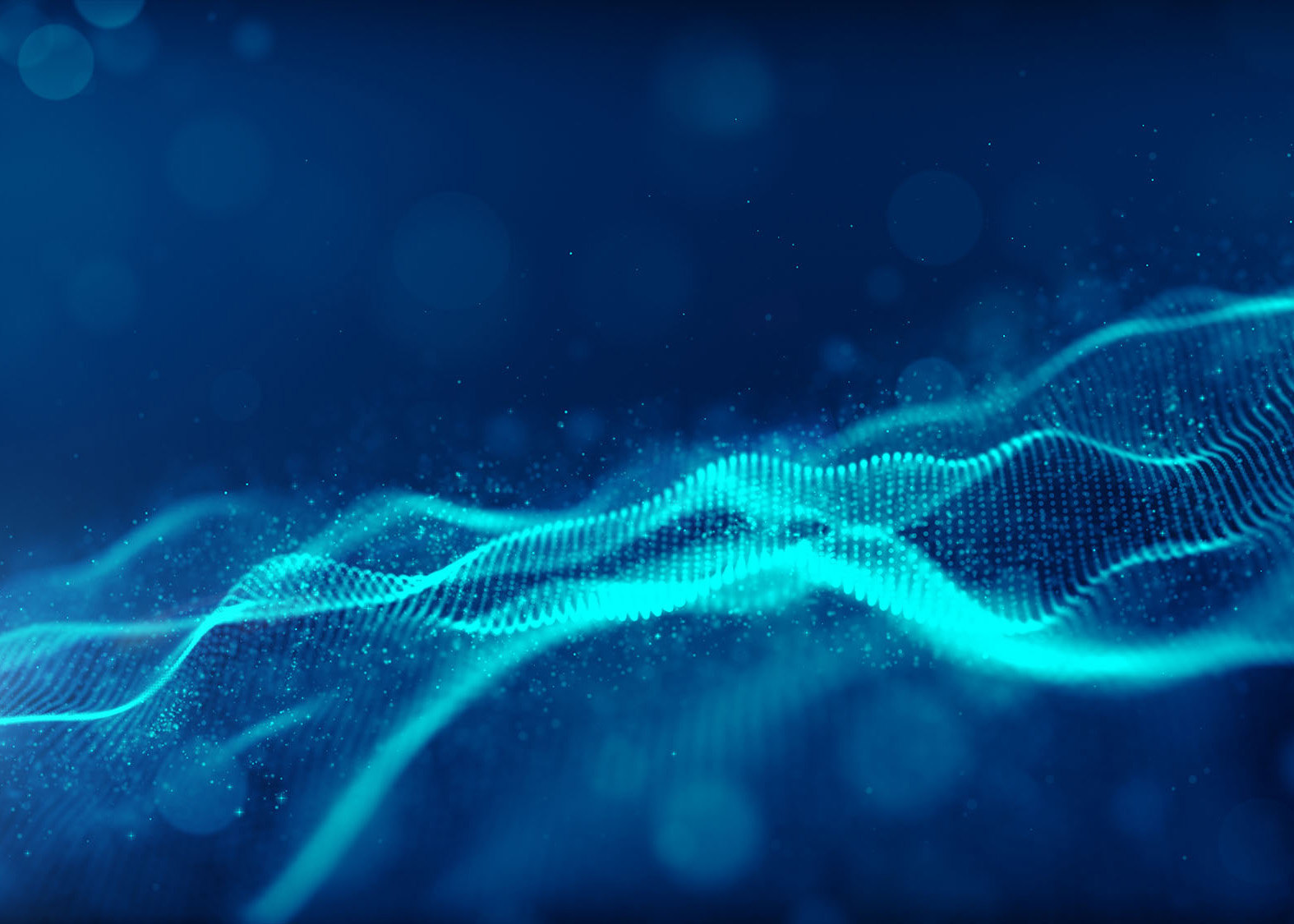 Lifecycle Integration to Simplify and Standardize Diverse Testing Environments
TSC is a National Instruments (NI) Alliance Member and has been developing LabVIEW solutions for over 15 years. On staff at our Indiana office we have two Certified LabVIEW Architects (CLA), a Certified LabVIEW Developer (CLD), and a NI Certified Professional Instructor (CPI). Through our strong relationships with NI technical staff we have extensive knowledge of NI hardware and software capabilities. TSC regularly hosts LabVIEW User Groups to foster a strong local culture of sharing technologies and techniques with fellow engineers.
While LabVIEW is one of our strongest skillsets, our team members have diverse knowledge in other software and hardware areas. If your problem is not best solved by NI products, we will evaluate and propose other solutions.

CAPABILITIES
Services
Turn-key automated test solutions
Single use test applications
Legacy system upgrades
Software review and debugging
Custom Printed Circuit Board (PCB) design
Custom enclosure design
Software Design
abVIEW, Test Stand
C#, C++, C
HTML, CSS, JavaScript
VB, VB.NET, VBA
MATLAB
Multisim, Ultiboard
PSpice, OrCAD
SolidWorks, Solid Edge
Hardware Integration
NI CompactDAQ, CompactRIO, Single-board RIO, PXI
Electronic Loads, Power Supplies
Signal Generators, Vector Network Analyzers, Spectrum Analyzers
Digital Multimeters, Oscilliscopes
Sensors: Temp, Pressure, Power, Encoders
Stepper Motors & Controllers
Communication Standards
TCP/IP, UDP
RS232, RS422, USB
SPI, I2C, UART
GPIB, CAN
SCPI, IVI