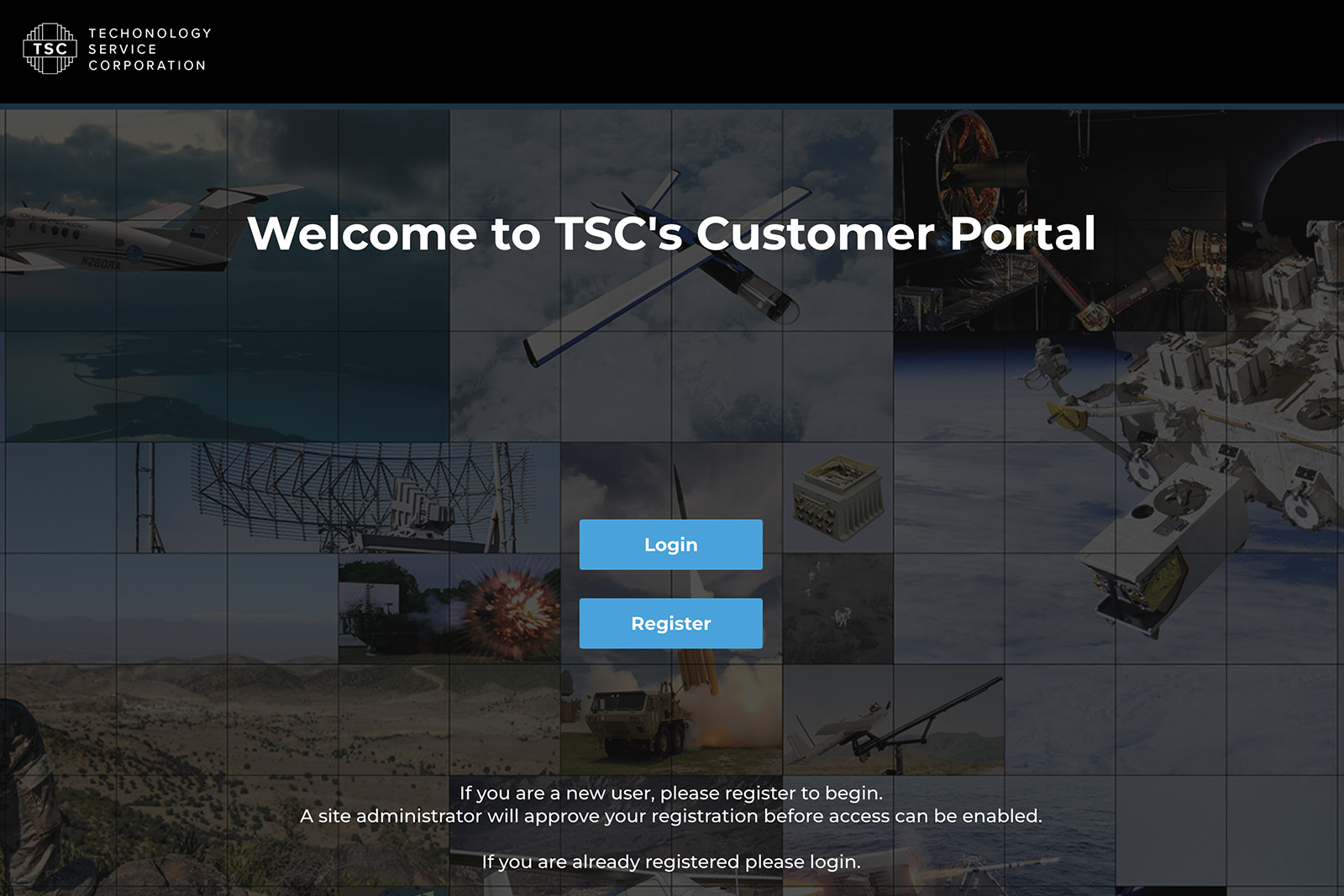 TSC is excited to announce the release of our new Customer Portal.
Click here to access the Customer Portal
TSC's new Customer Portal is a centralized repository where customers can log in and download technical information related to TSC products. This information includes: Firmware Updates, Product Documentation, Product APIs, Surface Models, and other relevant materials.
The initial launch of the portal includes Mobile Tracking Systems (MTS) Firmware 2.0.1 and MTS supporting documents.